Asbury Woods has everything you need to begin an adventure on our 205 acres of preserved property which includes native species, old-growth forests, landscaped gardens, wetlands, boardwalk trails and dirt trails. Our self guided activities are a fun way to explore the trails for free!
The following are great ideas to do while maintaining social distancing.
QR Code Search
We've placed QR code plaques in different places around the Andrew J. Conner Nature Center and on trails surrounding the Nature Center on the east side of Asbury Road. Using your photo app or QR code scanner on your smart phone, scan the code to discover secrets of the natural world nearby. Don't have a built in QR scanner on your phone? There are many free QR code scanner apps available for download. These QR codes will be updated and moved each season so there will always be something new to discover at Asbury Woods.
Updated 11/23/20: We have a new QR code puzzle to solve! Find the QR code plaques along the trails using the map, collect the clue from each plaque, and solve the puzzle.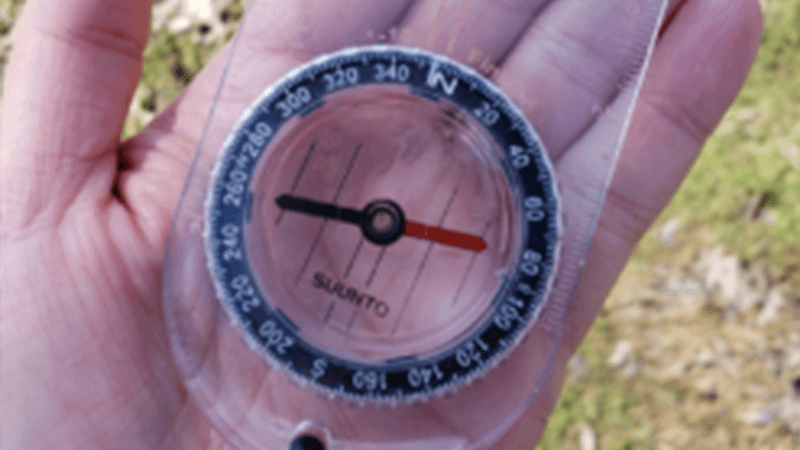 Compass Course
Asbury Woods has a compass course hidden throughout the trails that is fun for the whole family to explore. We've provided instruction about how to use a compass as well as directions for each course. Don't have a compass? No problem! There are many free compass apps that can be downloaded to a phone or tablet. A compass app is an easy option for navigating the course. Simply turn your body until the desired heading appears on the screen of your device.
Click below for instructions on how to read a compass and the Asbury Woods Compass Course information: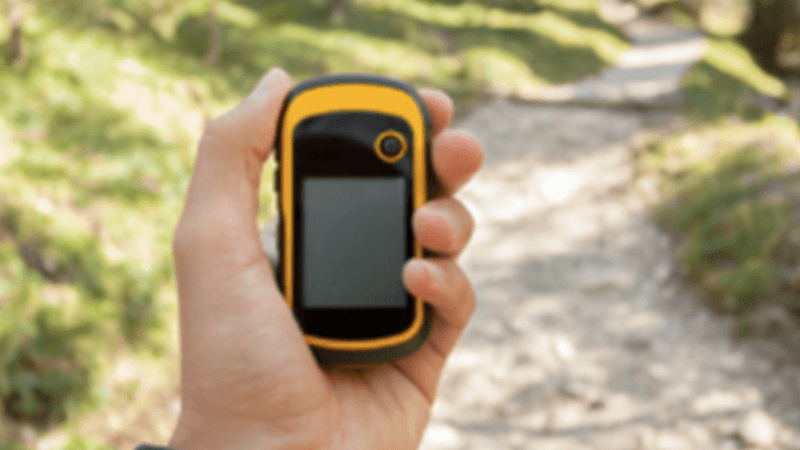 Geocatching
Geocaching is a real-world, outdoor treasure hunting game using GPS-enabled devices. Geocaching members follow a specific set of GPS coordinates and then attempt to find the geocache container hidden at that location. All you need in order to participate is a GPS device or a GPS-enabled mobile phone and a Geocaching Membership account. The basic membership is free!
Learn all the basics to get started on your own geocaching adventure: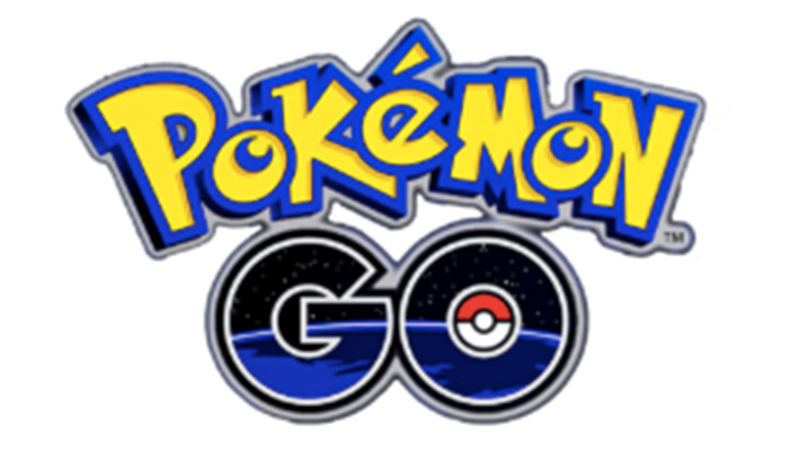 Pokemon Go
The worldwide sensation of this augmented reality mobile game was launched in 2016. It quickly won awards and topped the charts of the most downloaded apps. Several years later and it still has a huge following. The mobile game is played via an app available for iOS and Android devices. Once you create an account, you create an avatar that is displayed on a map based on your geographical location. As you move through your real world surroundings, you'll discover different Pokemon species on the game map. Various species reside in different parts of the world and near various geographical features. For instance, a water species is generally found near water. The Pokemon Go! phenomenon has widely been praised as a way to encourage people to get outside, walk and be active. It's another interactive way you can explore Asbury Woods. It's been reported that various Pokemon species are regularly discovered on our 205 acres. Learn more at https://pokemongolive.com/en/