Birthday Parties
Asbury Woods is naturally a great place for your child's next birthday party. All parties are two hours long, with an option to purchase an additional hour, and are hosted by a naturalist. The first hour includes exciting activities designed for your chosen theme, and the second hour is yours to enjoy refreshments, cake and presents.
Birthday parties are scheduled on Saturdays and Sundays and will begin at 1:00 pm and end at 3:00 pm. During the first hour, an Asbury Woods naturalist will lead activities for the children, related to the theme you choose. Ages listed with each party theme are suggested guidelines only.
The second hour of the party is yours to enjoy with friends and family. Children must be supervised at all times during this hour. The party room can be rented for an additional hour for $25.00 more. Parties are limited to 24 children and adults. Larger parties may be hosted in other rooms, for an additional $50.00.
Pricing is based on 10 children in attendance. There is no charge for adults.
Contributing Donors:

$9 per child with $90 minimum
General Admission:

$10 per child with $100 minimum
A deposit is required to hold the date for your party. Processing fees may apply in the event of a cancellation. Some party themes include a $20 materials fee, required with the deposit. Price includes your choice of selected party theme and a special gift for the birthday child. Goody bags for guests can be purchased for $2 each.
If you're interested in more details or in scheduling a birthday party please call Jeanine Timon at (814) 836-6175 or or jtimon@asburywoods.org.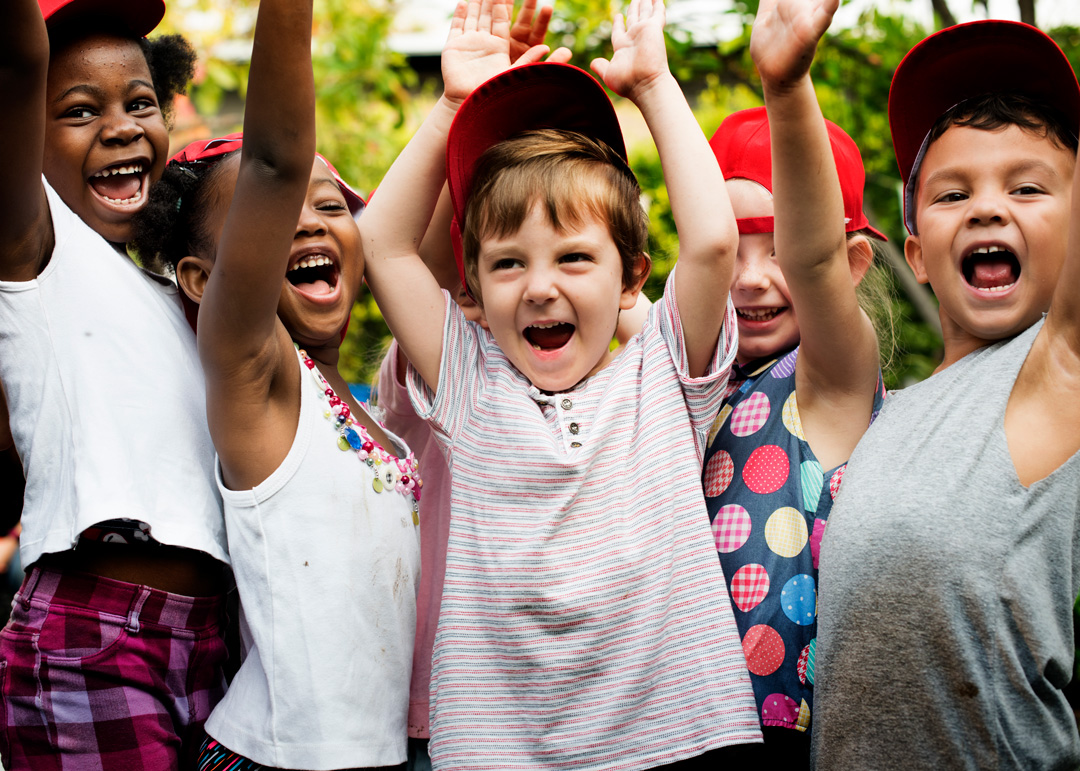 Birthday Party Themes
Trail Adventures (Ages 4 - 11): This party is for kids who love to explore nature. Using nets, magnifiers, and binoculars, we will set out to discover animals that call Asbury Woods home. This party pairs well with an animal visit.
Seek and Find (Ages 8 and up): Older kids will complete a scavenger hunt on the trails around Asbury Woods to find a birthday party treasure. Compasses or GPS units will guide our way in the Woods.
On the Wild Side (Ages 1 - 8): A birthday party on the WILD side! This party includes an animal show and your choice of one additional activity: hike, nature game, or craft.
Nature Art (4 - 11): Creative kids will use natural materials and objects from nature to make a seasonal craft to take home. Nature art crafts vary with the season and age of the child.
Snow Stompin' (Ages 5 - 11): Engage in fun winter outdoor recreation using snowshoes. Learn about animal tracks and animal signs. Must have at least 6" of snow on trails.
Low Ropes Course (All ages): What better way to celebrate your child's birthday than with a low ropes course adventure! Birthday parties will be scheduled for two and a half hours. Two hours will be used for facilitated ropes course fun and the remaining time is yours to enjoy in one of our covered spaces on site. For birthday parties with guests mostly under 12 years old, the family reserving the party is required to provide one adult helper per 5 guests. $125 (up to 14 participants) No charge for non-participating party attendees.
For Low Ropes questions, contact Melissa Goodwill at 814-836-6188 or mgoodwill@asburywoods.org
Low ropes course information can be found by clicking here.