Monthly Sustainer Program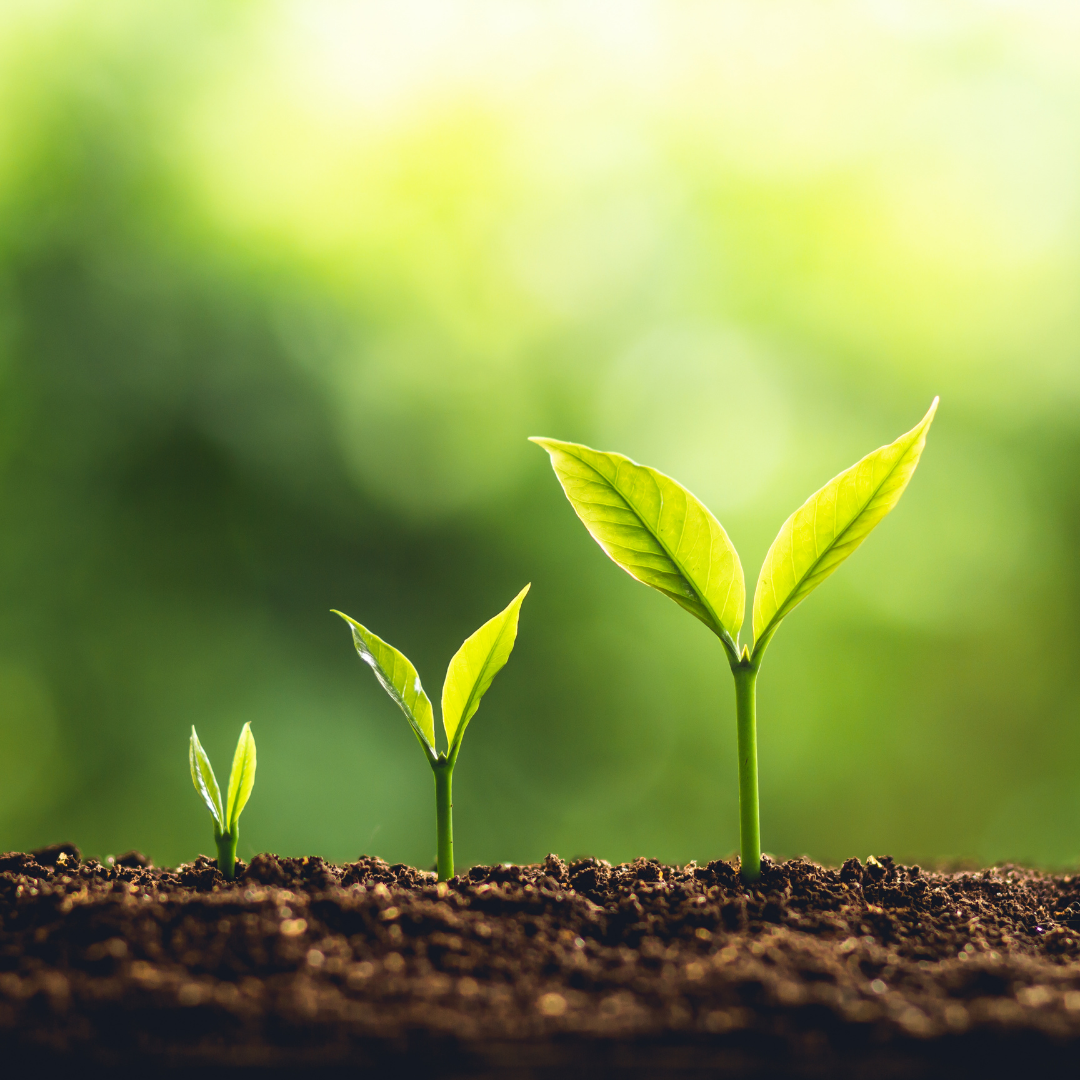 Inspire our community to appreciate the outdoors.
Join the Asbury Woods Sustainer Program and join other nature lovers with a monthly donation to help get more people outdoors.
The benefits of nature are long-term. Your donations can be, too.
Your monthly donations can have a big impact on moving our mission forward. We offer environmental education experiences, outdoor recreation opportunities, and conservation values for everyone in Erie County. If you believe in the power of nature, give monthly to our annual fund. Your monthly donation will help create a greater connection to the natural world for future nature lovers like you.
Start giving monthly today and join a community of committed nature lovers. Like you, they believe in the benefits of nature. So do we. Your commitment to supporting our mission means we can keep ours to bringing nature and appreciation for the outdoors to all.
Monthly donations are automatically deducted from your bank account or charged to your credit card and can be changed or canceled at any time. Your monthly gift is a simple way to make a big impact!
A monthly gift can make a big impact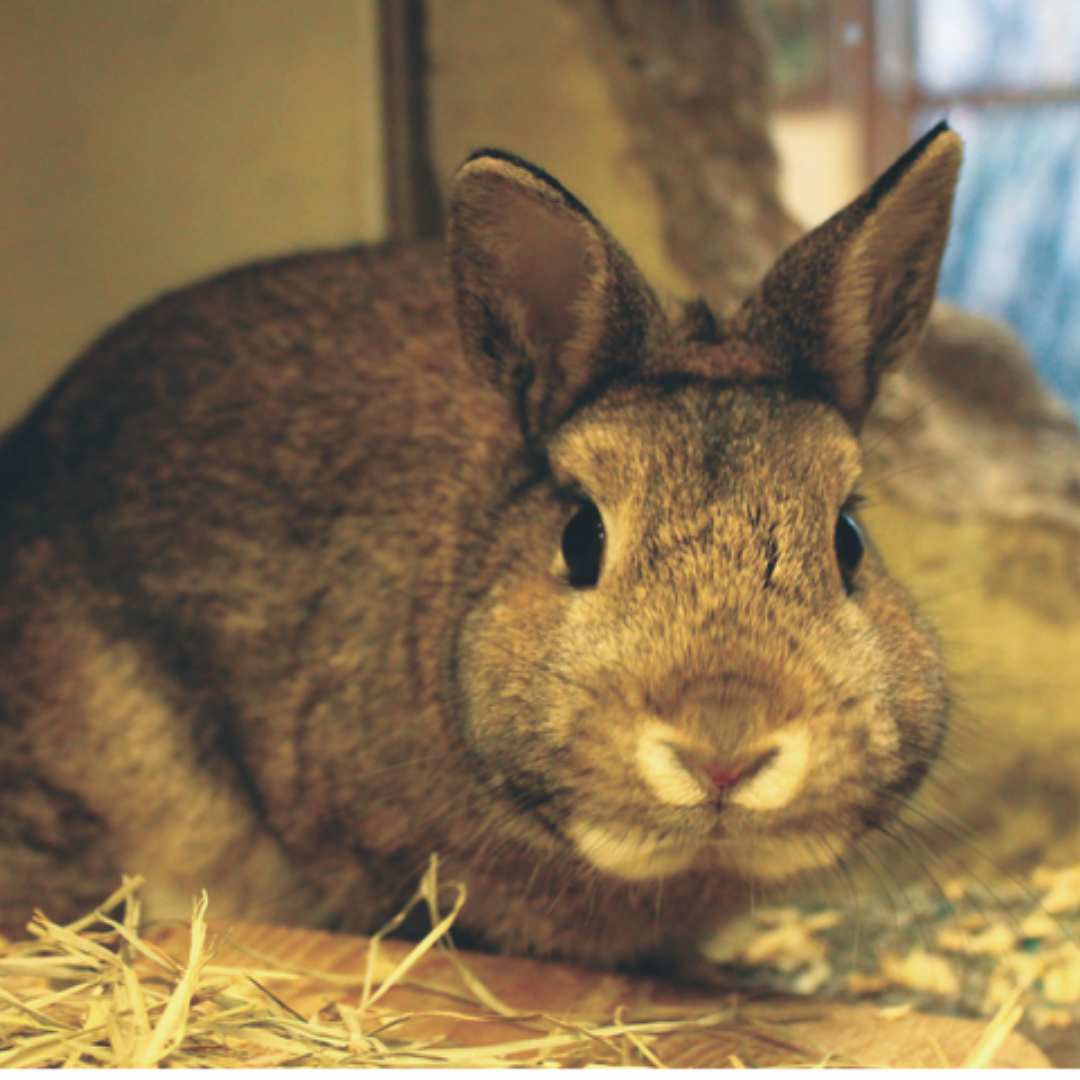 $10 a month
Helps provide care for one exhibit animal per month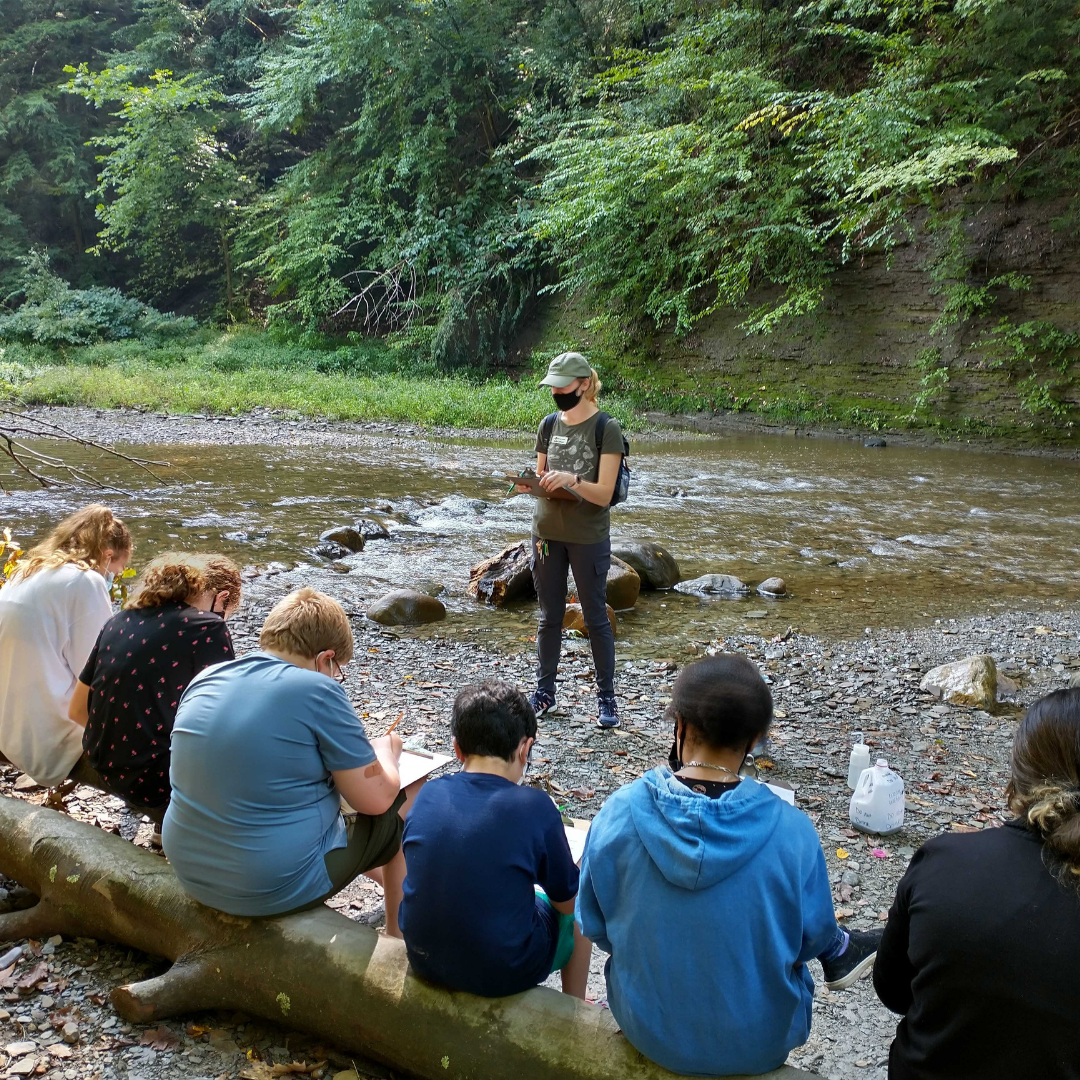 $25 a month
Supports two student visits per month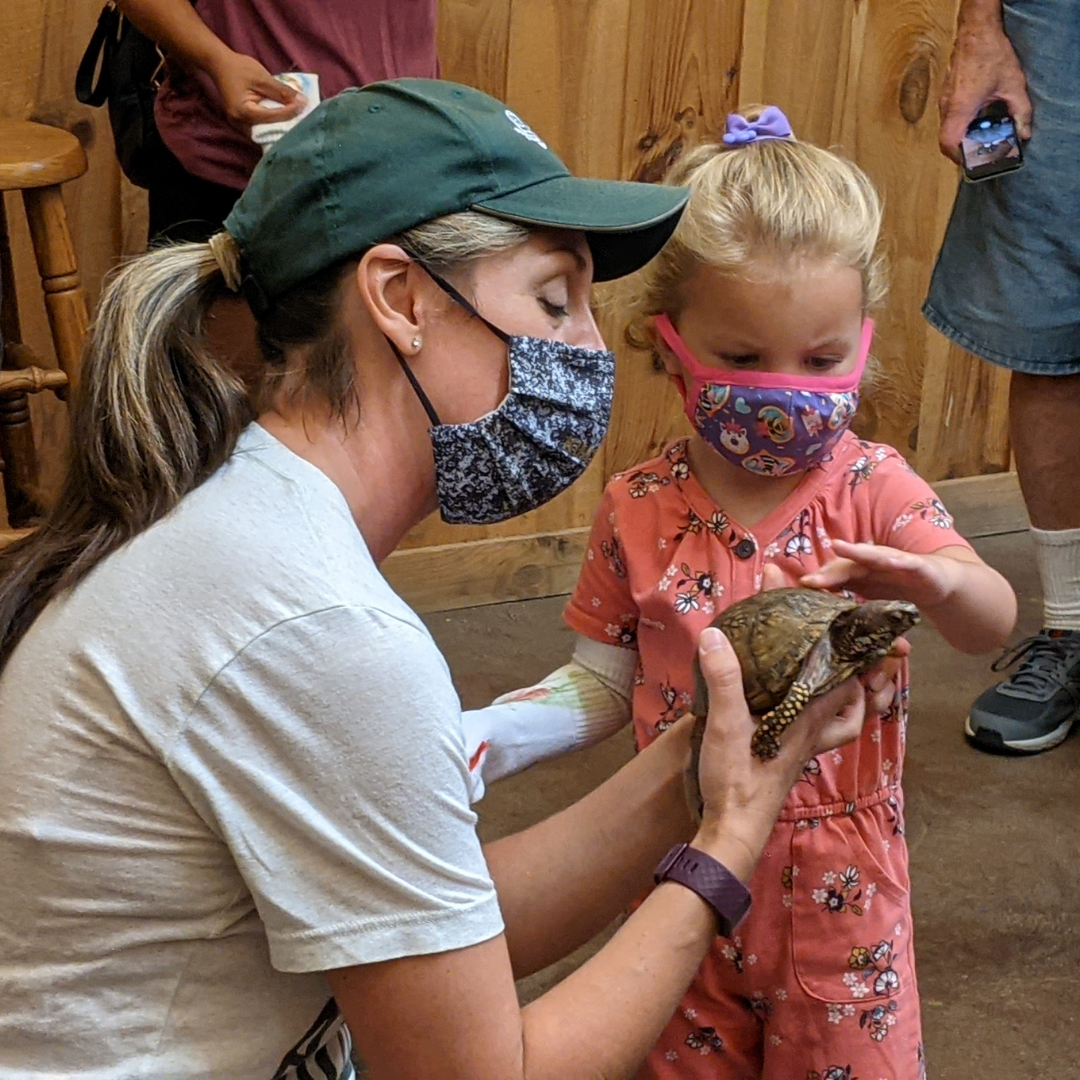 $50 a month
Supports one community outreach program a month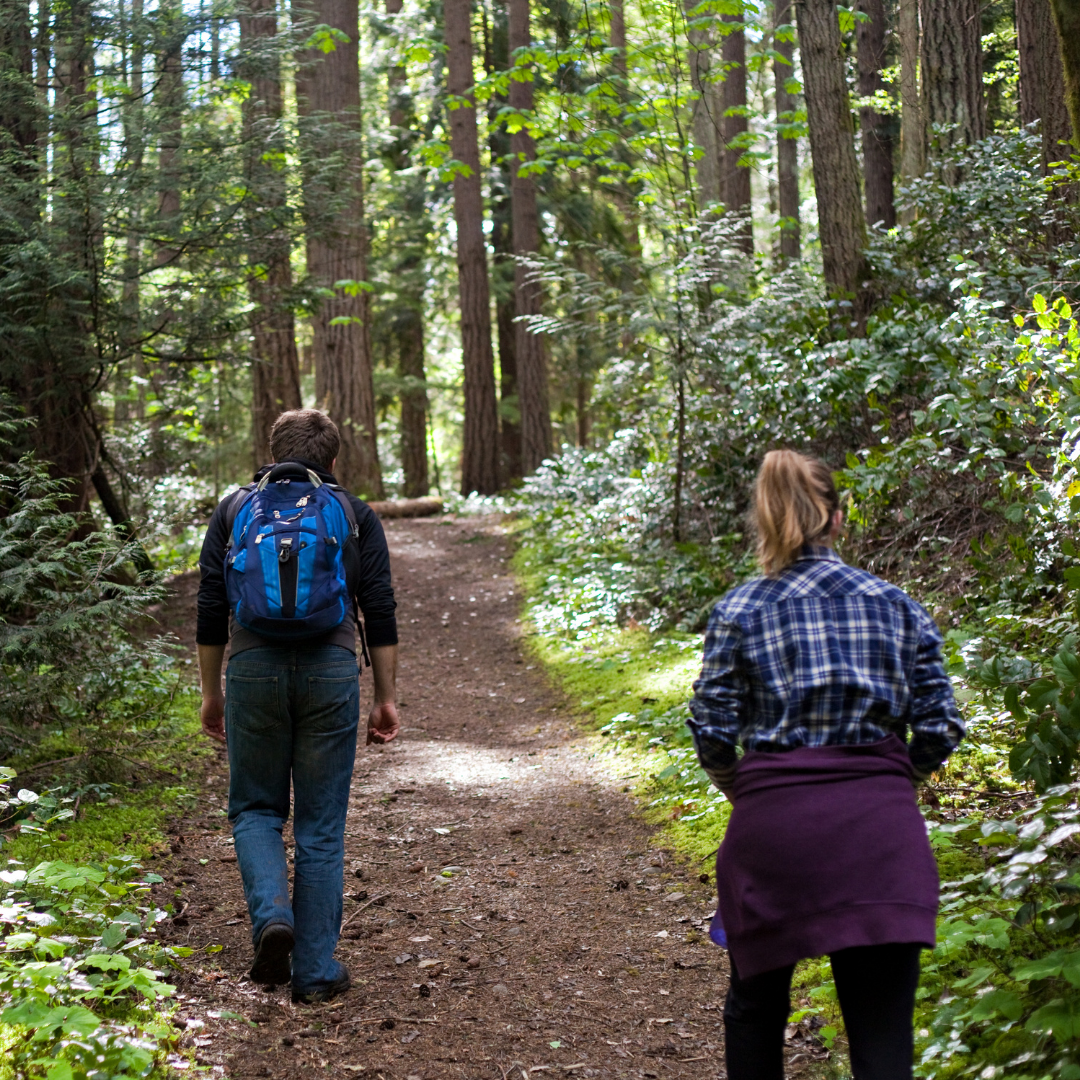 $100 a month
Ensures access to the Nature Center and trails remain free