Located in Erie, PA
Asbury Woods consists of a 216 acre tract of wetlands, forests, fields, streams and historic properties.
The Andrew J. Conner Nature Center at Asbury Woods is one of the premier award-winning environmental education centers in northwestern Pennsylvania, providing environmental education programs including school and group programs, public programs, special events, festivals and summer nature camps. More than 84,000 visitors annually participate in outdoor recreational opportunities including: hiking, mountain biking, running, cross-country skiing, and more.
Through the generous support from the community, access to the trails and Nature Center are free and open to the public.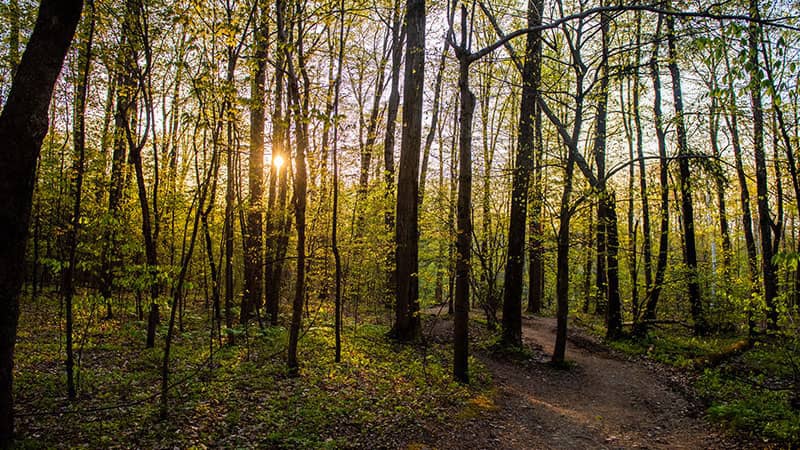 Trails
Our 216 natural acres of fields, forests and wetlands offer over 5 miles of breathtaking trails that are free and open to the public during daylight hours everyday. One of the most popular Greenway Trail highlights is access to Walnut Creek at the scenic steel walking bridge that spans the Creek.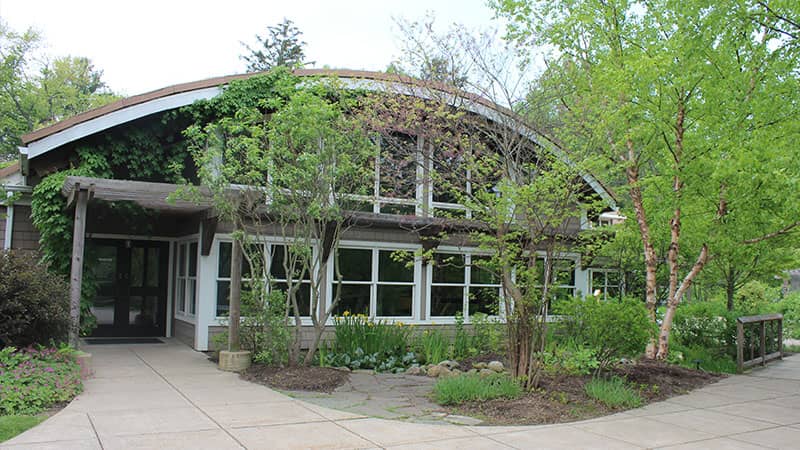 Andrew J. Conner Nature Center
Asbury Woods Nature Center is a state-of-the-art regional nature center with over 216 acres and 5 miles of hiking trails. The Nature Center is free and open to the public year-round.
Address: 4105 Asbury Road, Erie, PA 16506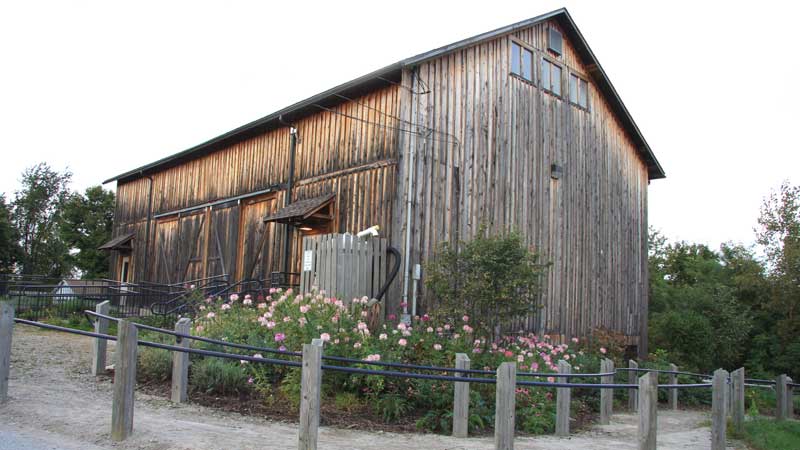 Self Guided Activities
Explore our 216 acres of preserved property which includes native species, old-growth forests, landscaped gardens, wetlands, boardwalk trails, and dirt trails. Our self-guided activities are a fun way to traverse the trails for free!