Make a difference in your community and get involved at Asbury Woods.
Every year approximately 400 volunteers contribute over 10,000 hours to help Asbury Woods thrive. Volunteers with all skill sets can contribute to the mission and success of Asbury Woods.
Whether you're looking to volunteer alone or with your family or a group; want to contribute a few hours per year or a few hours per week, our volunteer coordinator, Sheila Walmer, would love to chat with you about matching your interests and availability to Asbury Woods needs.
Join our dynamic, diverse and passionate corps of volunteers to make a difference at Asbury Woods!
Click the link below to log in to our Volunteer Matrix portal that lists all of the upcoming volunteer opportunities for individuals and groups.

For more information please contact Sheila Walmer, Constituent Relations Coordinator, at 814-836-6176 or swalmer@asburywoods.org
Volunteer Open House
Thursday, September 22
10 am - 12 pm or 4 - 6 pm
Have you thought about volunteering at Asbury Woods? Stop by today anytime during our open house to learn about our volunteer program! We will have information about the many roles volunteers take on, with opportunities for individuals ages 12 and up, as well as groups. Asbury Woods thrives because of volunteers who play a vital role in helping us to achieve our goals of conserving the land, connecting people to nature, and inspiring environmental stewardship.
Click Here to sign up!
Actively Recruiting For These Positions
For the full list of the many volunteer openings available, please click the button above to direct you to our volunteer management system.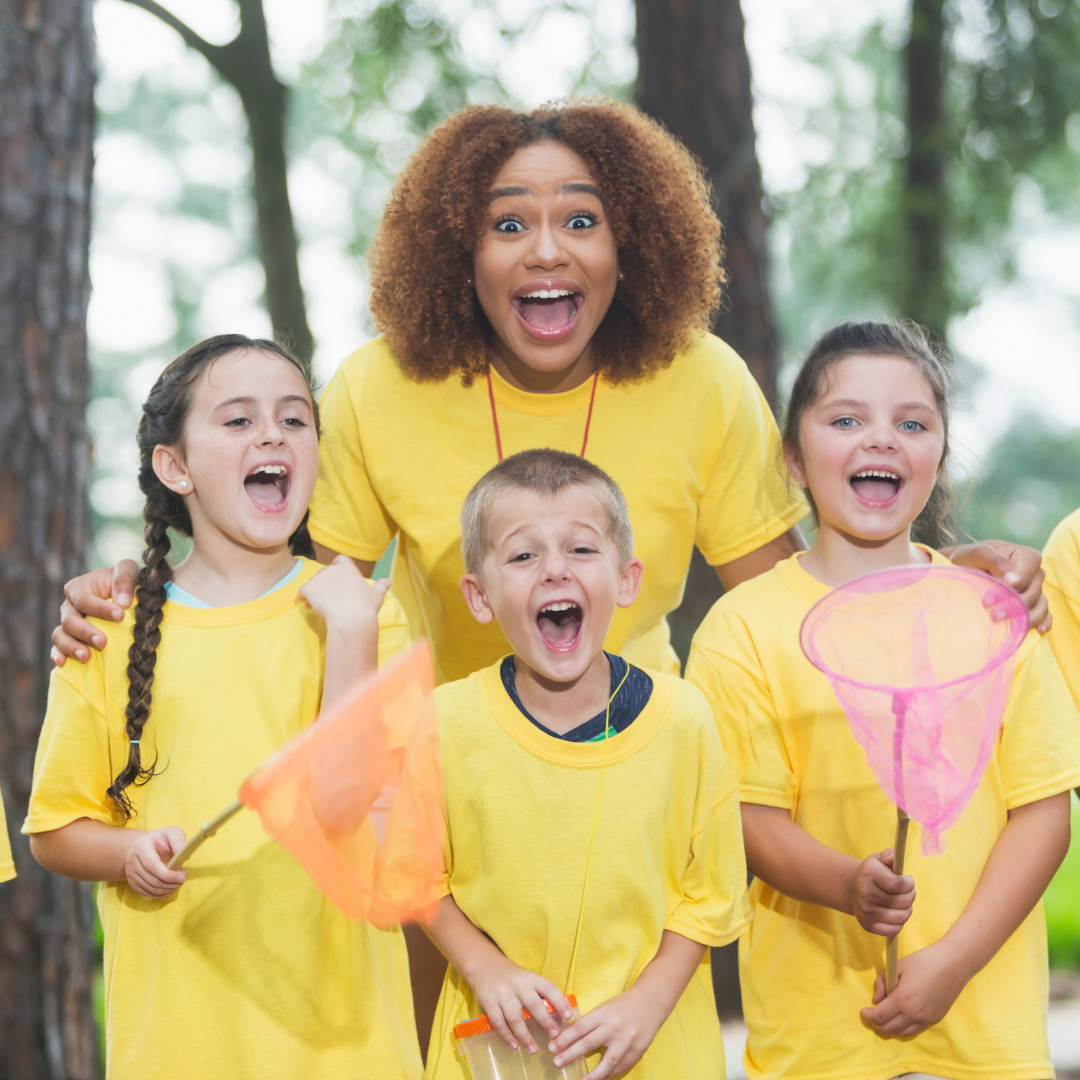 Camp Volunteers | Students
The camp season at Asbury Woods offers students ages 14 years old and older an opportunity to volunteer as Camp Assistants. Working alongside Asbury Woods education staff, camp assistants gain valuable job-related skills while earning service hours, working with children, shadowing and learning from camp educators, and contributing to our community while enjoying the outdoors in a fun and meaningful way. This is a great opportunity for teens with an appreciation for nature, a love of the outdoors, and have a passion for working with children. Students chosen for this opportunity will be required to obtain appropriate clearances.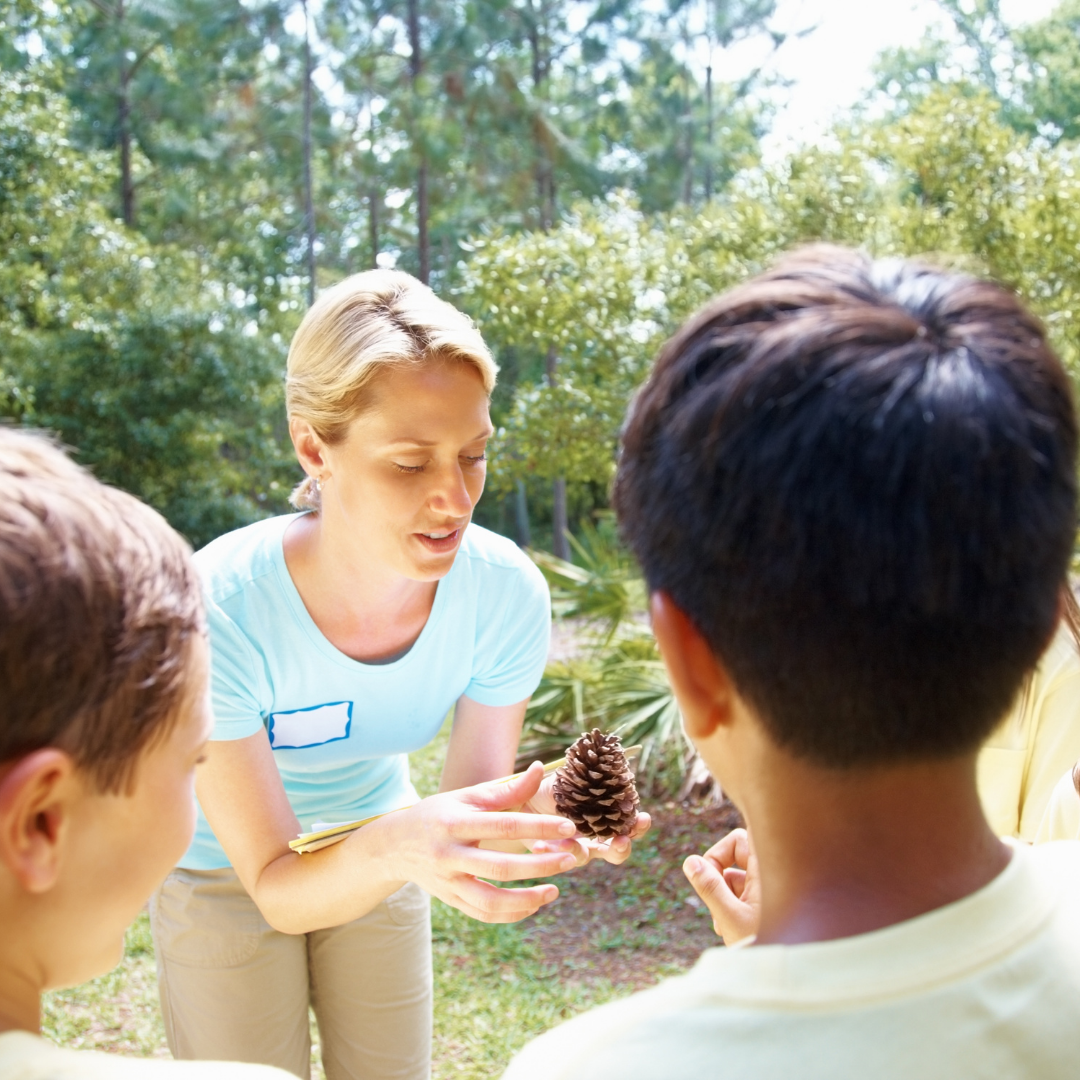 Camp Volunteers | Adults
Adults with a passion for nature, science, outdoor recreation, and working with children in our community are invited to join our Asbury Woods program helper team! With volunteer opportunities available throughout our summer camp season between the hours of 7:30 am and 5:00 pm, our Program Helpers are an important part of the Asbury Woods summer camp experience. Whether you have a few hours to give or are available all summer, we welcome kind, caring adults to share their time in the morning and afternoon as extended care helpers, lunchtime monitors, nature project assistants, craft helpers, and more. All Program Helpers will be required to obtain appropriate clearances.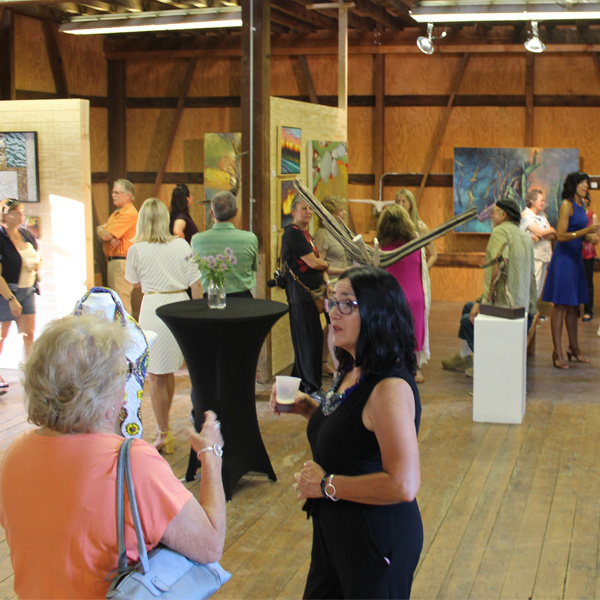 Through Your Eyes | Exhibit Greeter
Continuing our tradition of a summer exhibit at Brown's Farm, Through Your Eyes will be a photography exhibit featuring images submitted by the Erie community, showing their favorite locations, features, plants, animals, and activities at Asbury Woods. Volunteers are needed to greet visitors as well as open and close the barn and bathrooms doors during the exhibit's open hours. Training provided.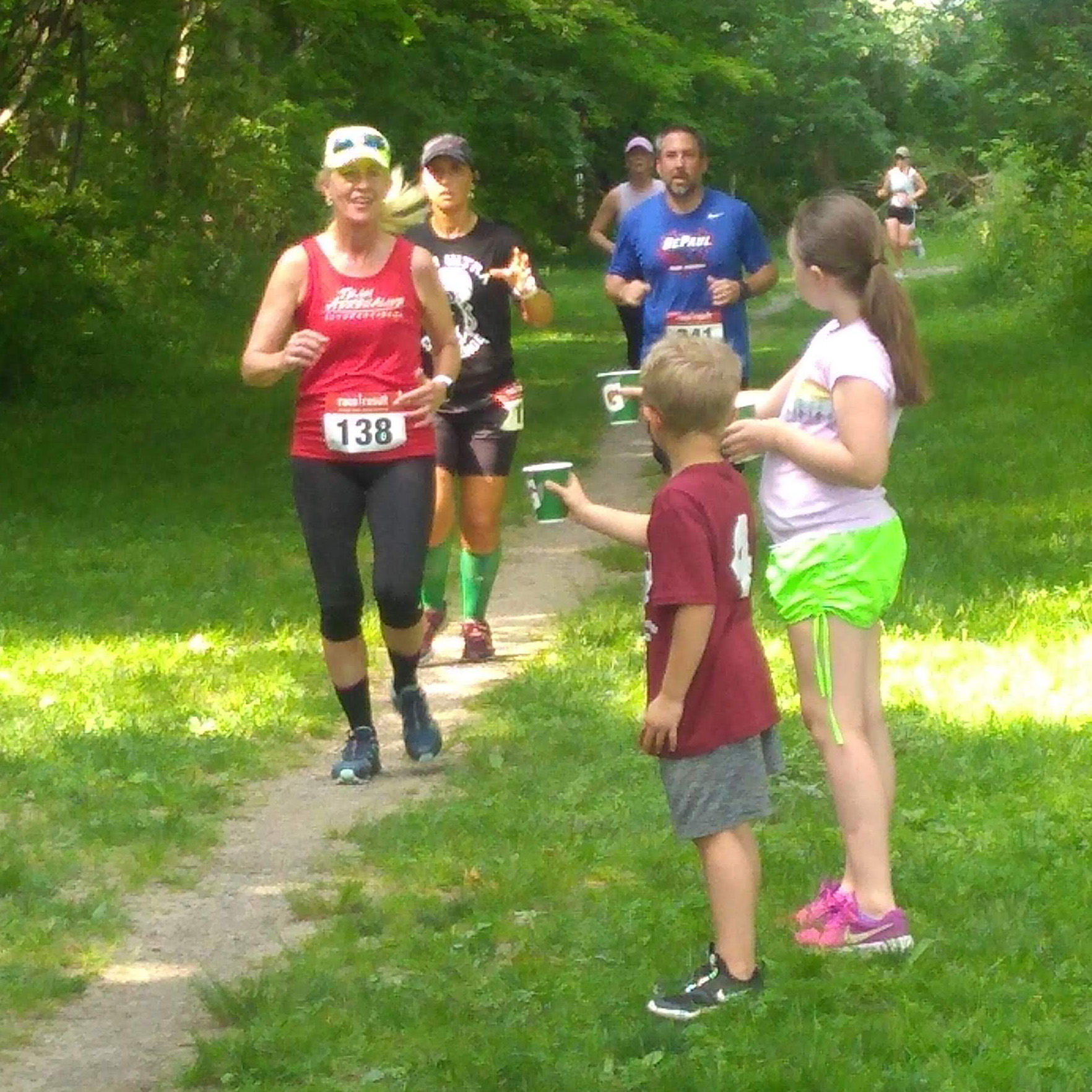 Trail Run Volunteer
Volunteers are needed for various shifts for the 5th annual Into the Woods 5 Miler. This highly competitive five-mile race is the anchor event, but participants can choose a non-competitive two-mile walk. Childcare and a youth fun-run round out this family-friendly event.