See You at the Woods!
Each year thousands of area residents and visitors enjoy our seasonal festivals and events. For many visitors to Asbury Woods, festivals and special events become family traditions during the year. Our festivals offer a way to celebrate the changing seasons, connect to nature, and enjoy the outdoors.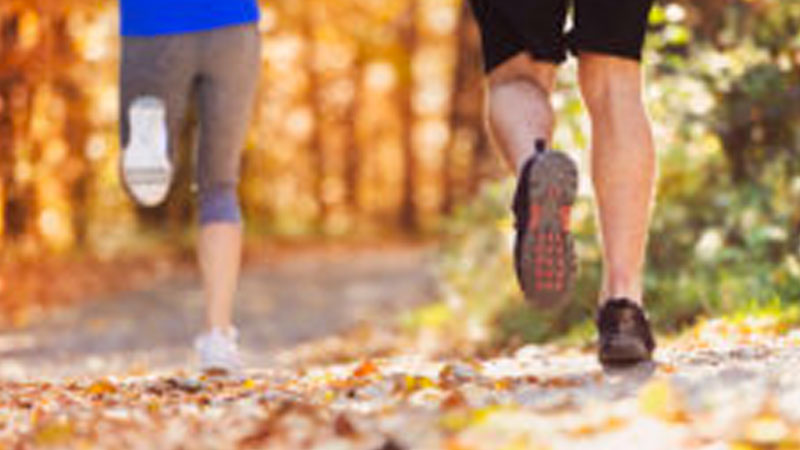 Trail Run Series
The scenic course through the Walnut Creek watershed will provide a mix of boardwalk, packed dirt trails, and single-course loops. Rock your running game during 2021 with the 4, 5, and 6 mile Into the Woods series at Asbury Woods!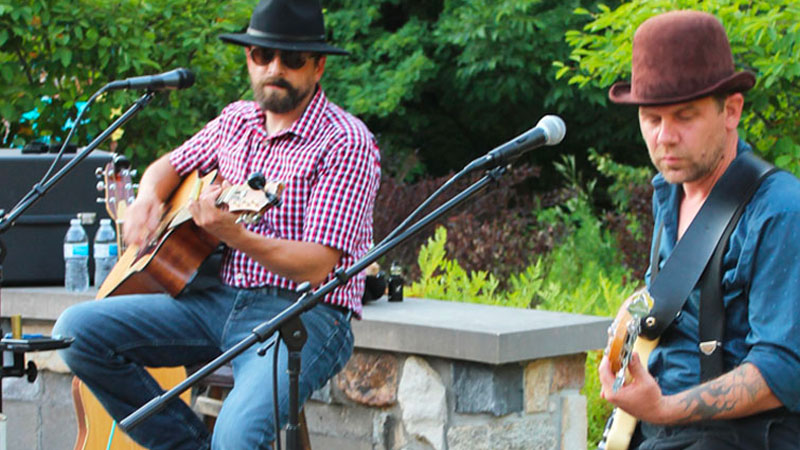 Monday Music in the woods
Your favorite outdoor music series is back and better than ever! Grab your lawn chair and enjoy the beautiful setting of the Celebration Garden at the Andrew J. Conner Nature Center while listening to local acts performing folk, bluegrass, classic rock, and other favorites. Snack on dinner from an on-site food truck or pack your meal for a picnic.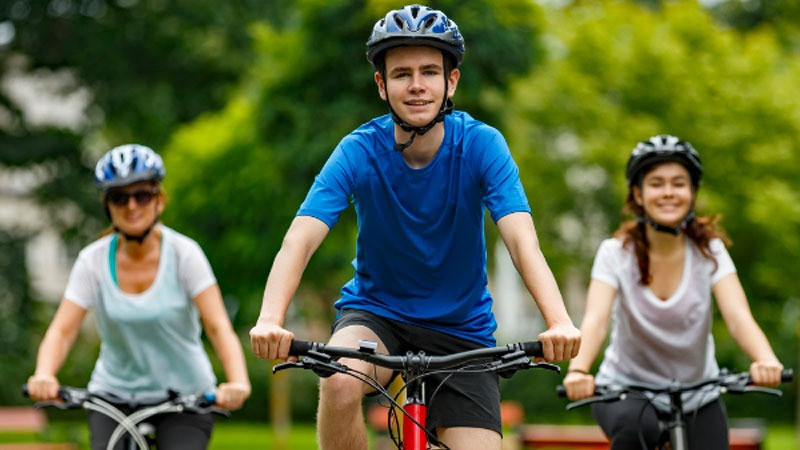 Tour de West County
Asbury Woods is thrilled to be carrying forward the ride tradition of Tour de West County! One of the area's oldest and largest rides, we'll be sure to provide a mix of routes that utilize portions of the original rides while mixing in new sights, roads and challenges that are suited for our start and end location at the Nature Center.