Education Programming
Asbury Woods is excited to make our nature-based, STEM curriculum available to schools throughout the region, helping teachers to meet science, technology, math, and environment and ecology standards at the K – 8th-grade levels during the 2021 – 21 school year. With awareness that schools and educators need flexibility and options to meet their student's needs, we are able to offer Asbury Woods STEM experiences in a variety of delivery formats and are ready to be responsive to changing situations as schools throughout the year.
Format
In-person visit to the Nature Center: two or four-hour visits are available. Visit activities will be conducted primarily outdoors, following recommended COVID-19 safety and cleaning protocols.
Outreach visit to schools: Asbury Woods education staff come to the school campus for an outdoor-based experience that utilizes the school property and includes Asbury Woods equipment and technology being brought to the students. This is ideal for schools that have transportation and/or field trip limitations in place.
Virtual and synchronous: Asbury Woods educator will be live in the field on Asbury Woods property conducting the experiments, collecting samples, and showcasing the property while students view in real-time from their home or classroom. These visits will provide for real-time interaction, questions, and discussion. Preparatory materials will be sent ahead of time along with post-lesson assessment tools that teachers can use to ensure students grasped the essential concepts.
Virtual and asynchronous: For schools that prefer entirely pre-packaged and pre-recorded video content, Asbury Woods has recorded lessons with our education team in the field and they will be sent with preparatory and assessment tools.
Planning a School Visit
For more information about any of these programs or to schedule your visit, please contact Sarah Bennett, Director of Education and Community Programs at (814) 836-6178 or email sbennett@asburywoods.org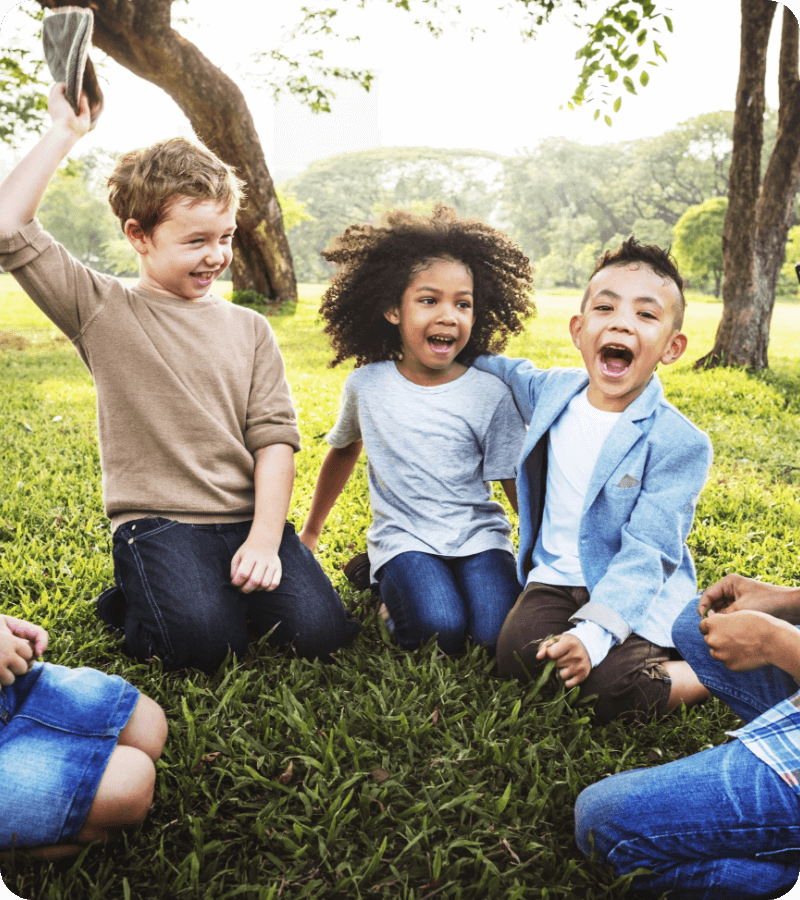 Content Topics and Scheduling
All of the visits listed below may be delivered as an in-person, outreach, or remote experience.
Pre-K
My Senses: My First Science Tools
Project Seasons: Discovering How Plants and Animals Respond to Seasonal Changes
The Day the Trash Came Out to Play: Recycling, Composting, and Rethinking our "Trash"
Kindergarten – Second Grade
Weather Works: Measuring Weather and Climate
Can I Put a Habitat in My Pocket: Protecting Wild Places and Spaces
From Sun – Syrup: How Plants and People Capture and Produce the Energy We Need to Grow
Squishy Eggs, Crunchy Seeds: Growth and Development of Living Things
Third – Fifth Grade
A Little Drop Changed the Earth: Roles of Water on Earth's Surface and Processes
A Break in the Chain: Discovering How Consumption and Energy Transfer Sustain Life on Earth
EcoSeekers: Discovering, Protecting, and Restoring Healthy Ecosystems
Growing Up Wild: Discovering Life Cycles of Plants and Animals
The Earth is My Home: Measuring the Human Impact on Earth's Resources
Sixth – Eighth Grade
Watershed Analysis: A Deep Dive into Water Quality Locally and Globally
Parking Lots or Wetlands: Exploring Human Impacts on Water
Change Begins With Me: Renewable and Non-Renewable Resources