Trail Run Series 2023
All safety protocols required at time of race will be observed.
Our 216 acres of property is the perfect place to present a challenging trail race. The scenic course through the Walnut Creek watershed will provide a mix of boardwalk, packed dirt trails, and single-course loops. Rock your running game during 2023 with the 4, 5, and 6 mile Into the Woods series at Asbury Woods! New this year, if you participate in all three of the runs you will receive a special gift!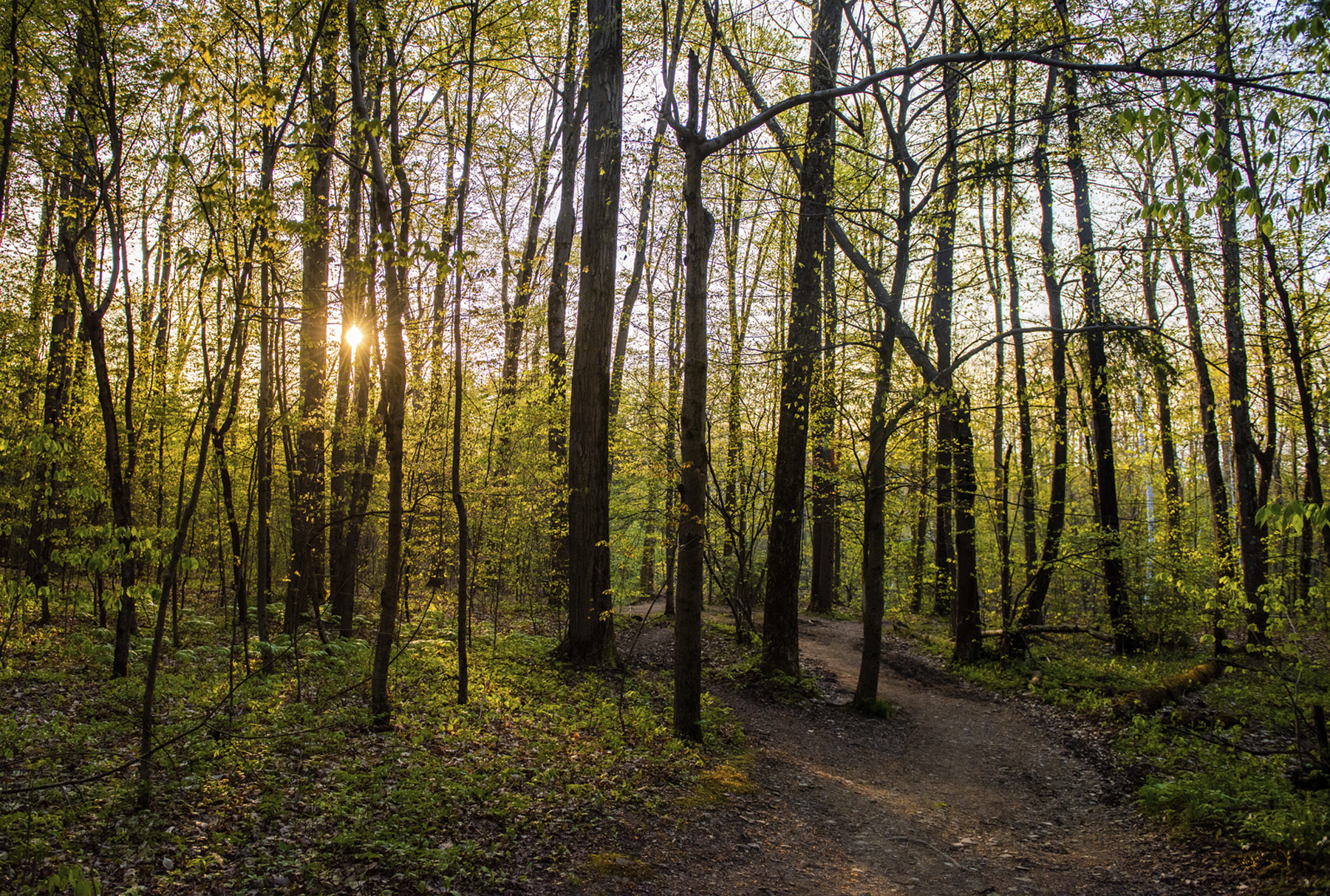 5 Mile Trail Run | June 10
The 5th annual Into the Woods 5 Miler will kick your Asbury as you test your mettle on the trails. This highly competitive five-mile race is the anchor event, but participants can choose a non-competitive two-mile walk. Childcare and a youth fun-run round out this family-friendly event.

Location: Nature Center
Time: 8:30 a.m. Check-in and Free Childcare begins
9:00 a.m. 1/2 mile Kids Fun-run
9:30 a.m. 5-mile Race and Walk Start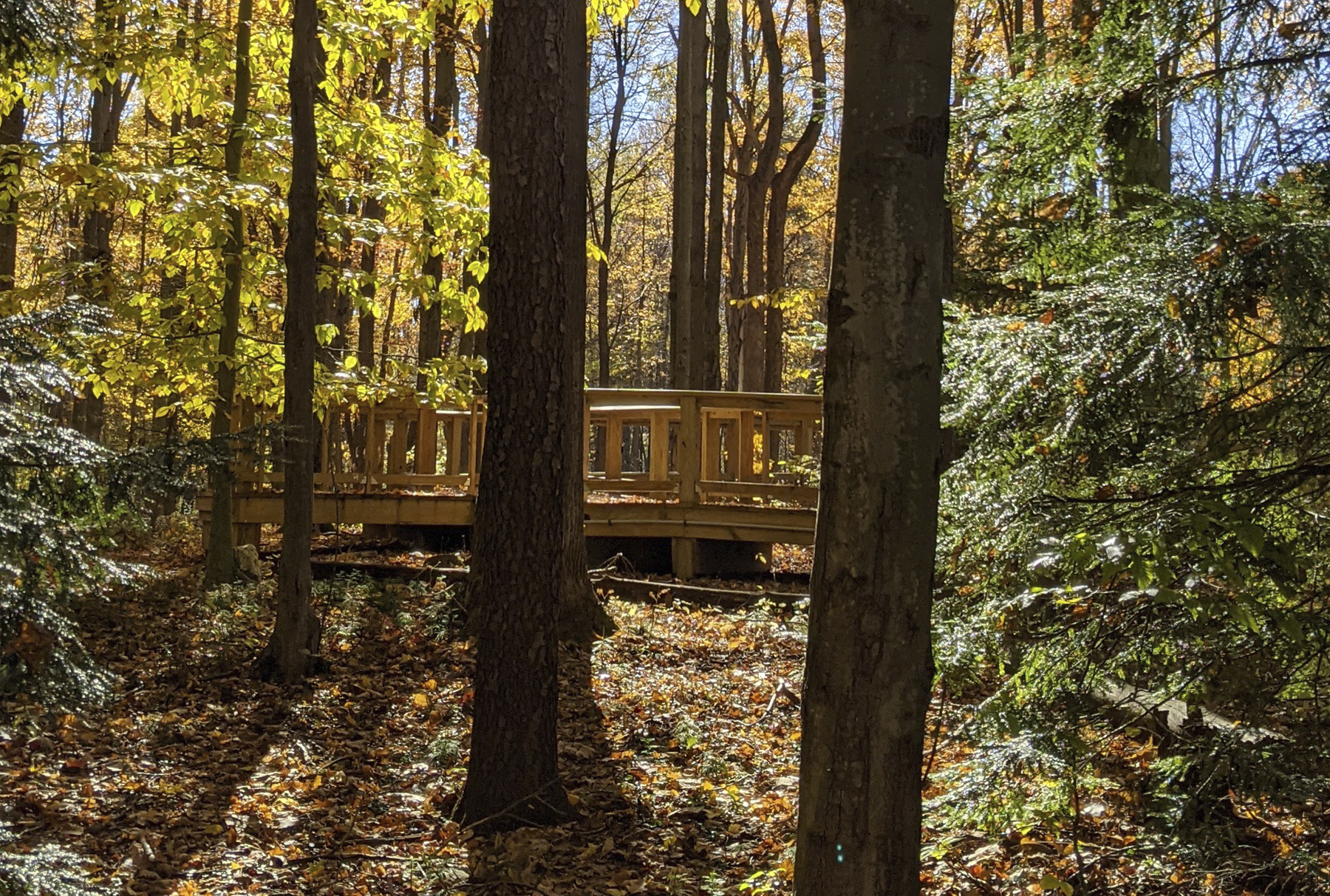 6 Mile Trail Run | October 14
Join us for the final race of the 2023 trail run series! Wind your way through six miles of trails, fields, and streets to go the distance in the final race of the series. Enjoy the beautiful fall colors of nature as you race to the finish line.

Location: Nature Center
Time: 8:00 a.m. Check-in
9:00 a.m. Race starts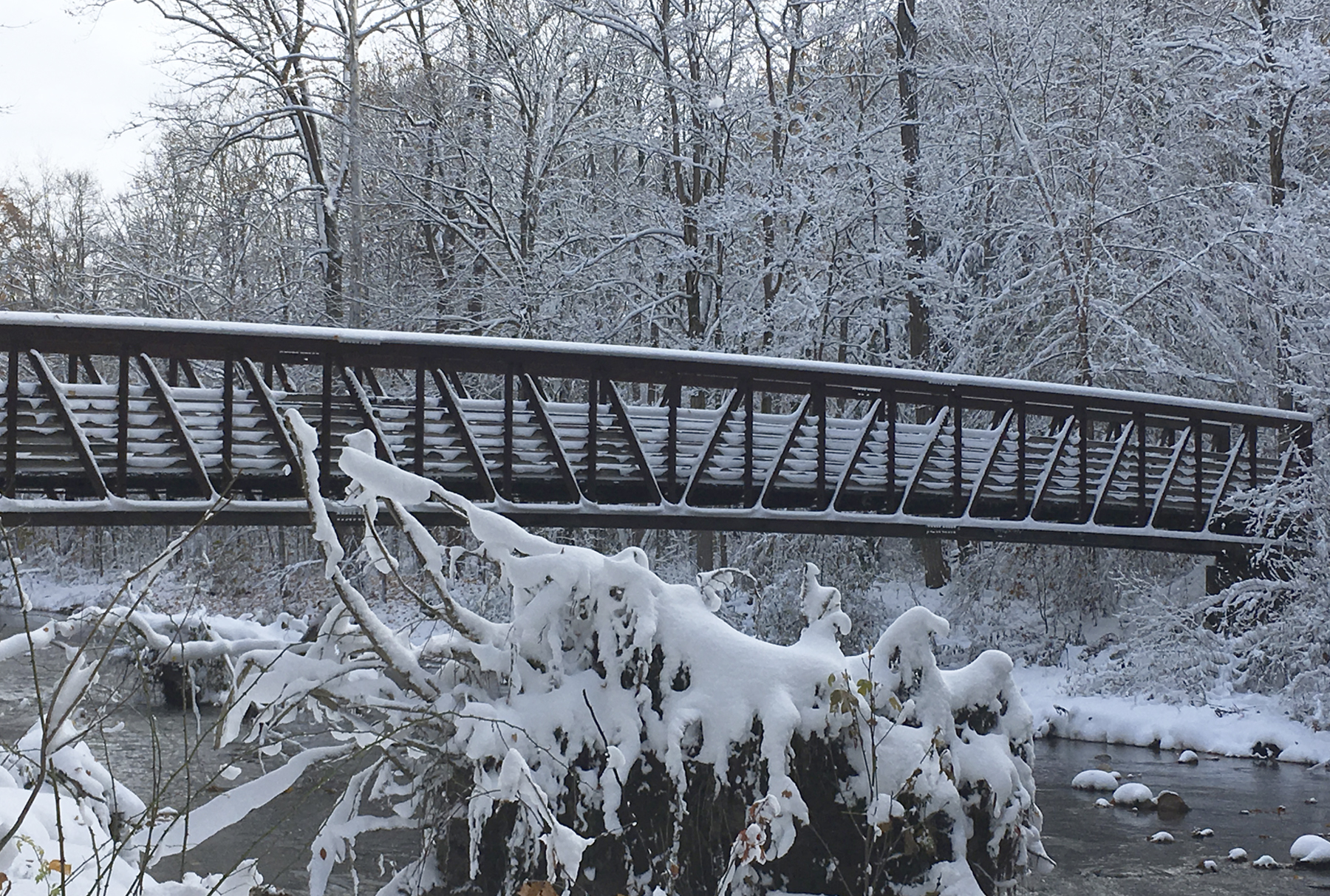 4 Mile Trail Run | February 19, 2023
Run, walk, or snowshoe your way through four scenic miles. This non-timed event is all about enjoying year-round outdoor recreation and fitness on the trails of Asbury Woods. Post-race warm-up with chili compliments of Cali's West Catering.

See you next year!