The Camp Experience
For over 40 years, Asbury Woods has been conducting top quality day camps for children in elementary and middle school, and leadership opportunities for kids in high school. All camps include nature explorations, outdoor activities, games, art projects, science experiments, and a day trip to Buttermilk Falls.
Online registration makes it easy to sign up for camp.
Take advantage of the discount involved with supporting donor benefits! You can easily become a supporting donor when registering for camp. When starting the registration process please select SUPPORTING DONOR PRICING. You will have the option to add the donation to the cart during the registration process.
Check back in February 2022 for registration details.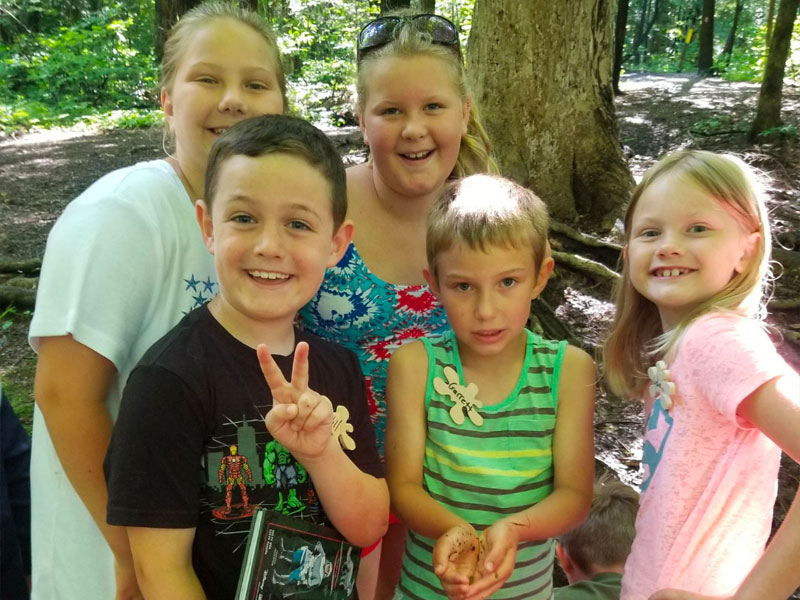 Different Camps for Different Ages
Burst into summer with exciting camp offerings at Asbury Woods! Young campers will have fun exploring the outdoors and learning about plants and animals through a variety of activities and games. Older campers will conduct scientific experiments, develop team-building skills, and observe nature, and much more!
Extended Care
Extended Care is offered to all full-day camp registrants and runs 7:30 a.m. - 9:00 a.m. and 3:30 p.m. - 5:30 p.m. for an added fee of $30 for either morning or afternoon care or $60 for both morning and afternoon care, which can be added to the transaction when registering for camp.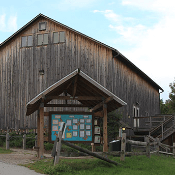 Brown's Farm Barn
5774 Sterrettania Road
Fairview PA 16415