Andrew J. Conner Nature Center
Andrew J. Conner Nature Center
Asbury Woods Nature Center is a state-of-the-art regional nature center with over 205 acres and 5 miles of hiking trails. The Nature Center is free and open to the public year-round.
Green Building Models Green Living
In November of 2005, Asbury Woods opened its doors to the new 7,800 square-foot addition along with modern updates to the existing 1930's cottage. Included in this addition is a 2,300 square-foot exhibit hall and three new classrooms. Another feature is the 4,500 square foot vegetative "green" roof that visitors see as they enter the building.
While retaining its original cottage look and hometown nature center feel, today's Nature Center is a model of sustainable design with a focus on energy conservation. All elements of the design are based on the following 4 E's: Environment impact, Economic value, Experience for the visitor and Educational value.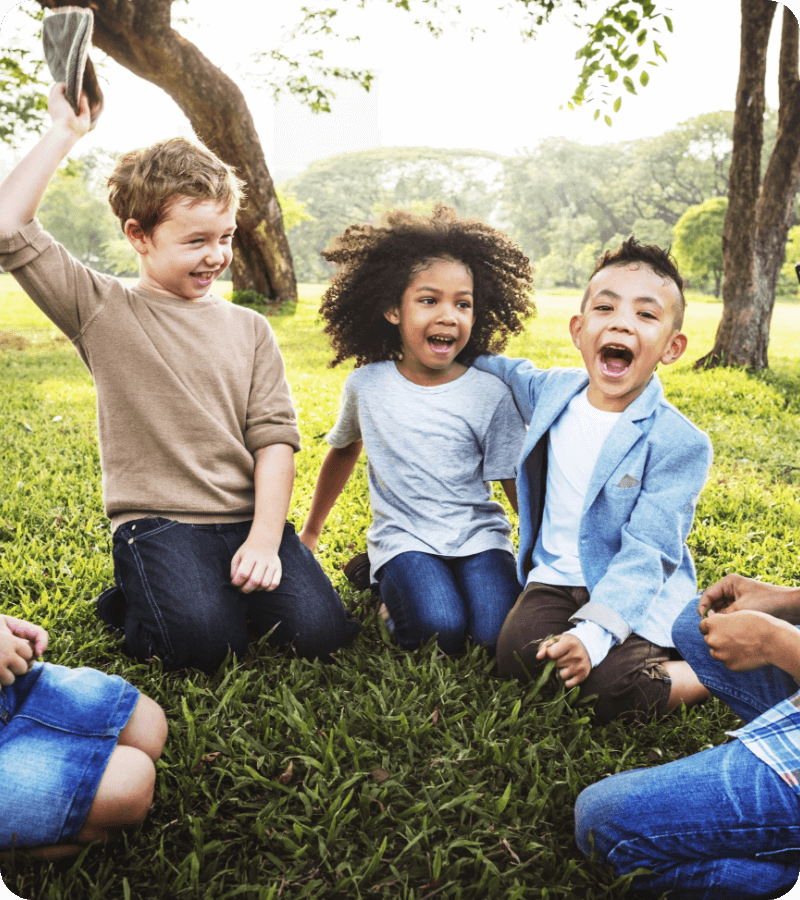 Natural Experiences for Everyone
Within the Nature Center Exhibit Hall, visitors of all ages enjoy native live animal habitats, a turtle pond, an amphitheater/program area, and a live honeybee hive exhibit – a favorite for many. All exhibits are designed to help visitors learn about native animals they might encounter in northwestern Pennsylvania.
The Nature Center's Discovery Room invites our youngest visitors to explore a "please touch" nature table, wildlife puppets, story books and a serene reading area. Many know the Discovery Room as the site of our popular preschool nature classes.
The Maple and Oak Classrooms accommodate over 12,000 school students each year. Within these modern classrooms, many of the indoor portions of our education programs for K-12 students are conducted. These classrooms are also utilized for classes, workshops and meetings.
In the historic cottage section of the Nature Center, the original outdoor porch has been. Inside, the original wood floor in the Otto Behrend Fireplace Room beckons visitors to warm themselves by the fire on a cold winter day. Rounding out this section is a formal conference room – perfect for small meetings. Our conference room and classroom spaces are available for public rentals for meetings, parties, etc.
Surrounding the Nature Center, you will find beautiful native plant gardens, an outdoor amphitheater, the Little Woods Nature Play Area and a Legacy Celebration Garden. In addition, our large covered Pavilion and "Sugar Shack" are just a stone's throw from the Nature Center doors. Within the Sugar Shack, maple syrup is boiled down during our spring Maple Syrup Festival – one of our largest seasonal events at Asbury Woods.