Located in Erie, PA
Asbury Woods consists of a 205 acre tract of wetlands, forests, fields, streams and historic properties.
The Andrew J. Conner Nature Center at Asbury Woods is one of the premier award-winning environmental education centers in northwestern Pennsylvania, providing environmental education programs including school and group programs, public programs, special events, festivals and summer nature camps. More than 84,000 visitors annually participate in outdoor recreational opportunities including: hiking, mountain biking, running, cross-country skiing, and more.
Through the generous support from the community, access to the trails and Nature Center are free and open to the public.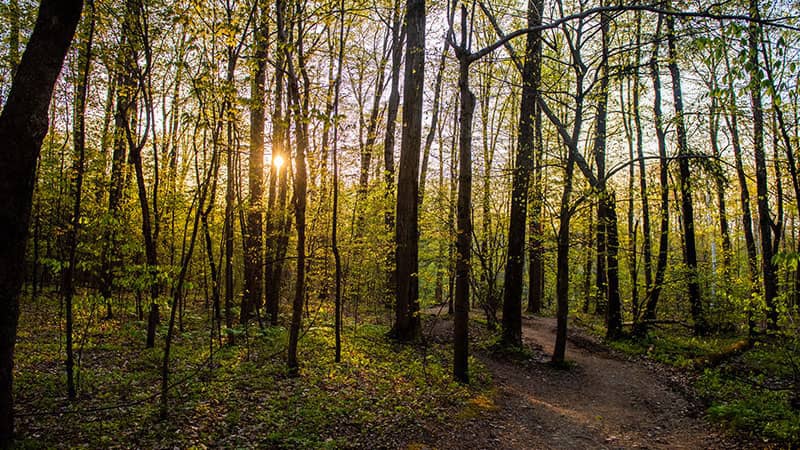 Trails
Trails are free and open dawn to dusk.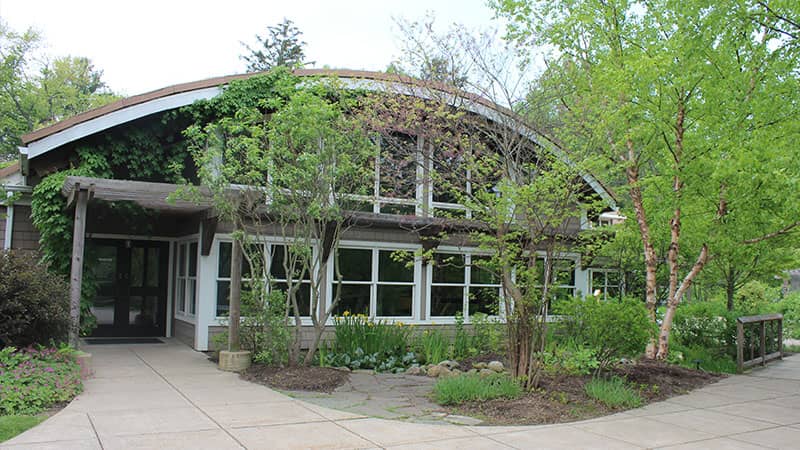 Andrew J. Conner Nature Center

Access to the Nature Center is free.
Until further notice: Saturday and Sunday, 12:00 – 4:00 p.m.
CLOSED MAJOR HOLIDAYS (New Year's Day, Easter, Easter Monday, Memorial Day, Fourth of July, Labor Day, Thanksgiving, and Christmas)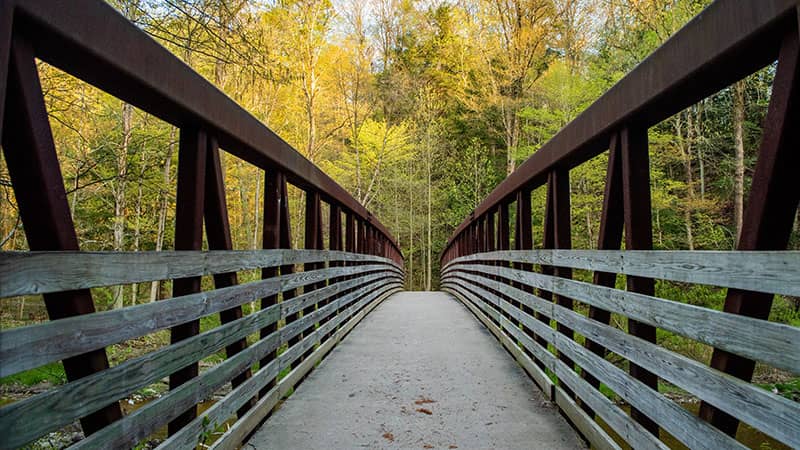 Office Hours
Office hours: Mondays – Fridays | 9:00 a.m. – 4:30 p.m.
Please note, due to COVID-19, our office is closed to the general public, please call or email with questions or concerns at 814-835-5356 or info@asburywoods.org