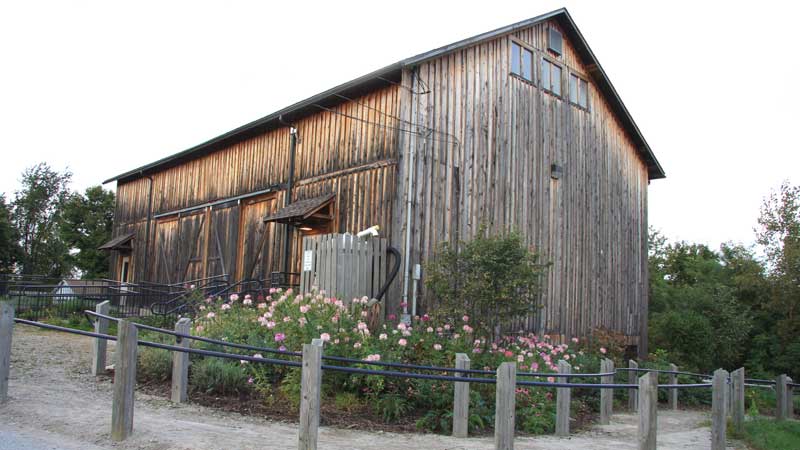 Through Your Eyes is a photography exhibit featuring images submitted by the Erie community, showing their favorite locations, features, plants, animals, and activities at Asbury Woods.
Viewing Hours:
June 18 - August 13
Tuesdays and Thursdays 10:00 a.m. to 12:00 p.m. and 5:30 – 8:00 pm.,
Saturdays 10:00 a.m. – 12:00 p.m.
The exhibit is free and open to the public.
Programming:
Deepen your experience by participating in various hikes offered throughout the summer focussing on different aspects of Asbury Woods. Learn from experts and connect with other photographers in the area, and capture the beauty of Asbury Woods.