The Asbury Woods "Through Your Eyes" experience shares a glimpse of the best Asbury Woods of all: Your Asbury Woods!
Do you love walking through the woods in the morning enjoying the bird song at that time when it feels like you have the trails to yourself? Or do you live for that evening adrenaline rush as you race your mountain bike down the trails toward Walnut Creek? Or maybe it's the engaging nature programming that your preschooler or third-grader can't stop talking about that makes Asbury Woods "your" place to connect with nature. Connect with Asbury Woods and your community as we explore the many stories, perspectives, and experiences that make Asbury Woods much more than just a nature center.
Exhibit:
Our summer exhibit, held in the Brown's Farm Barn at 5774 Sterrettania Road, will feature a photography exhibition highlighting the winners of our 2022 "Through Your Eyes" photography contest, a display of works created and submitted by members of our community. The exhibition will also include some important stories from Asbury Woods' past, present, and future.
Programming:
We invite you to participate in programming that highlights the most special, interesting, and loved parts of the Asbury Woods property. From guided hikes to photography opportunities, nature journaling to children's programs, we'll be providing many engaging opportunities for our visitors to connect to the natural world here at Asbury Woods. Our summer exhibit programming calendar will be released in early May 2022.
The most important part of your Asbury Woods story is YOU! Share your Asbury Woods photos, stories, and experiences on social media using our hashtag #MyAsburyWoods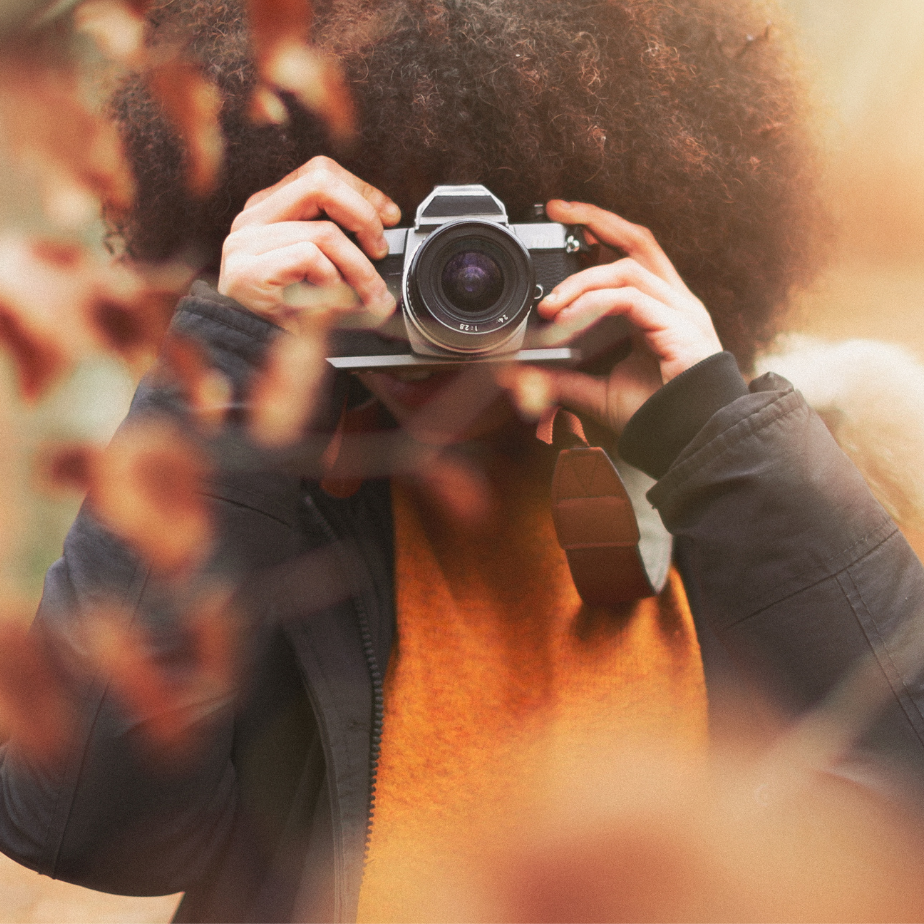 Photography Contest: January 14 through April 17, 2022.
Grab your camera (or phone!) and hit the trails to capture images of your favorite parts of Asbury Woods. Do you have a favorite view along the trail? Are you captivated by the light on the meandering water of Walnut Creek? Is there a secret spot where you often spy a creature in the evening light? Maybe you have a photo from years past which represents your favorite memory at Asbury Woods. Whatever the image, we want to see Asbury Woods through your eyes.
Entry Requirements: All photos must have been taken on Asbury Woods' property and maybe recent photos or photos taken during past visits. A maximum of four (4) entries per person will be accepted. Entries are to be submitted via email to education@asburywoods.org as jpeg or png file types no larger than 5MB. Entrants whose images are chosen for display will be contacted for high-resolution image files in April 2022. Each photo entry must be accompanied by a completed entry form. Chosen photos will be displayed as 8 inches by 10-inch photos and should be sized and cropped appropriately. Asbury Woods reserves the right to disqualify any photos of an inappropriate nature.
Download PDF of entry form here

Email completed entry form and image to education@asburywoods.org
Click here to send email