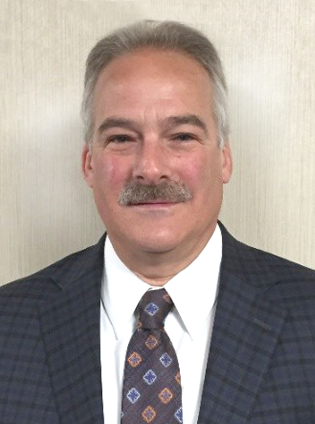 George Dusckas, Jr.
Senior Vice President
RBC Wealth Management
George graduated from the University of Pittsburgh with a Bachelor of Science degree and is a seasoned financial advisor who has been assisting clients with building and preserving wealth since 1982. He joined RBC Wealth Management in 2005.
Prior to joining the Board, George has been serving on Asbury Woods' finance committee since 2018. During that time, he played an instrumental role in many major decisions affecting Asbury Woods' future including the expansion of program staff, fiscal and investment planning and the funding of acquisition of 52 acres of property.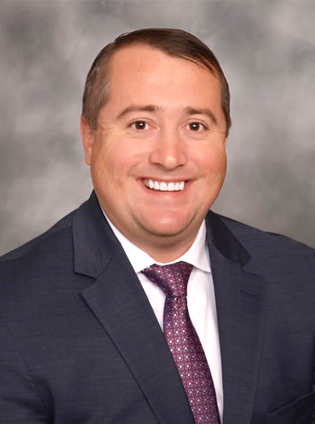 Aaron O'Toole
Chief Financial Officer
Millcreek Township School District
Aaron was appointed as the Millcreek Township School District representative on the board as of June 2023. O'Toole has been employed by Millcreek Township School District since 2014 and currently serves as Chief Financial Officer. Recently, the District was recognized with the Certificate of Excellence in Financial Reporting from the Association of School Business Officials. Mr. O'Toole has been an integral part of leading the District's improved financial position and $150M capital investment into the Districts aging buildings.
Asbury Woods supports MTSD students through various educational field trips and nature studies, which provides hands-on learning experiences outside of the classroom. It is because of the partnership with Asbury Woods has with the District that Mr. O'Toole joined the board in 2023. He also serves as the Chairman of the Erie County Tax Collection Committee.
Prior to his role as CFO for the District, Mr. O'Toole served as Senior Accountant with K&L Gates, LLP. He earned a Masters of Business Administration degree from Point Park University, and spent his undergraduate years at the University of Pittsburgh studying a double major in accounting and business management.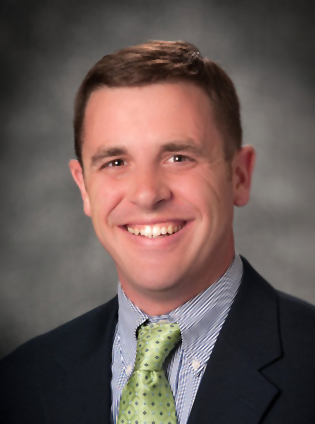 T.J. Richter
Partner
Loesel-Schaaf Insurance Agency
T.J. and his wife Kelly are originally from Erie and jumped at an opportunity to move back 5 years ago. They have two children, Phillip (2) – "who loves the Asbury trails" and Helen (4 months) "who will learn to love the trails!" T.J. has great childhood memories from Asbury Woods and is happy to be able to afford his kids the opportunity to create memories of their own.
He looks forward to working with everyone to preserve the work that's been done and do his part in enhancing the experience that people have when they visit Asbury Woods.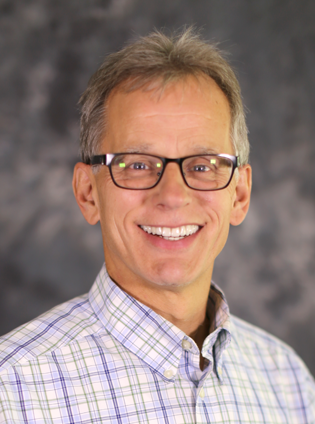 Steve Ropski
Biology Professor
Gannon University
Steve is in his 40th year as a biology professor at Gannon University. He is from Erie and graduated from Gannon College and then taught high school biology for one year before going to Indiana State University for his doctorate specializing in hibernation in small mammals. Prior to joining the Board of Asbury Woods, Steve served on the board of the Erie Playhouse, Dramashop, and Environment Erie. He also spent 10 years on the DCNR Citizens Advisory Committee and continues to serve on the Mammal Technical for Pennsylvania.
Steve has been serving on Asbury Woods' facilities and grounds committee since September 2022 and has led several programs at Asbury Woods over the years as well. He looks forward to giving back to Asbury Woods, a place that has given him and his family so much joy over the years.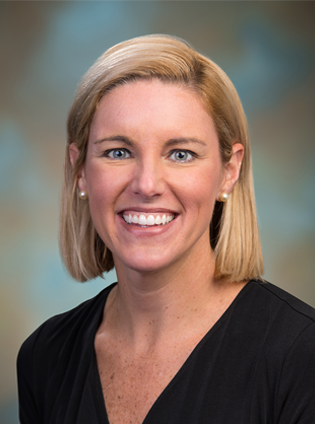 Bridget C. Shames
Vice President and Director of Marketing & Development
Glowacki Management
Bridget leads the efforts to successfully grow and develop customer relationships and is also responsible for the marketing activities and the direction of Glowacki Management Company. Prior to joining the Board at Asbury Woods, Bridget served on the Erie Catholic School System Board of Directors and was past Chair on the Board of Directors for Erie DAWN. She is a Member of the Hamot Health Foundation Board of Corporators, a licensed PA Real Estate Salesperson, member of the Greater Erie Board of Realtors (GEBOR) and member of the National Association of REALTORS (NAR).