Asbury Woods thrives because of volunteers who play a vital role in helping us to achieve our goals of conserving the land, connecting people to nature and inspiring environmental stewardship. We were fortunate to have 392 volunteers spend over 8,200 hours of their time caring for the Woods and sustaining our educational programs this past year.
The recipients of Asbury Woods' annual awards go above and beyond in their efforts to inspire a greater sense of environmental awareness, sustainability and stewardship to visitors.
"It's so exciting to be honoring these individuals who exemplify the spirit of volunteerism and are helping us connect people of all ages to nature. We truly appreciate all of our volunteers and I wish to congratulate the honorees. " says Jennifer Farrar, Asbury Woods Executive Director.
We are proud to announce the distinguished recipients of our annual Volunteer of the Year awards.
To learn more about our volunteer program please click here: https://www.asburywoods.org/get-involved/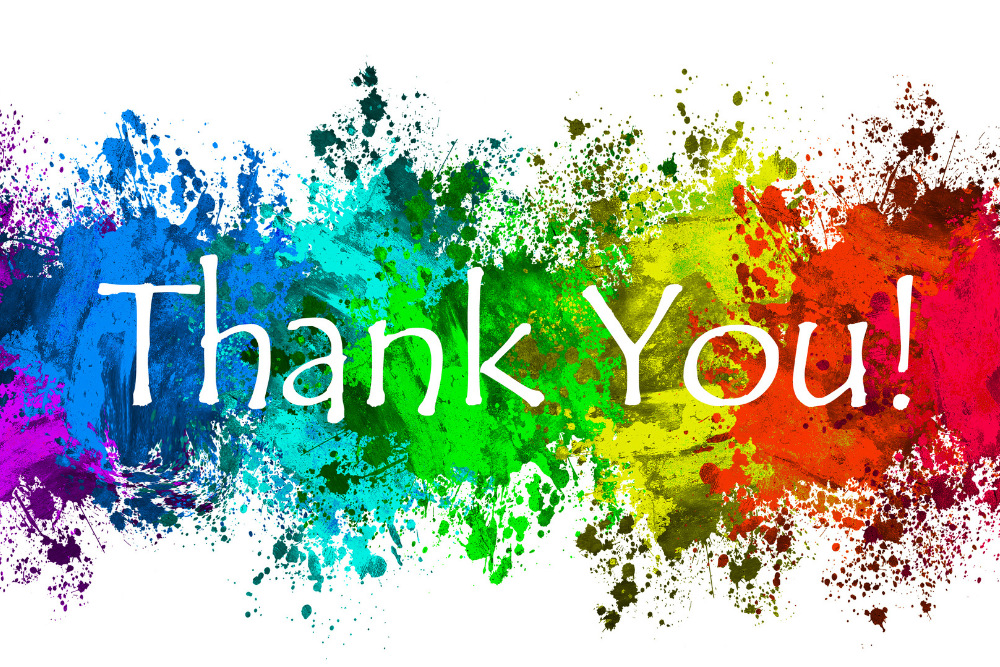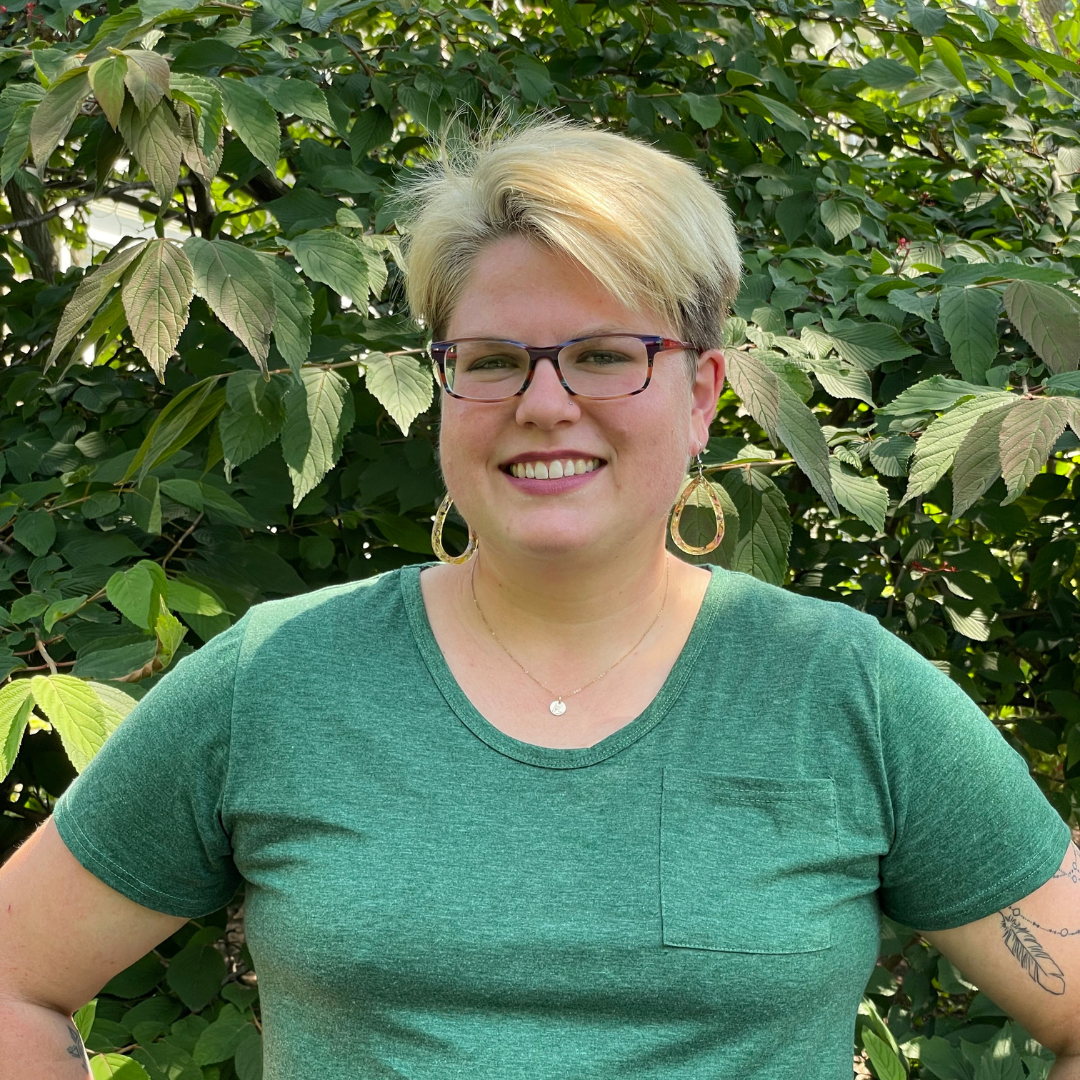 Adult Volunteer of the Year | Beth Kopay
Beth began volunteering in 2015 as a festival volunteer but quickly expanded her role and has now volunteered more than 136 hours, assisting our education team with helping at summer camp, educational programs and festivals, even as an outside visitor service volunteer.
Fond memories of being outside and exploring nature as a child and visits through school field trips led Beth Kopay back into the Woods as a volunteer to help inspire others to experience the outdoors in fun and engaging ways.
Beth is a teacher at East Middle School within the Erie City School District. She teaches English Language learners in the Newcomer Academy, which helps students who have only been in the country for three years or less who don't have complete command of the English language. Beth's focus in the classroom is on math. Beth loves teaching, especially traveling to teach. Right now, she's studying Spanish, and this summer has plans to travel to Puerto Rico to study at a language school for three weeks.
Beth's love of teaching and the outdoors, and her dedication to helping others, led her to volunteer at Asbury Woods for over five years. Her help is instrumental in assisting the education staff with multiple events and programs.
"Asbury Woods has a magical feel to it. It's a warm and welcoming atmosphere every time I walk the trails or volunteer for a program. I love teaching and inspiring others, so this volunteer role is perfect!" says Beth.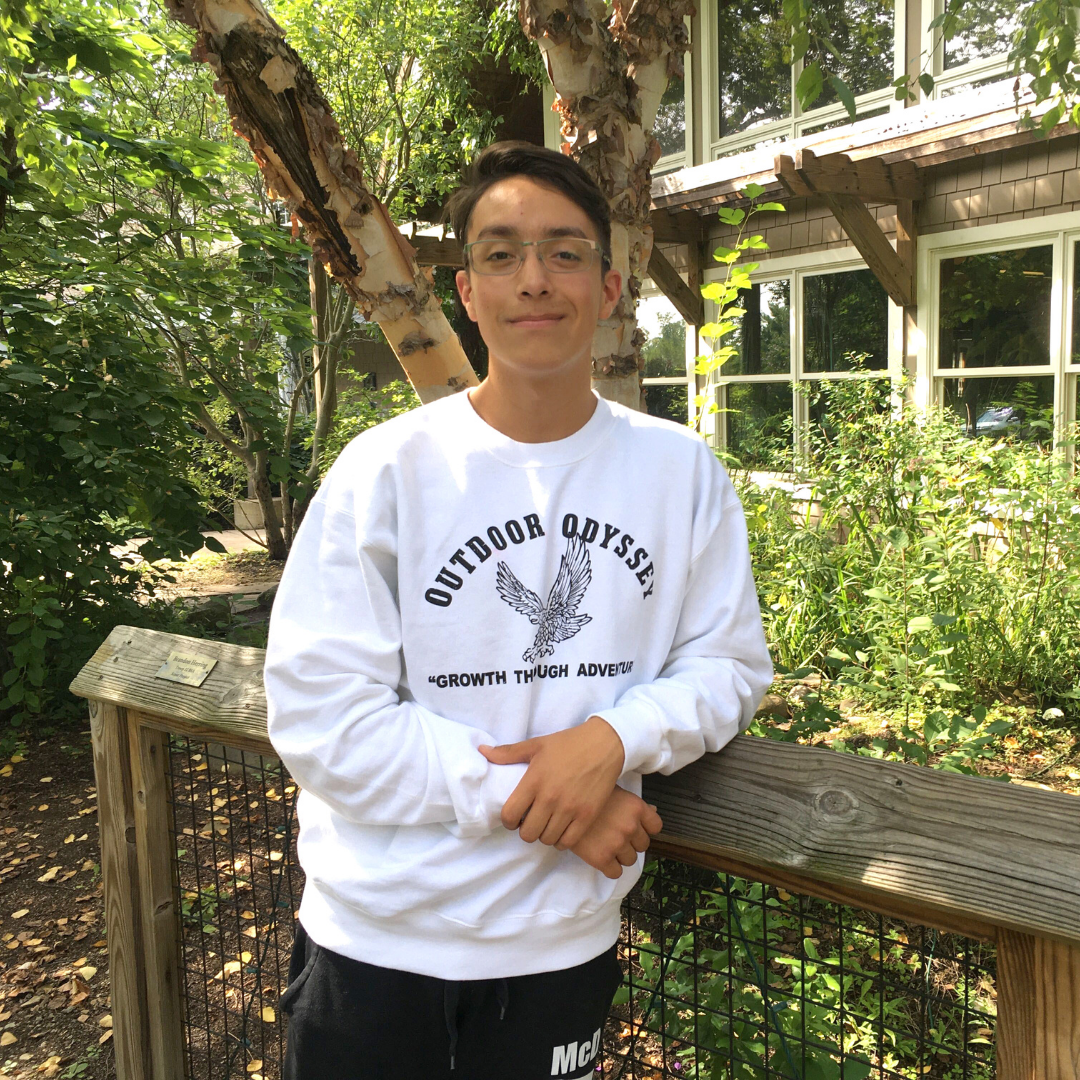 Youth Volunteer of the Year | Elias Herrera-Hernandez
Elias is a tenth-grade student at McDowell Intermediate High School. Elias attended Scary Creature Feature in 2019 with his mom Gaby, dad Elias and two little brothers, Alonso and Damian. His interaction with the tour guide, a high school senior at the time, prompted him to look into volunteer opportunities at Asbury Woods. "I signed up for the next festival, Winter Wonderland. It was at this festival that some of my favorite memories of my volunteer time occurred, like talking to some of the visitors about their favorite Christmas memories," said Herrera. Elias has volunteered more than 42 hours through his help with our educational events like Maple Festival, Scary Creature Feature, and Hive to Honey.
His after-school schedule is full. He plays the bass in the orchestra, runs for the cross country and track and field teams, and participates in the Air Force Junior Reserve Officer Training Corps.
In addition to the after-school activities, he also finds time to volunteer, "I've volunteered for several different organizations, like the Westlake PTA, the McDowell PTSA, the Erie Airport, but mostly with Asbury Woods. I like to take any volunteering opportunities that come my way," said Herrera.
Nature is something that is grounding for Herrera and reminds him to appreciate the small things. "I love nature because, outside of our busy and bustling lives, it reminds me of how beautiful the small moments are, like a beautiful autumn leaf hanging from a tree branch, or a small, but life-sustaining creek running through the woods," said Herrera.
He has big plans for after high school. Once he graduates, Herrera plans to enlist in the United States Marine Corps. After his military service is over, he'd love to play for a world-renowned orchestra, like the Montreal Symphony or the Berlin Philharmonic. In his spare time, he enjoys reading (especially classic novels), playing guitar and bass, listening to music, and running at Brown's Farm.
Herrera volunteers to give back to his community noting, "...the more I volunteer my service to my community, the more I feel like I am a part of it, and the better I feel with myself because my philosophy is that if the community gives to you, you should also give to the community".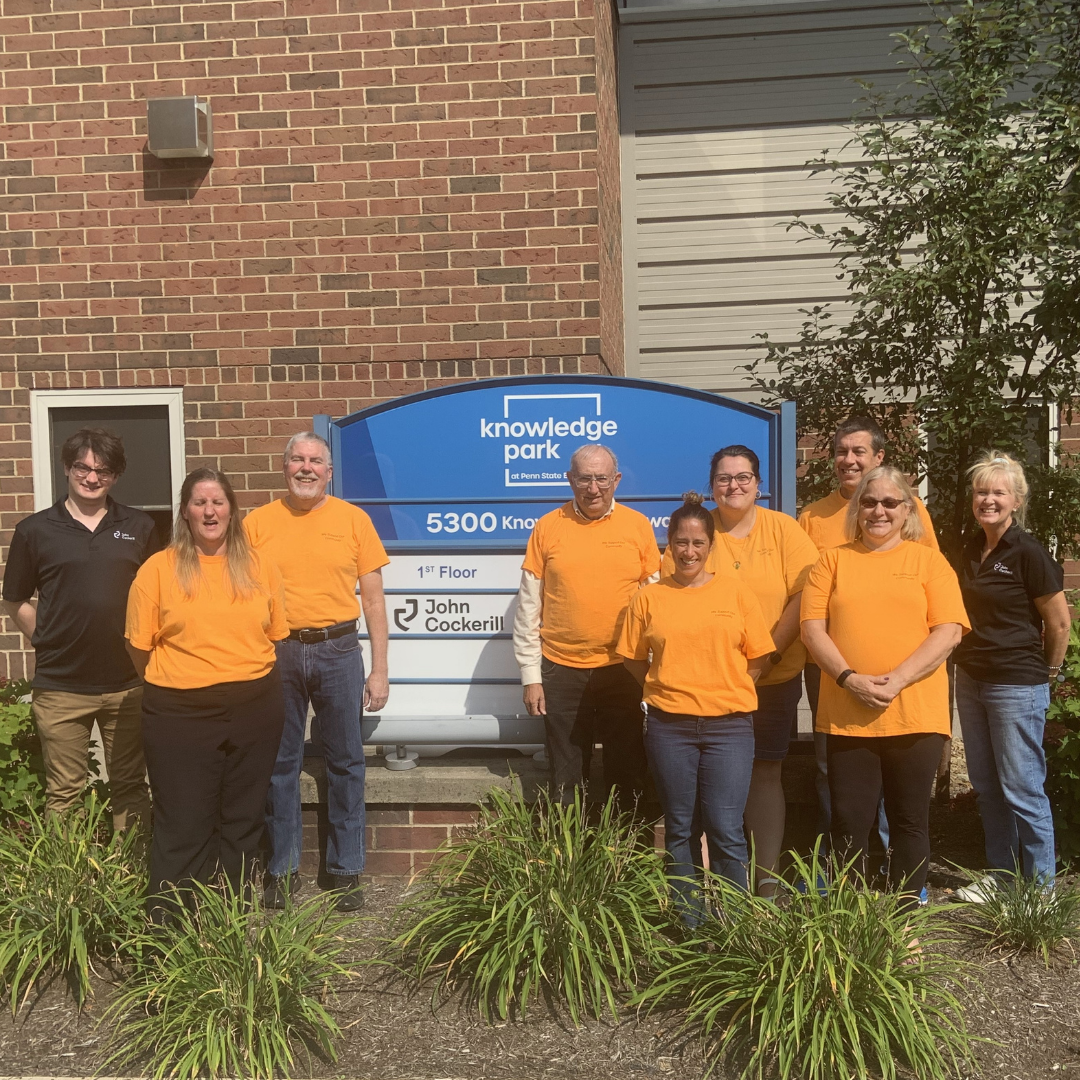 Group Volunteer of the Year | John Cockerill
We were thrilled to have an organization assist us with a year-long project, and the gardening of the gardens at Brown's Farm Barn fit the needs of John Cockerill perfectly. The expertise of gardeners to help us with weeding and maintaining the grounds for the community to enjoy is always needed. John Cockerill employees spent over 60 hours beautifying the gardens at Brown's Farm Barn this past year.
For John Cockerill, providing responses to the needs of our time, also means: Social Responsibility. John Cockerill feels it is important to make an impact on the community.
"Like so many people and companies around the world and our community, the pandemic proved to be very taxing on our people and we seemed disconnected. John Cockerill needed to reconnect safely again as a team and with the community. Asbury Woods was a perfect organization to volunteer and touches so many people in the community. We were thrilled to ask Asbury Woods if we could join their volunteer program. Since May 2020 our team has had the pleasure of gardening at Brown's Farm," says Cherie Rowland.
Jaimi Flick "I am thankful that John Cockerill provides me the opportunity to volunteer in the community that I live in – as a full-time working, single mother of a 4th grader, I don't have the time to seek out volunteer opportunities on my own."
Anthony Pytlarz "I enjoy the opportunity to spend a few hours outdoors with some of my coworkers. The more relaxed environment is a nice change of pace. As I've grown busier and busier, John Cockerill has enabled me to keep volunteering by offering some of my time with them to the task. I am grateful for that."
Tammy Johnson "I believe community involvement is an integral part of who John Cockerill is."
Fred Ebert "Work is work, volunteering is fun!"
Christine Raygor "Gardening at Brown's Farm inspired me to revamp my garden!"