Lecture: The Plastics Paradox by Sherri A. Mason, Ph.D.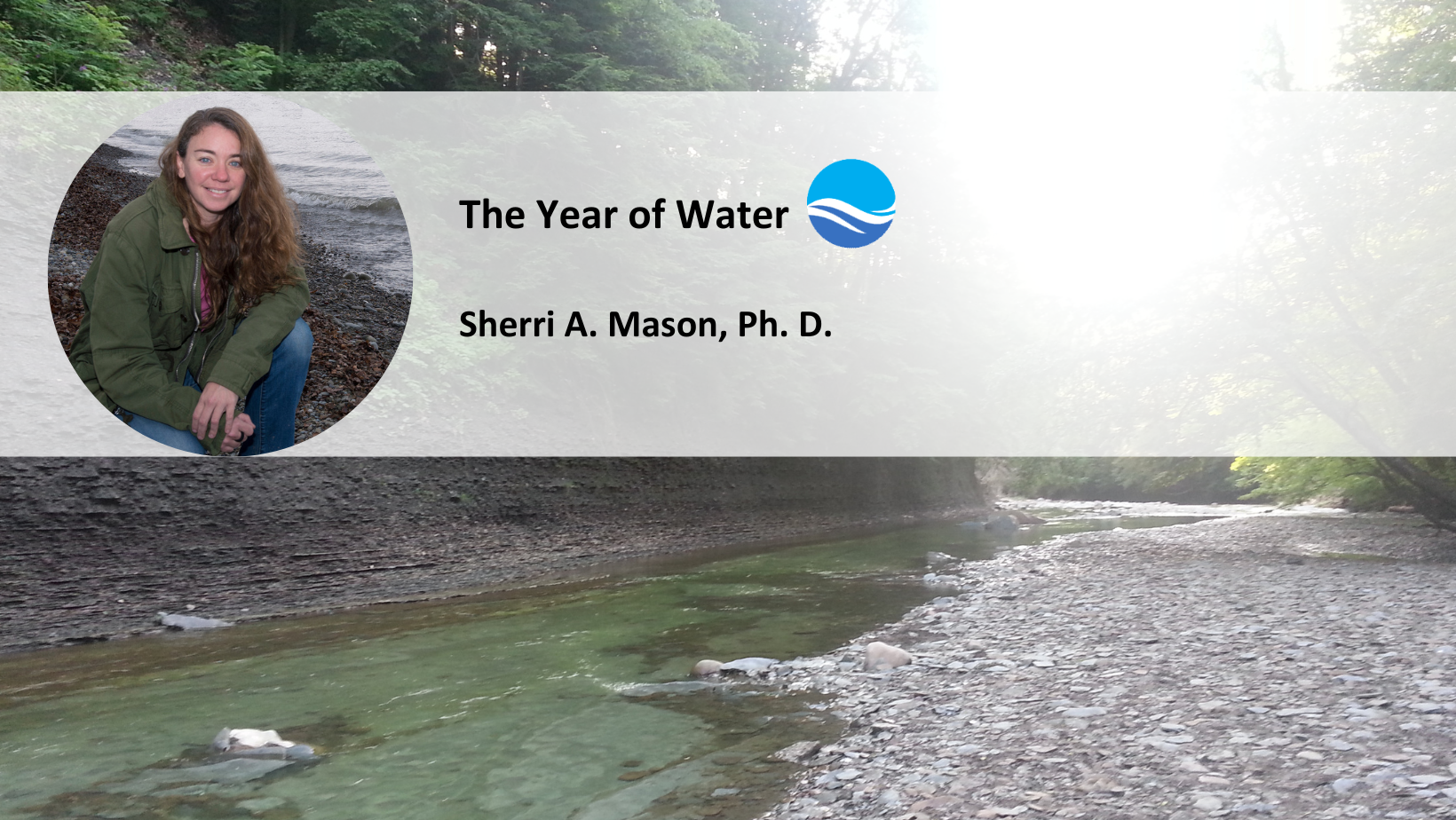 Date: Tuesday, December 5
Time: 6:00 – 7:00 p.m.
Age: Teens and Adults 16 or older
Location: Nature Center
FREE, pre-registration preferred
Dr. Sherri A. Mason, one of the foremost experts in the field of freshwater plastic pollution, will discuss the paradox that plastic causes. The versatility and durability of plastic allow it to be used in place of a myriad of natural materials, but these same features make it an environmental bane. Here we will explore this paradox and what it means for the freshwaters we love so much.