Looking for something wild to do? Stop in each Saturday morning to discover something new about the natural world. Each week, Asbury Woods will offer a new experience that could include an animal meet-and-greet, a science experiment, a nature art project, a guided hike, and more.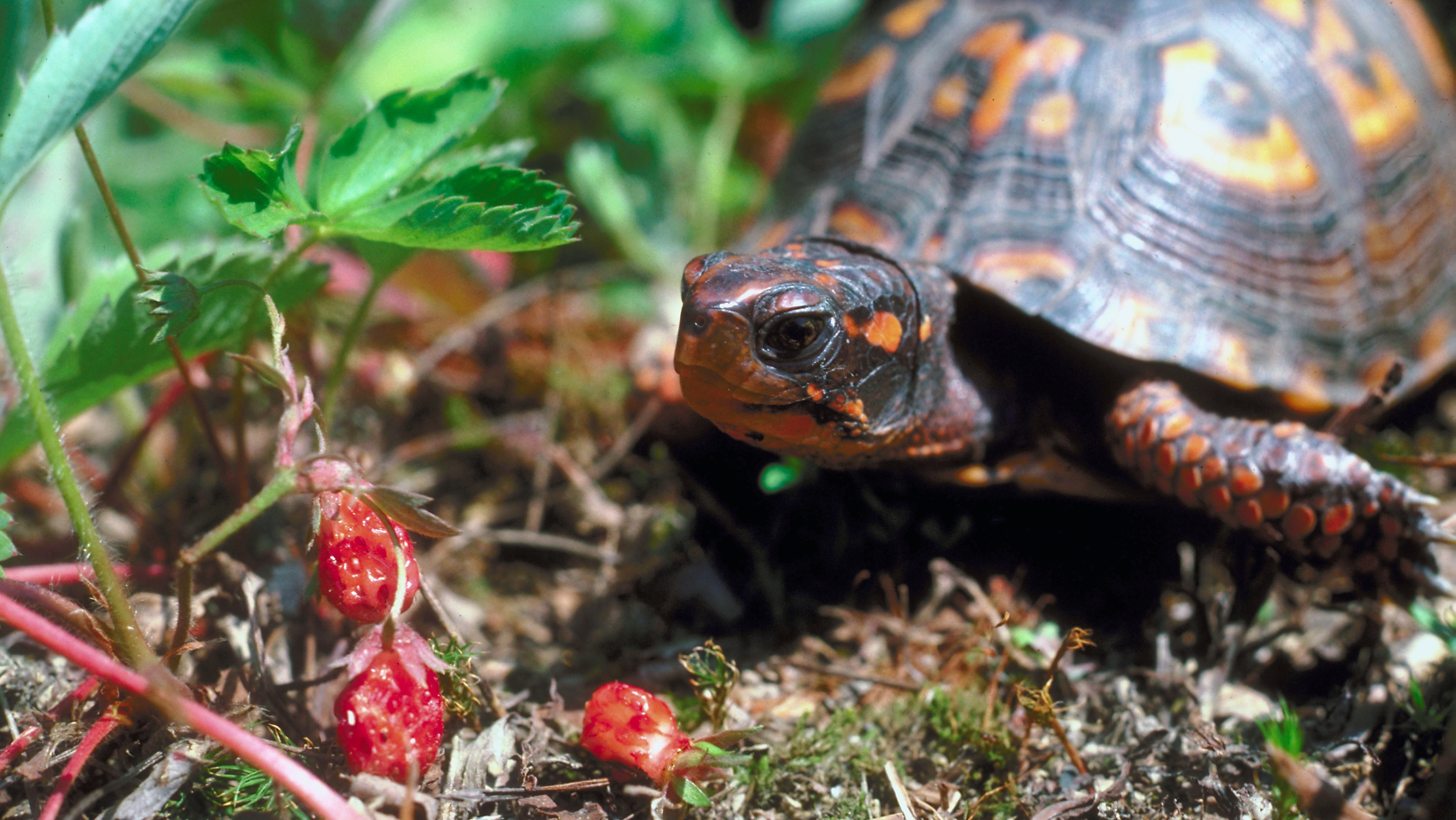 November 26: An Animal's Feast
People often prepare feasts to celebrate special occasions, but if animals were to make a feasts, what would they want to eat? We'll explore different animal foods with touch, sight, and smell as well as an animal encounter to learn about what that animal would love to have in its' feast.
Date: Saturday, November 26
Time: 1:00 – 2:00 p.m.
Age: Children, accompanied by an adult
Location: Nature Center
FREE
No pre-registration is required.
Sponsored by