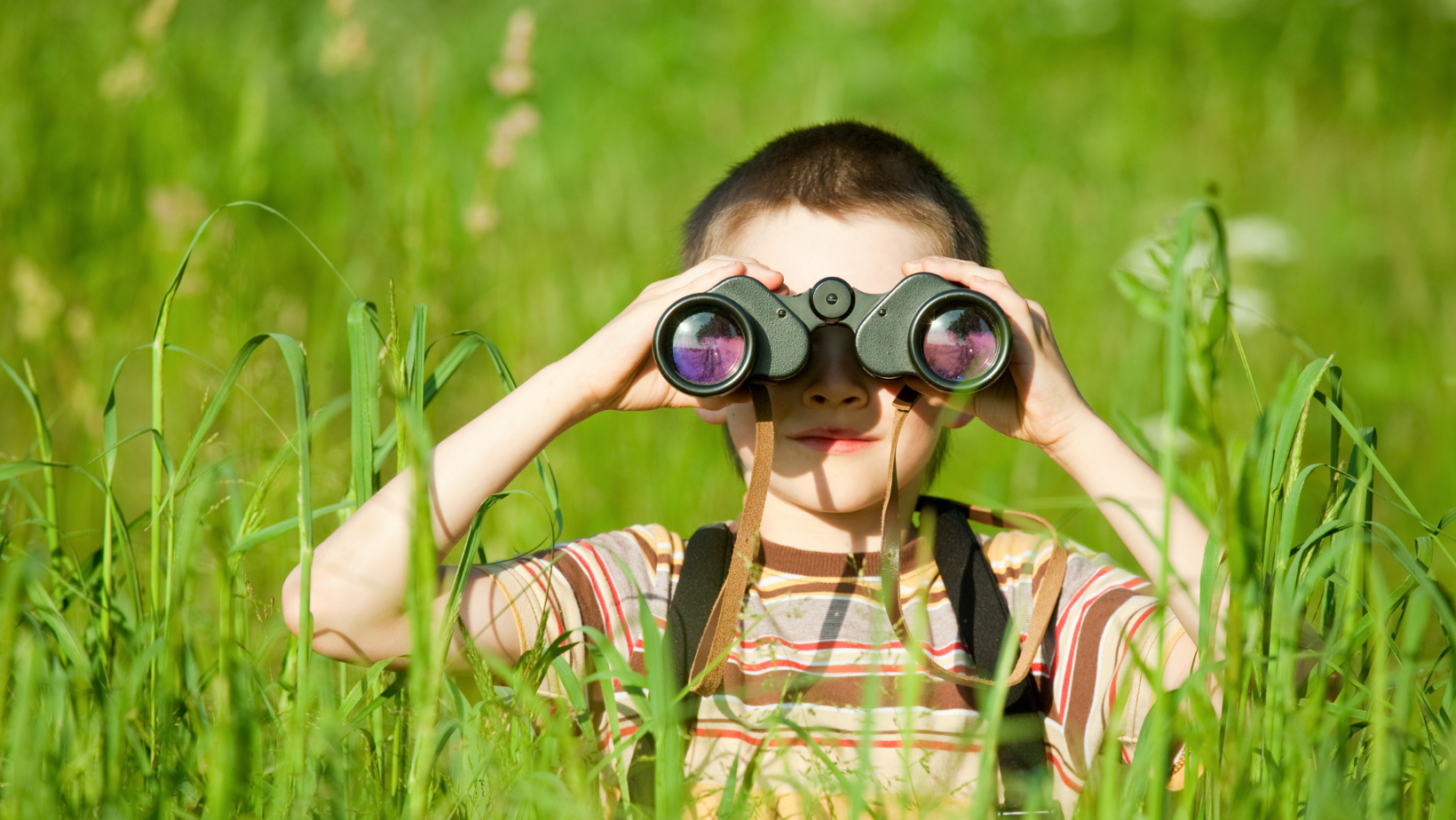 Dates: Tuesdays: June 15 – August 10
(no Nature Safari July 6)
Time: 11:00 a.m. – 12:00 p.m.
Age: Children, accompanied by an adult
Location: Nature Center
FREE
Discover the wild world outside the Nature Center at Asbury Woods. With a rotating list of themes that include investigating insects, walking with wildflowers, and a pail in the pond, your wildlife explorer will discover something new each week. This program will be delivered rain or shine, so be sure to dress for an outdoor adventure.
No pre-registration required.