Looking for something wild to do? Stop in each Saturday morning to discover something new about the natural world. Each week, Asbury Woods will offer a new experience that could include an animal meet-and-greet, a science experiment, a nature art project, a guided hike, and more.
Drop-in and Discover is presented by: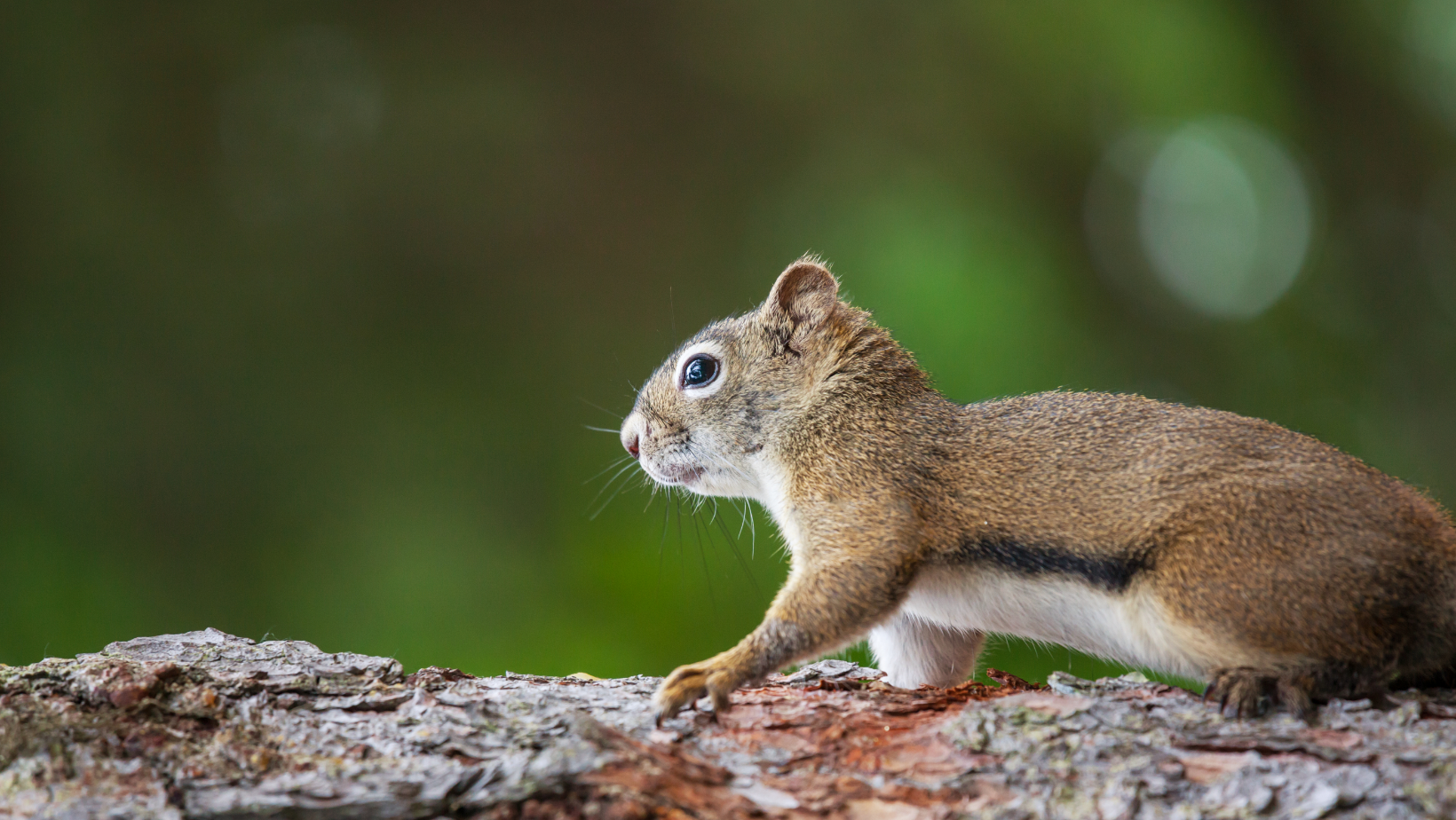 June 12: Are You a Speedy Animal?

Our world is full of so many fast animals! Join Miss Jess and learn about some of the speedy animals in our region. Then put your speedy running skills to the test. Are you as fast as a frog? A Squirrel? A garter snake? Drop in and find out!
Date: Saturday, June 12
Time: 11:00 a.m. – 12:00 p.m.
Age: Children, accompanied by an adult
Location: Nature Center
FREE
No pre-registration required.