Looking for something wild to do? Stop in each Saturday to discover something new about the natural world. Each week, Asbury Woods will offer a new experience that could include an animal meet-and-greet, a science experiment, a nature art project, a guided hike, and more.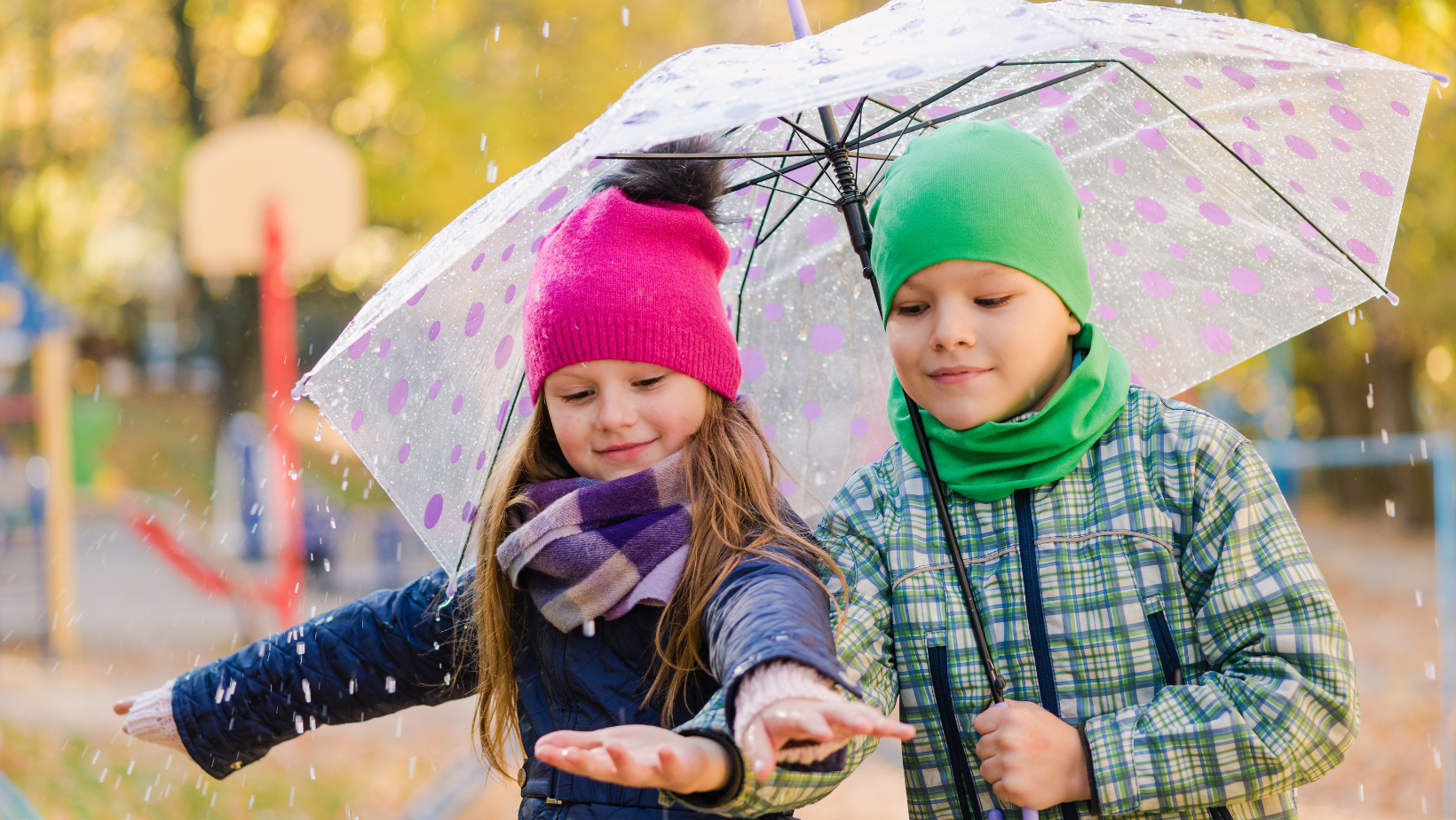 June 10: Cloudy with a chance of …
Meteorologists, or weather scientists, have the tough job of trying to predict what it is going to be like outside. Learn more about how clouds can tell us about our future weather and make your own cloud viewer to help predict the weather where you live.
Date: Saturday, June 10
Time: 1:00 – 2:00 p.m.
Age: Children, accompanied by an adult
Location: Nature Center
FREE
No pre-registration is required.
Sponsored by