Looking for something wild to do? Stop in each Saturday morning to discover something new about the natural world. Each week, Asbury Woods will offer a new experience that could include an animal meet-and-greet, a science experiment, a nature art project, a guided hike, and more.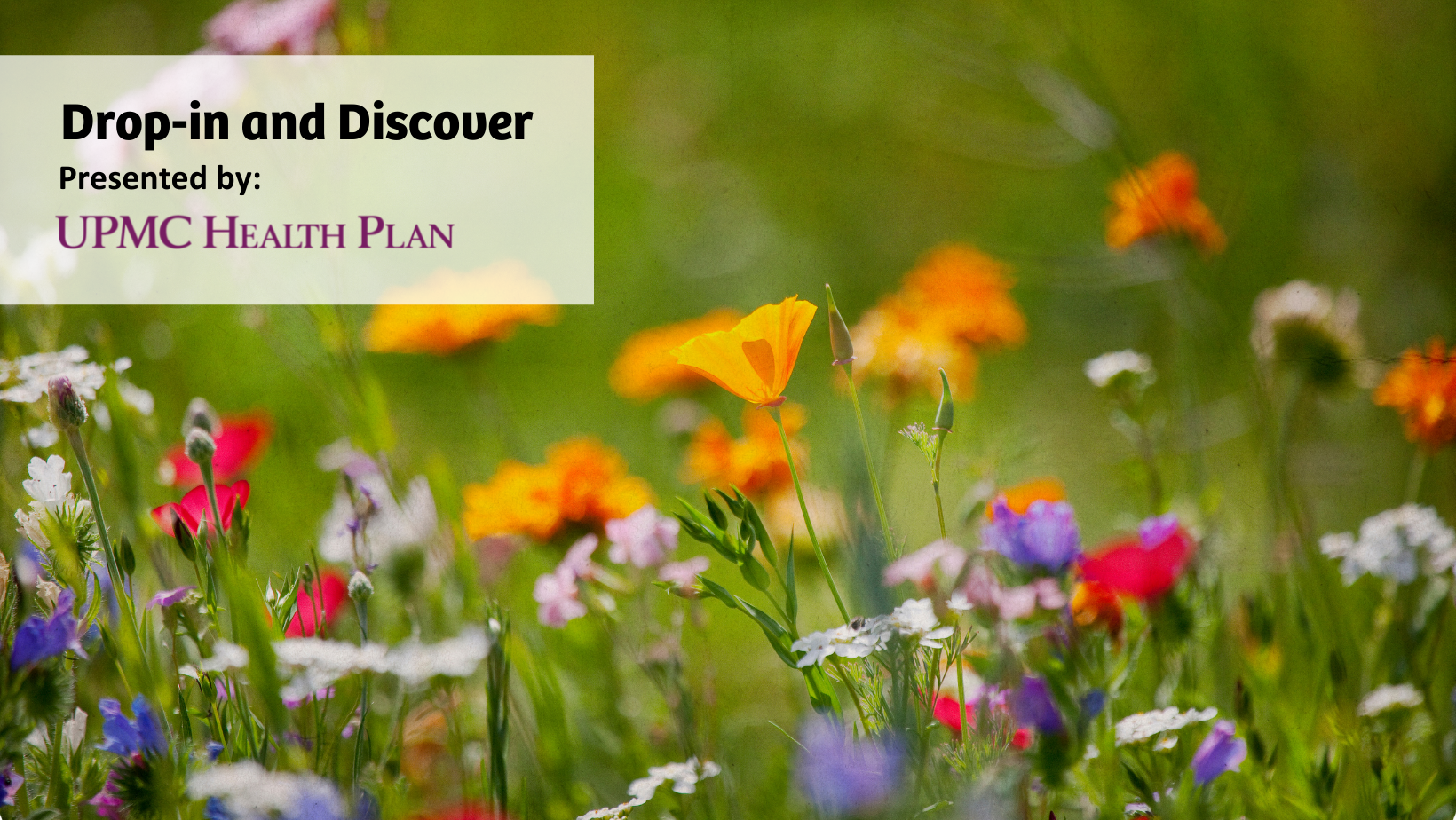 June 4 : Seed Bombs

Kick-off the summer by planting some native wildflowers of your own! Learn why pollination is so important to many of the wildflowers you see and learn how to attract some to your own yard after making your very own seed bomb to take home.
Date: Saturday, June 4
Time: 1:00 – 2:00 p.m.
Age: Children, accompanied by an adult
Location: Nature Center
FREE
No pre-registration is required.
Drop-In and Discover presented by: