Looking for something wild to do? Stop in each Saturday morning to discover something new about the natural world. Each week, Asbury Woods will offer a new experience that could include an animal meet-and-greet, a science experiment, a nature art project, a guided hike, and more.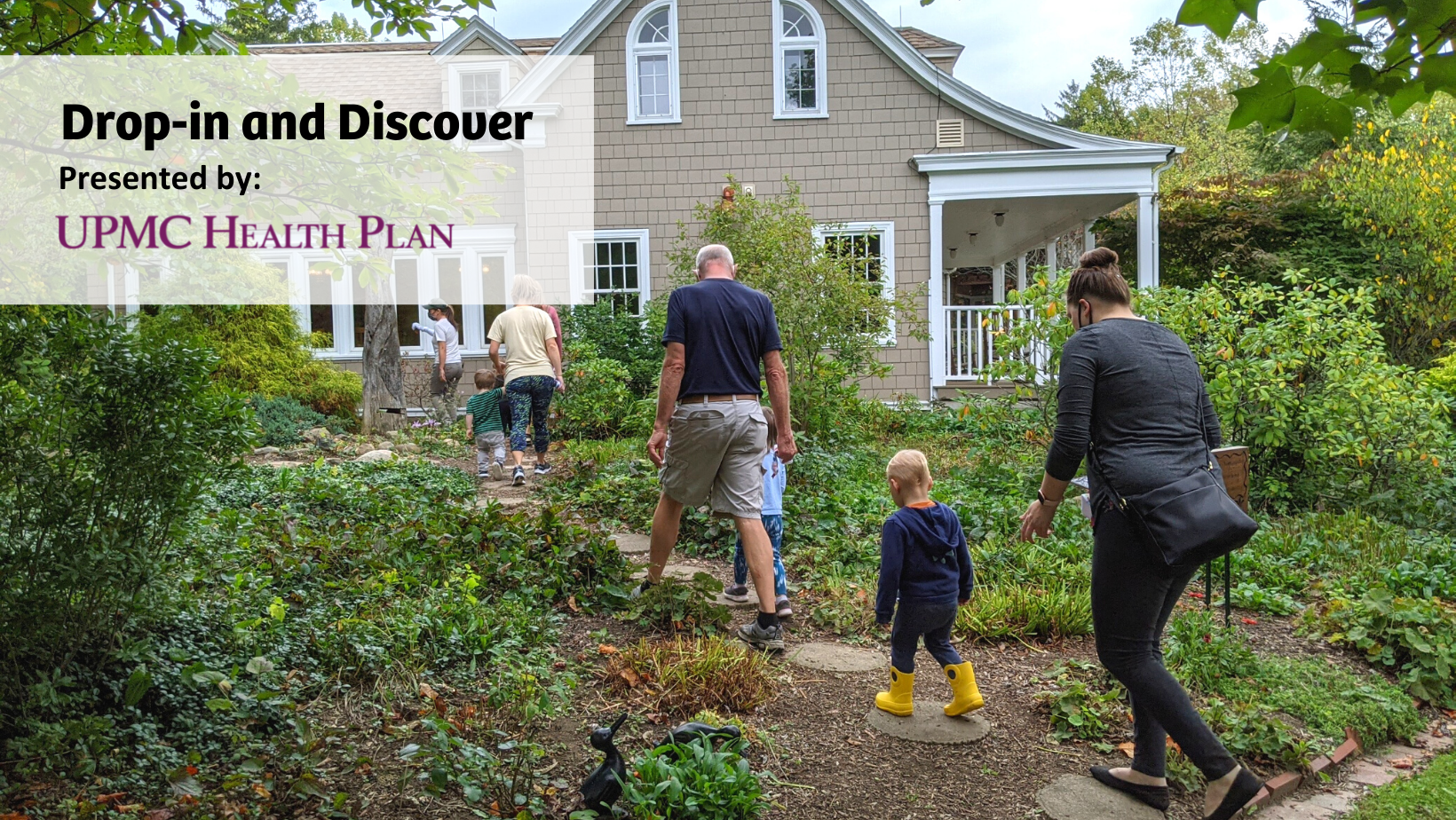 May 21: Walk and Wonder, Guided Hike

This guided nature hike will take us out on the trails to explore the natural world. What will we find? Join us to find out! Closed-toed shoes and weather-appropriate outerwear are recommended for all participants. Please note: Two hikes will be offered beginning at 1:00 pm and 1:30 pm.
Date: Saturday, May 21
Time: 1:00 – 2:00 p.m.
Age: Children, accompanied by an adult
Location: Nature Center
FREE
No pre-registration is required.
Drop-In and Discover presented by: