Looking for something wild to do? Stop in each Saturday morning to discover something new about the natural world. Each week, Asbury Woods will offer a new experience that could include an animal meet-and-greet, a science experiment, a nature art project, a guided hike, and more.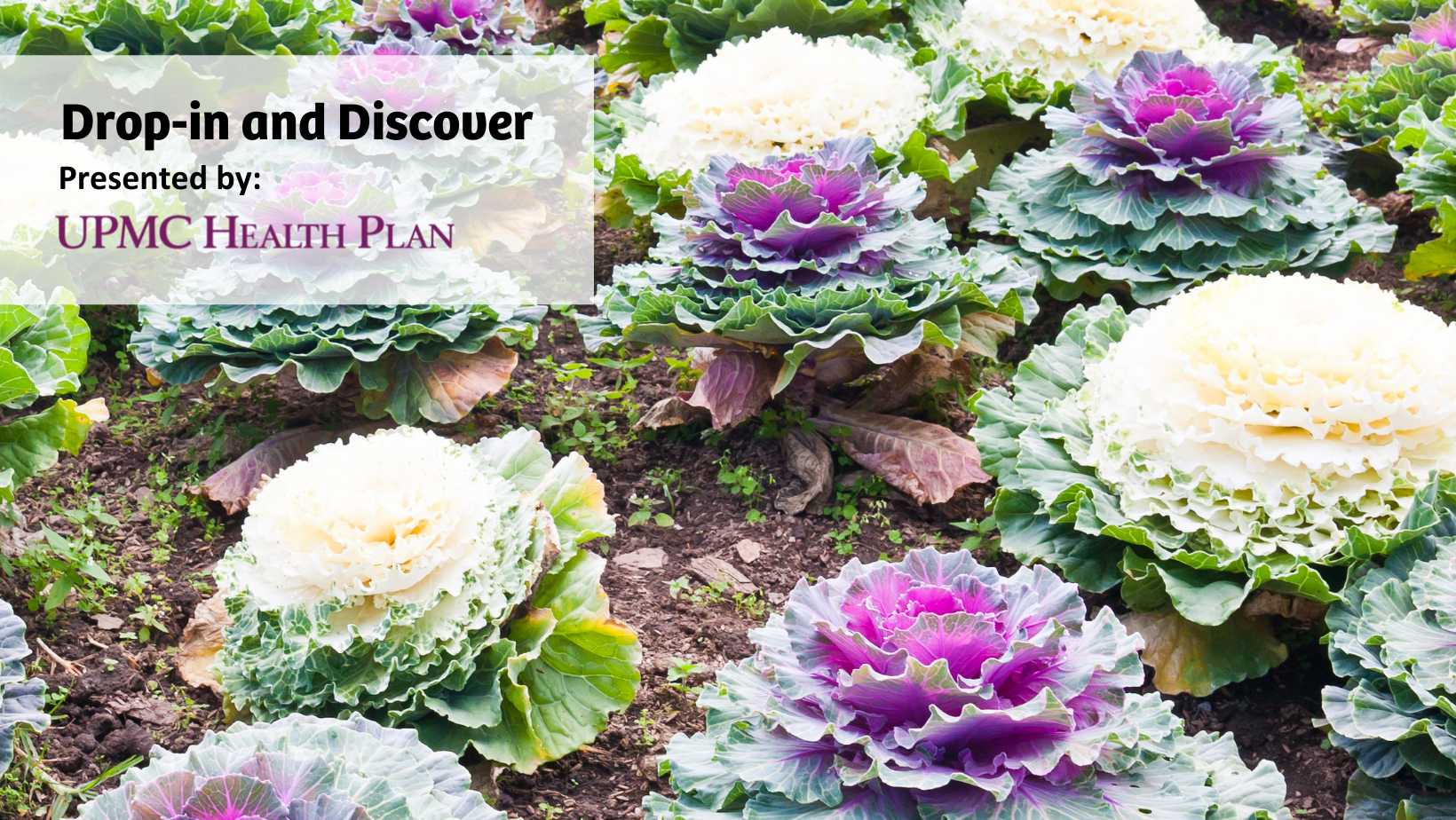 May 14: Mad Scientist Demonstration

Join one of Asbury Woods' resident Mad Scientists as they showcase the wonders of science from making elephant toothpaste to cabbage's color-changing abilities to getting a boiled egg in a jug without breaking it. These demos will start at 1:00 pm, 1:20 pm, and 1:40 pm in the Discovery Room.
Date: Saturday, May 14
Time: 1:00 – 2:00 p.m.
Age: Children, accompanied by an adult
Location: Nature Center
FREE
No pre-registration is required.
Drop-In and Discover presented by: