Homeschool Programs
Asbury Woods Homeschool offerings have gotten even better! Starting this January each homeschool offering will include pre-lessons and suggested extension activities. We will also offer 5 programs throughout the year that address the Ecology and Environment PA State Standards. These are indicated by an EE next to them. The programs below are for kids in grades K-5th. Parents may drop children off or choose to stay with them regardless of age.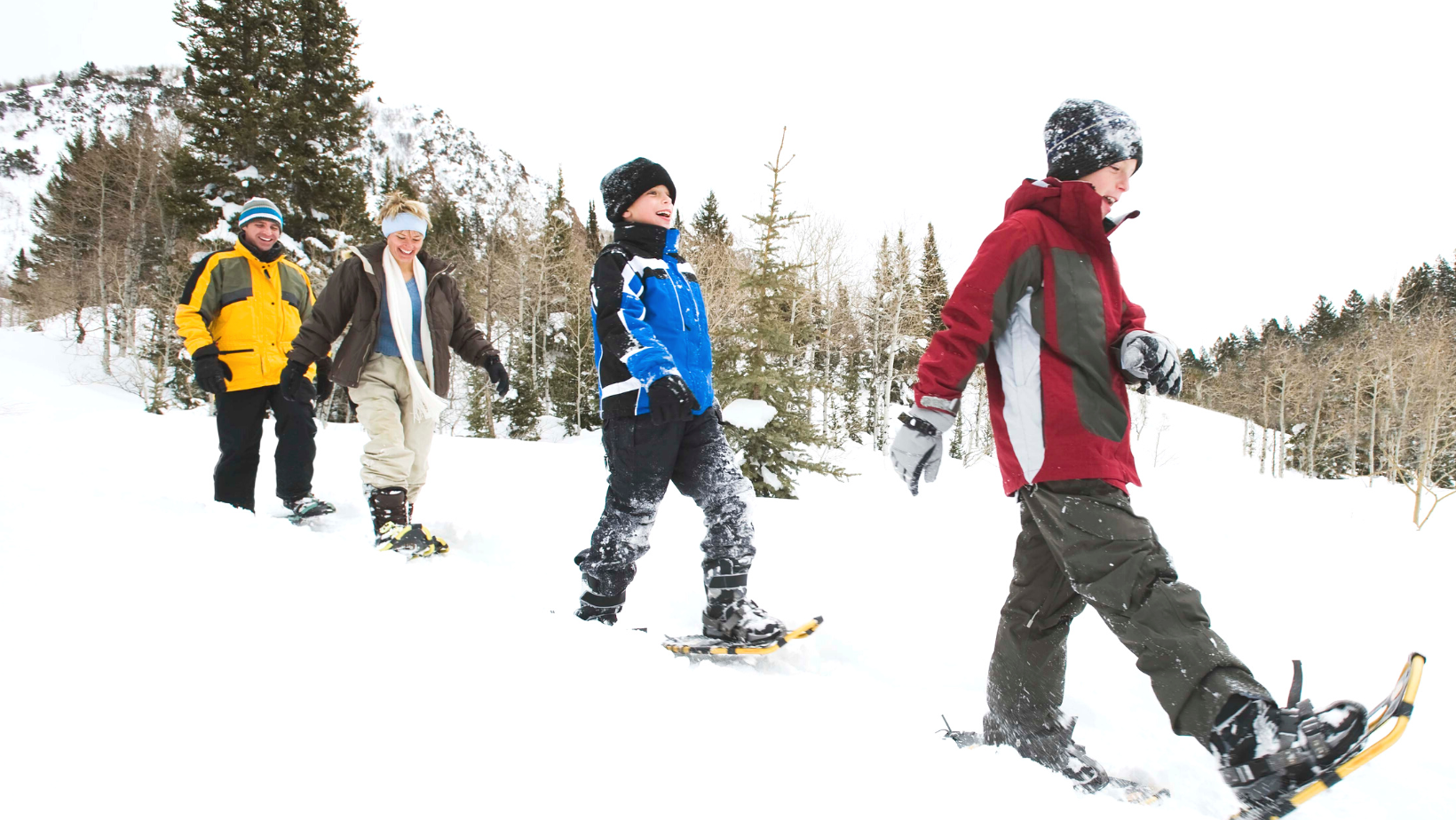 January 26 – Snowshoe Adventure
Put on your outdoor gear and join us for a snowshoe adventure in the woods! Kids should wear winter boots for this program. If there is not enough snow for snowshoeing, we will explore the woods in winter.
Date: Thursdays January 26, February 23, March 23, and April 27
Time: 1:00 – 3:00 p.m.
Age: Kindergarten – 5th grade
Location: Nature Center
Supporting Donor Fee: $10
Program Fee: $12