Programs and Tours Available Year-round for All Ages, Clubs and Groups
Asbury Woods has a wide variety of programs and tours available year-round for youth, adult, clubs and groups. Offerings are available in-person and as outreach, or we can come to you.
Each 1-4 hour program is open to groups of 10 or more and is designed to provide opportunities for participants to experience, study and enjoy nature. We have a program fee of $6.00 per person for a 2-hour program and $8.00 per person for a 3-4 hour program with a minimum of 10 participants or $50 per group.
Contact Sarah Bennett, Director of Education and Community Programs, for a customized program at (814) 836-6178 or sbennett@asburywoods.org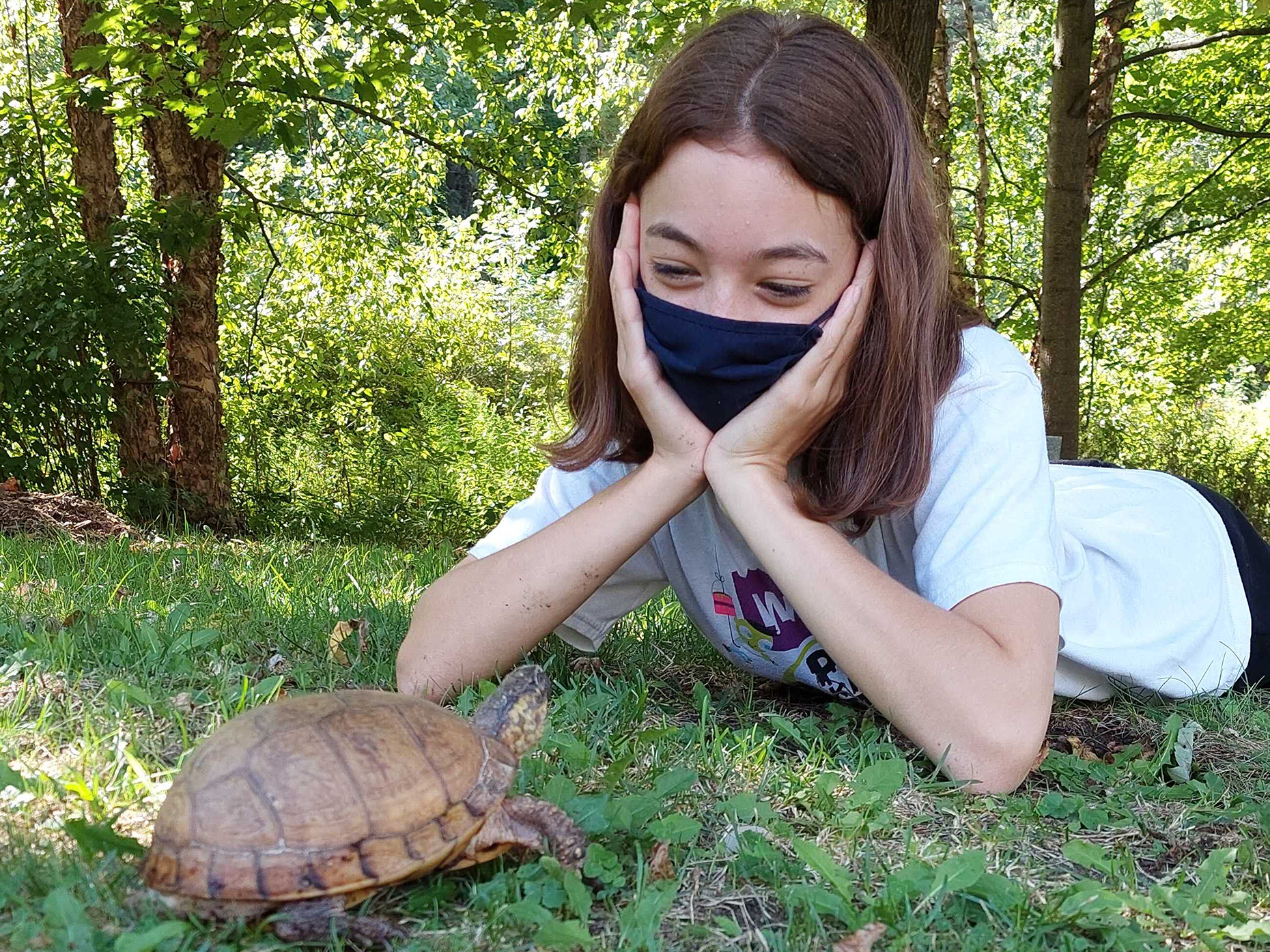 EcoExplorers Club for Middle Schoolers
Starting September 21 through December 21

Dates: 1st & 3rd Thursday of every month
Time: 6:00 – 7:30 p.m.
Age: Currently enrolled in 6th-8th grade
Location: Nature Center
Supporting Donor Fee: $32
Program Fee: $42


EcoExplorers Club is back! This club is perfect for kids who love nature, science, and the outdoors. Club members will also gain valuable volunteer experience. Previous members and new members are welcome. Join us for the perfect blend of learning and fun!