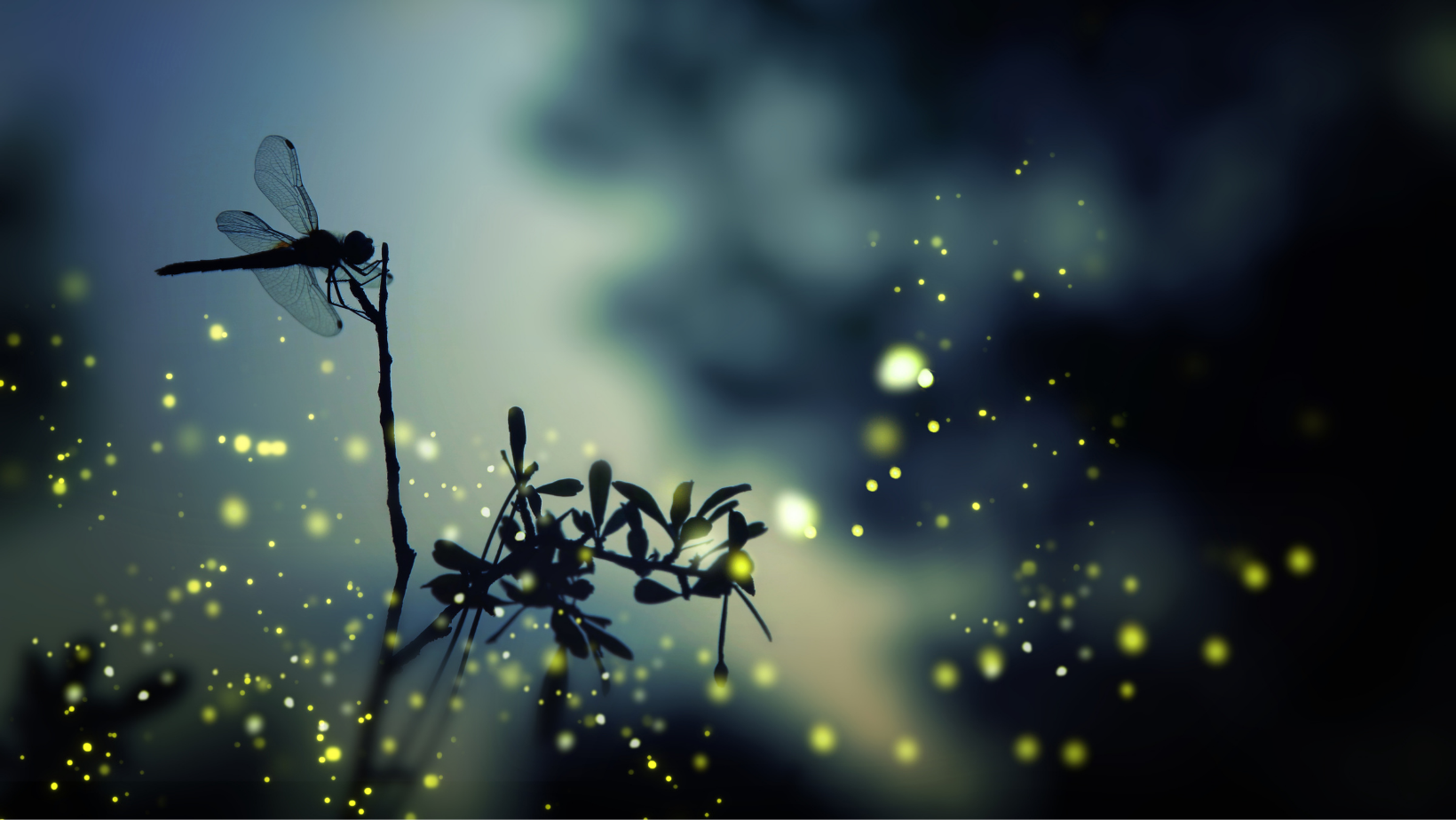 Date: Saturday, May 8
Time: 2:30 – 3:30 p.m.
Age: Children ages 3 – 8 and up,
accompanied by an adult
Location: Nature Center
Supporting Donor Fee: $6
Program Fee: $9
Calling all fairies and fireflies! Put on your wings and experience Asbury Woods through the eyes of fairies and fireflies. Enjoy a walk along the trail where we'll look for signs of fairy and firefly homes, hear stories about fairies, learn real science facts about fireflies, and create a wand made from natural materials. Children are encouraged to dress in their fairy or firefly costumes, if desired.