Finding Friends and Purpose by Volunteering in the Woods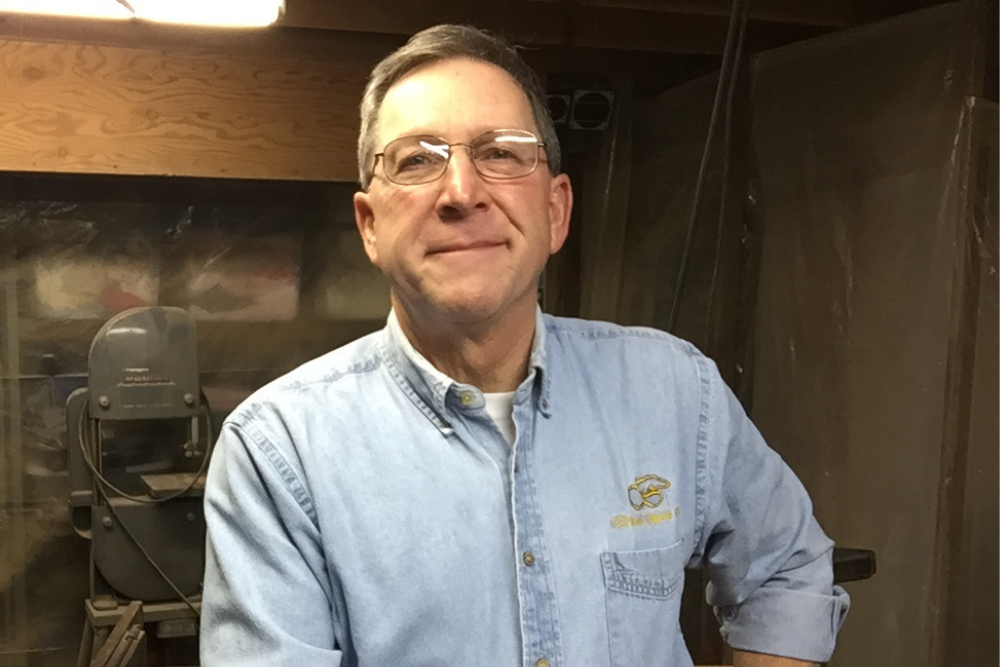 David Fresch has had an affinity for the outdoors for most of his life. He enjoys sailing, skiing with his family, and exploring new places. After retiring from a career in sales and management, he started doing handyman jobs for friends. He reached out to Jennifer Farrar, who invited him to join a group of volunteers at Asbury Woods that meet every Wednesday to do odd jobs on the trails and for the Nature Center.
"The volunteers help in a variety of ways, from assembling beehives to repairing doors at the barn, to maintaining the trails. I'm happy to support Asbury Woods as a donor and give back as a volunteer. The outdoors are a gift given to us to preserve for generations. Anything we can do to protect and enhance the gift we've been given will benefit our children and their children. It's a blessing to see so many families learning about nature at Asbury Woods." says David.
Dave has been sharing his time and talents as an Asbury Woods volunteer for three years now and has helped with projects like building bee houses, birdhouses, and repairs to benches and the trails. He and his wife, Cathy, have also become regular supporters of our annual fund with a yearly donation and are first-time sponsors for the 2022 Wine & Dine in the Woods event scheduled for July.