The Holiday Season Prompts Gratitude From Visitors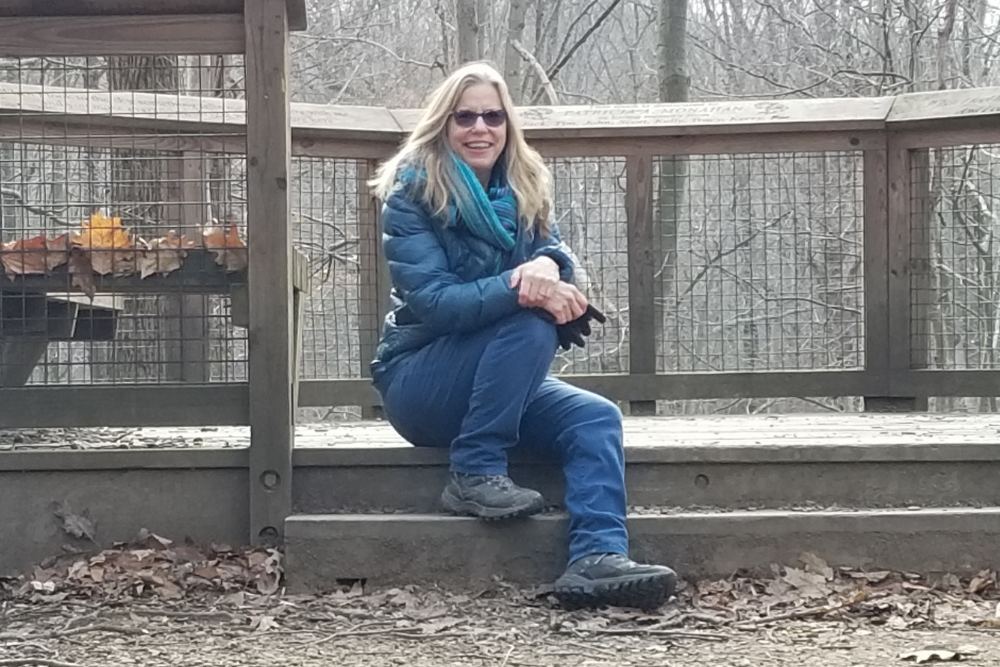 Like many trail systems across the globe, the use of our trails has grown significantly. Countless studies show how spending time in nature benefits your health and well-being, and during these last two years, we all have needed a break from every day to spend time in nature to reap those benefits.
Jennifer Caldwell Strong knows firsthand how nature can help you recover, reduce stress, and help with a positive outlook. Jennifer discovered Asbury Woods as she was recovering from surgical complications and serious health issues. She feels that spending time in nature helped heal her body and soul and takes time to walk the trails five times a week.
"Christmas time is upon us, which prompts me to think about the people who show kindness and integrity throughout the year. I consider the people that have made my life better. I especially need to express my gratitude for the staff and volunteers working so hard to improve the trails in Asbury Woods. They work diligently and always have a kind word and a smile on their faces. The work on the trails has greatly impacted my ability to enjoy my walk. I remember one time I even helped save a snapping turtle who had been injured by a vehicle crossing the road with the help of staff from Asbury Woods. I can't imagine my life without Asbury Woods! I have made friends and wonderful acquaintances throughout the years that I have been exploring this beautiful resource in our community."