We are featuring new items and have partnered with local artisans to refresh the Squeaky Frog Gift Shop for spring! Check out some new Easter-themed gift baskets, plush animals, and bird and butterfly feeders, and more. All proceeds support the mission of Asbury Woods!
Check out these spring featured items: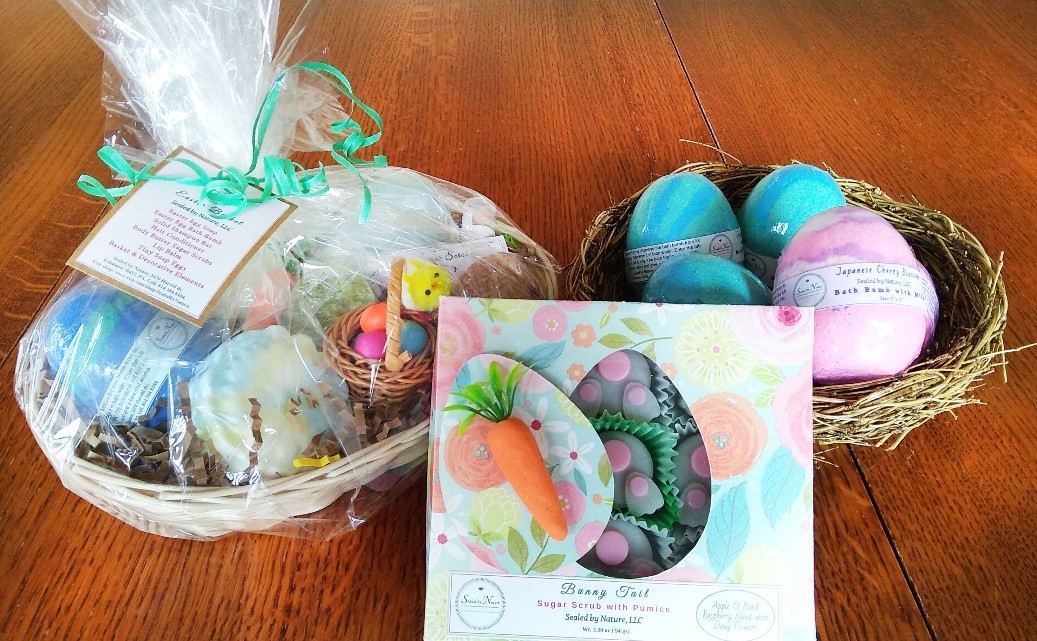 Easter Basket from Sealed by Nature
Does the Easter Bunny need help delivering any last-minute presents? We have great baskets filled with all hand-made local products! Featuring Easter egg soap, bath bombs, lip balm, tiny soap eggs, and more all brought to you by Sealed by Nature.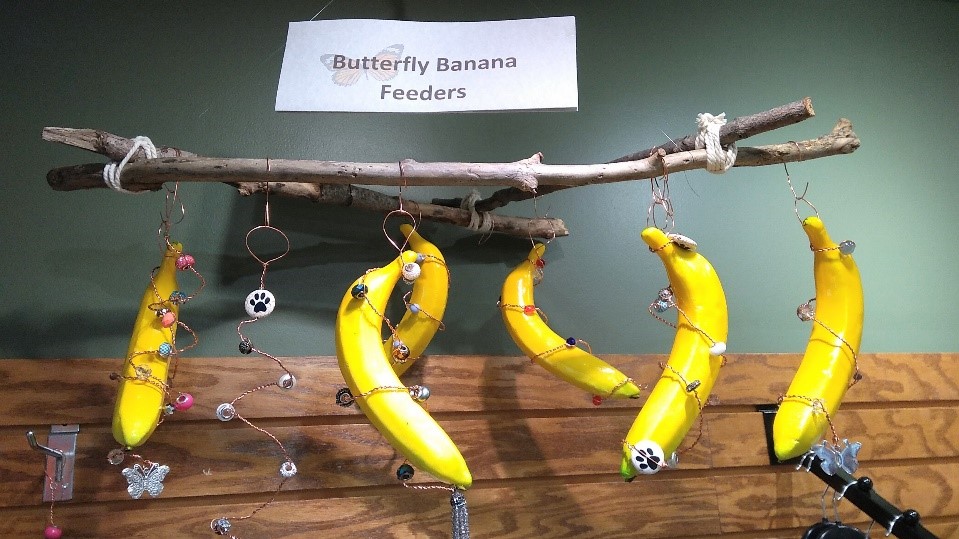 Feed the Butterflies
Got an old banana lying around? Each butterfly feeder holds one banana. Simply hang a banana and let it feed the butterflies naturally.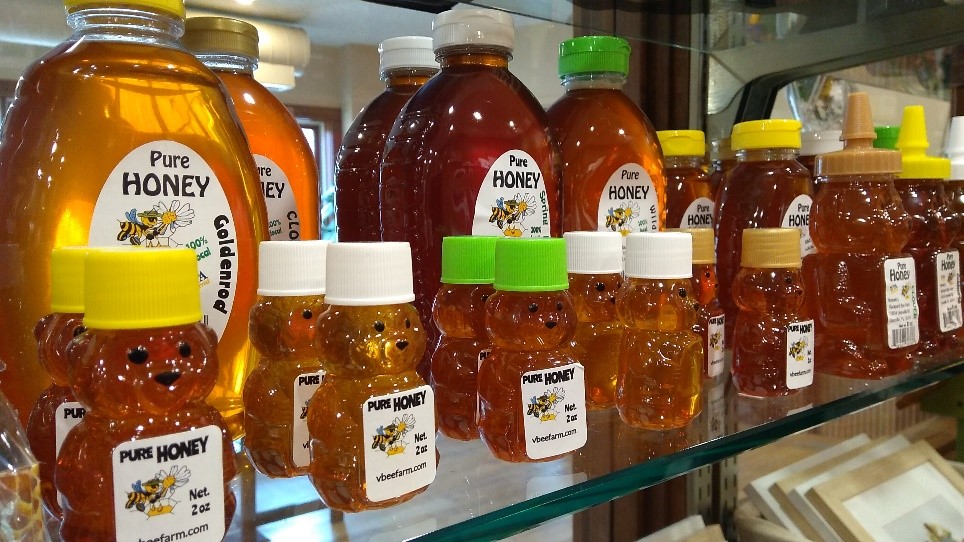 Something to Buzz About
Find the best pure local honey right from the hive! Local vendors supply our gift shop with different varieties of honey.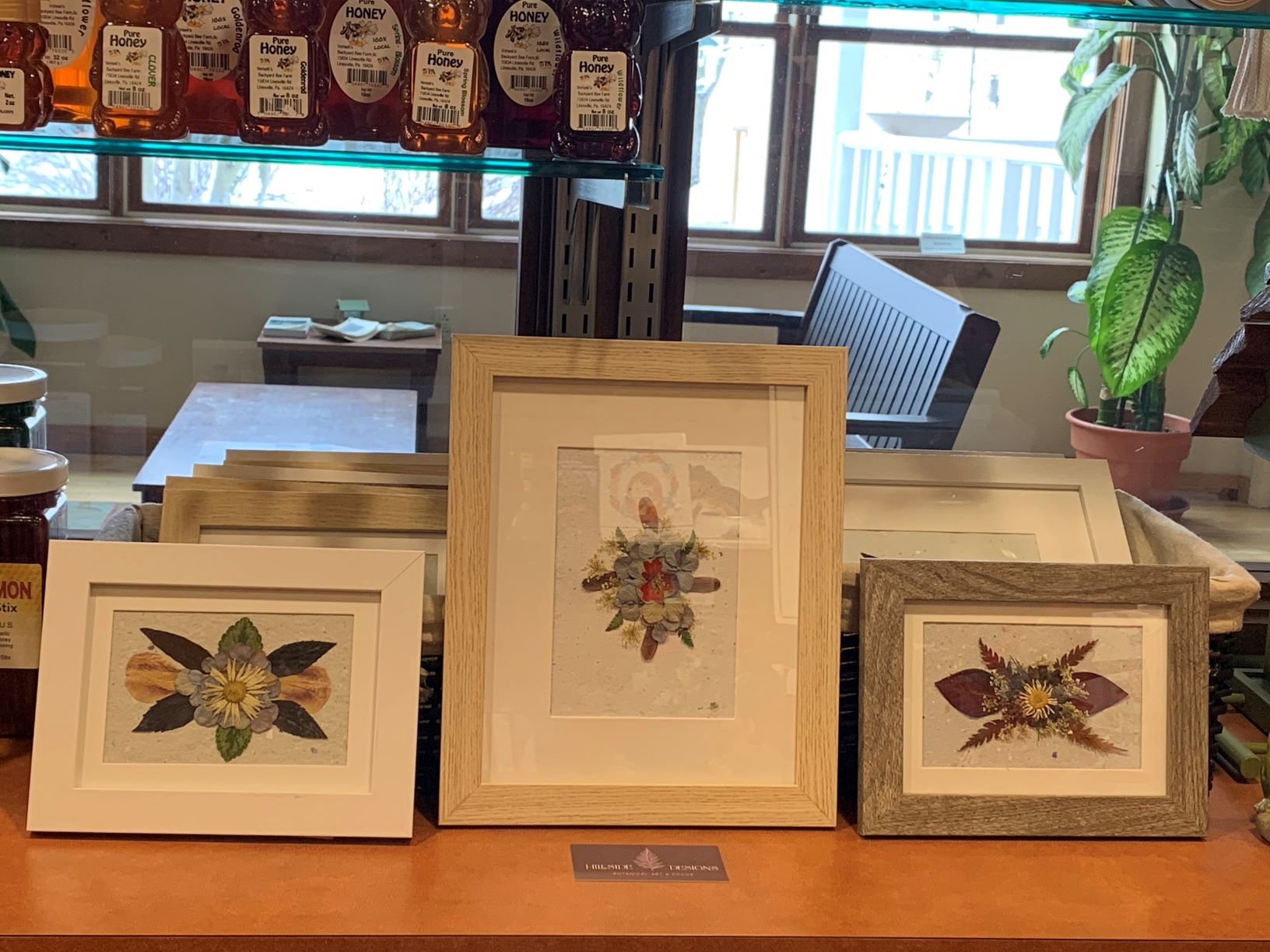 Botanical Art by Hillside Designs Company
Spring is in the air and displayed on these beautiful pieces by local maker Rebecca McManus. These handmade pressed flowers and botanical art make the perfect gift for a loved one, or even yourself!