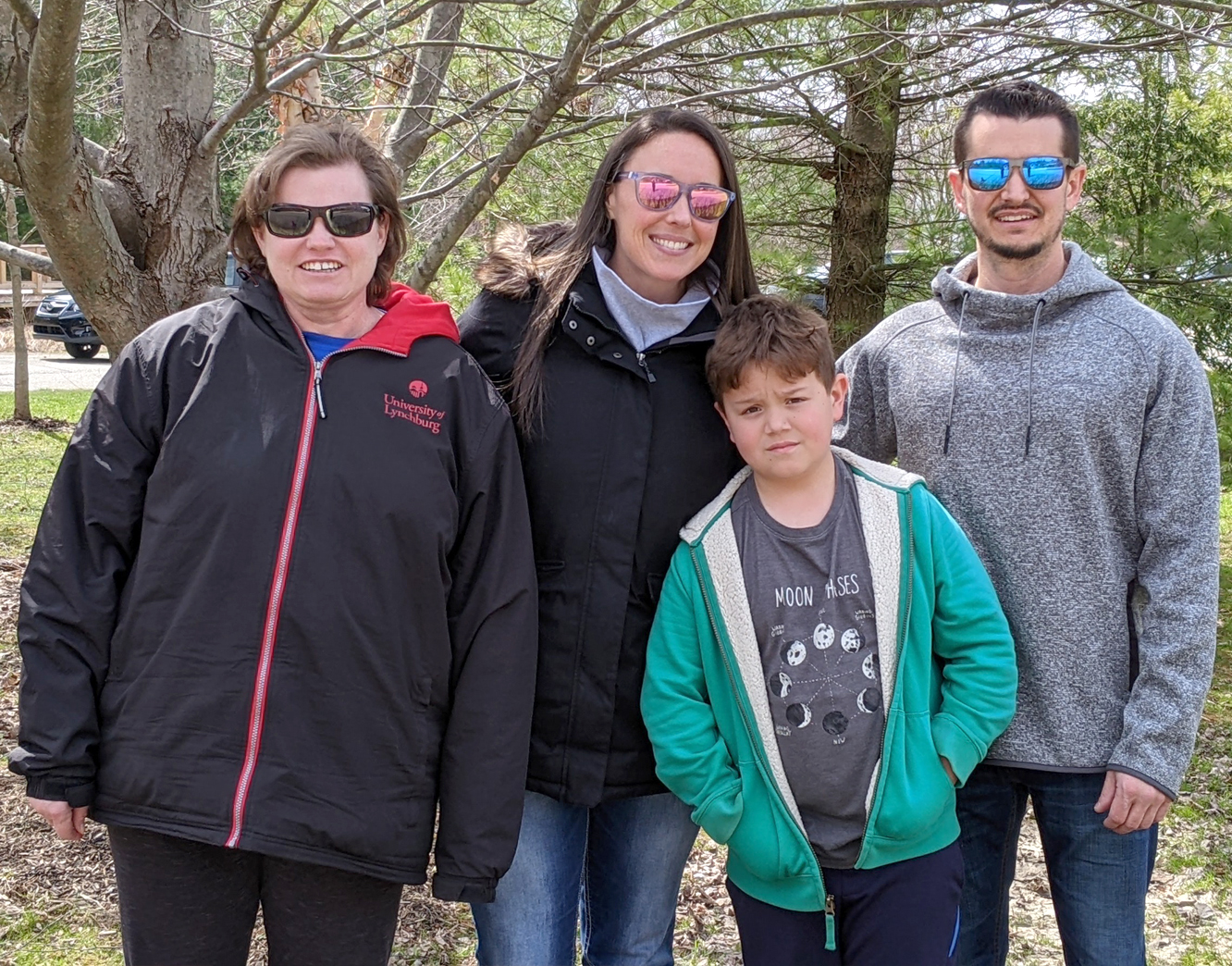 Donor Spotlight: Mary Lou Gelzinis
Mary Lou Gelzinis was born and raised in Erie and moved back to the area to raise her son, as well as take care of her special needs sister and aging parents. She found her way back to the Woods, after spending countless hours on the trails through school visits, birthday parties, and office picnics with her father.
Enrolling her eight-year-old son Aiden in summer camp was a clear choice for Mary Lou. "The love and care that your educators showed my son and family, as well as the daily experiences and interactions you offered made me fall right back in love with everything at Asbury Woods. Since enrolling Aiden in your camps for three summers in a row, it was a natural decision to make sure I am an annual donor to Asbury Woods to ensure more families and individuals get to share the love that I have for Asbury Woods," says Mary Lou.
"Asbury Woods has always held a special place in my heart, and I want to show my son the love of the outdoors, and caring for the environment. I'm so happy to take him to wonderful programs like the annual Maple Festival, Scary Creature Feature, and Monday Music in the Woods. We're going to start learning all about the honeybee. We're making memories on the trails, just like I did when I was his age. I love that we're creating family memories together with Asbury Woods."
Pictured (left to right): Katie "Muffy" Makarowski, Mary Lou Gelzinis, Aiden Gelzinis, Jamie Morey