ASBURY WOODS | The Year of Water
Asbury Woods is thrilled to announce a new initiative to help us achieve our vision that Northwestern Pennsylvania be a region where protection of and appreciation for natural places is a deeply held personal and community value. As a way to delve deeper into important environmental and conservation topics, we will begin year-long themes that allow us to explore subjects in a robust and multi-disciplinary way.
We are kicking off this new approach to programming with The Year of Water. Water is one of the world's most vital natural resources and our region's strategic location adjacent to Lake Erie makes the topic of clean water and sustainable use of fresh water a matter of local, regional, national, and global significance. Whether we are drinking it, recreating in and on it, living on its shores, or using it for industry, Lake Erie and its watershed surrounds us and is an inescapable part of the fabric of our community. With Walnut Creek, a major tributary of Lake Erie, passing through Asbury Woods' property, water was a natural choice to kick off our yearly themes.
Our goal is to provide programs, forums, materials, and experiences which engage people of all ages in a conversation about the importance of water and appreciation for this precious resource. We hope that individuals and the community as a whole will learn how they can take action to protect water. Starting with this newsletter, you'll notice programs with a symbol to indicate they are part of The Year of Water programming. We will also share relevant materials through our various communication channels: website, blogs, email, and social media.
In addition to our internal team, we'll be partnering with topic experts, individuals and organizations who can add expertise, provide research data, and share new ways to view and appreciate water. January will be our first such program with Amber Stillwell, Coastal Outreach Specialist with PA SeaGrant, for a discussion about aquatic invasive species and their impacts on wetland ecosystems.
During 2023, the Asbury Woods exhibit hall will become a host site for Trouts in the Classroom, a national program that helps demonstrate the everyday relevance of healthy watersheds and engages youth in active stewardship. Learn more about this program.
Later in the year we will be unveiling a major collaboration with renowned artist and Erie native, Kevin-John Jobczynski. As his fine arts career has led him to working with brands such as Disney, Lucas Films, ESPN, the NFL and others, he remains inspired by his memories of visits to Asbury Woods as a student at Asbury Elementary School. Kevin-John will be working on an original piece of art that captures the spirit of The Year of Water at Asbury Woods.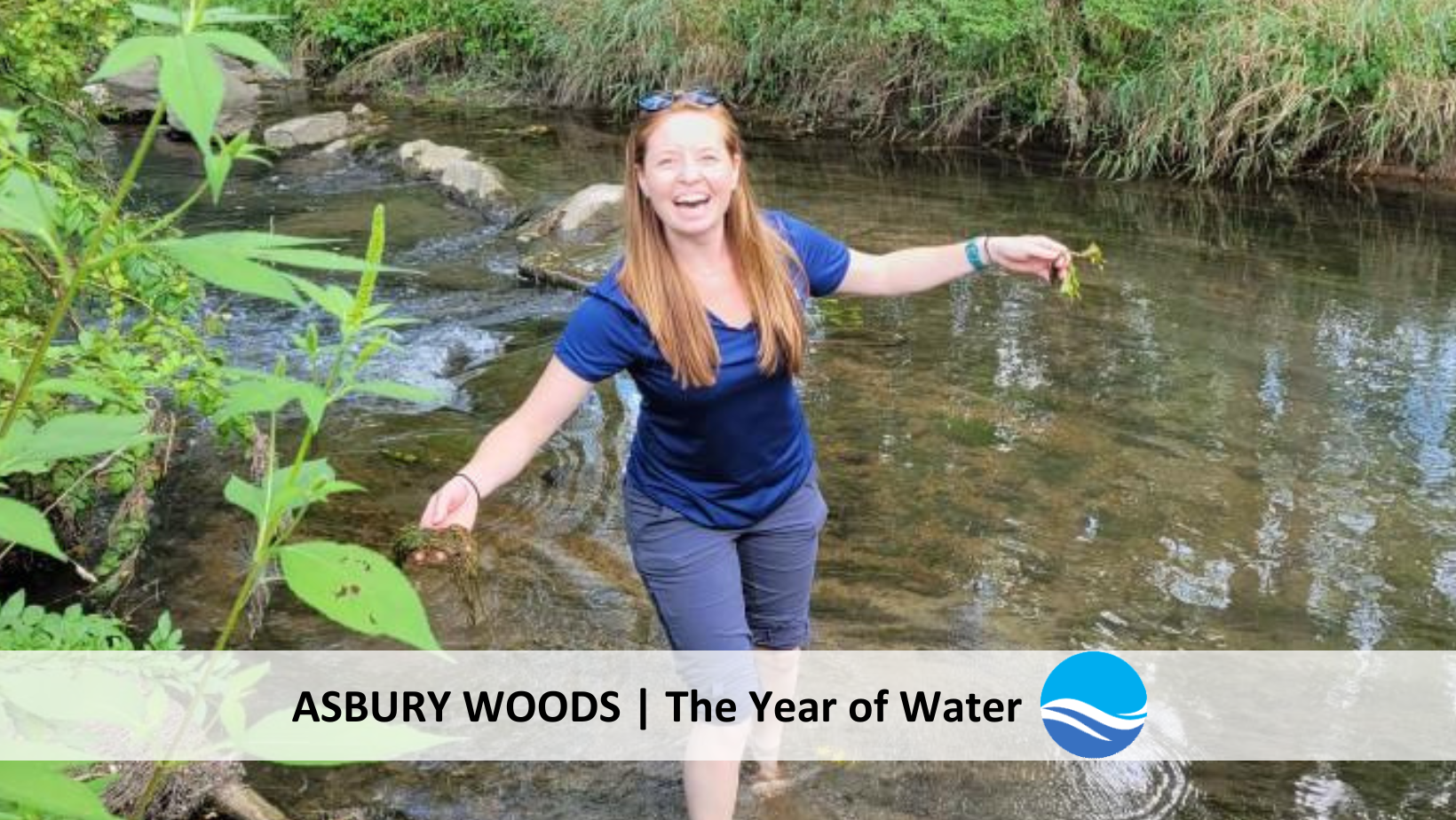 Lecture: Preventing Invasive Species in Critical Wetland Habitats
Join Pennsylvania Sea Grant Coastal Outreach Specialist Amber Stilwell to learn about aquatic invasive species (AIS) in Pennsylvania and their impacts to freshwater ecosystems. AIS can pack a big punch to the environment and economy. Understanding common routes of introduction is critical to their management. Participants will learn how they can play a key role in preventing the spread of AIS in the Great Lakes and French Creek Watersheds.
Date: Thursday, January 19
Time: 6:30 – 7:30 p.m.
Age: Adults and teens ages 16 and up
Location: Nature Center
FREE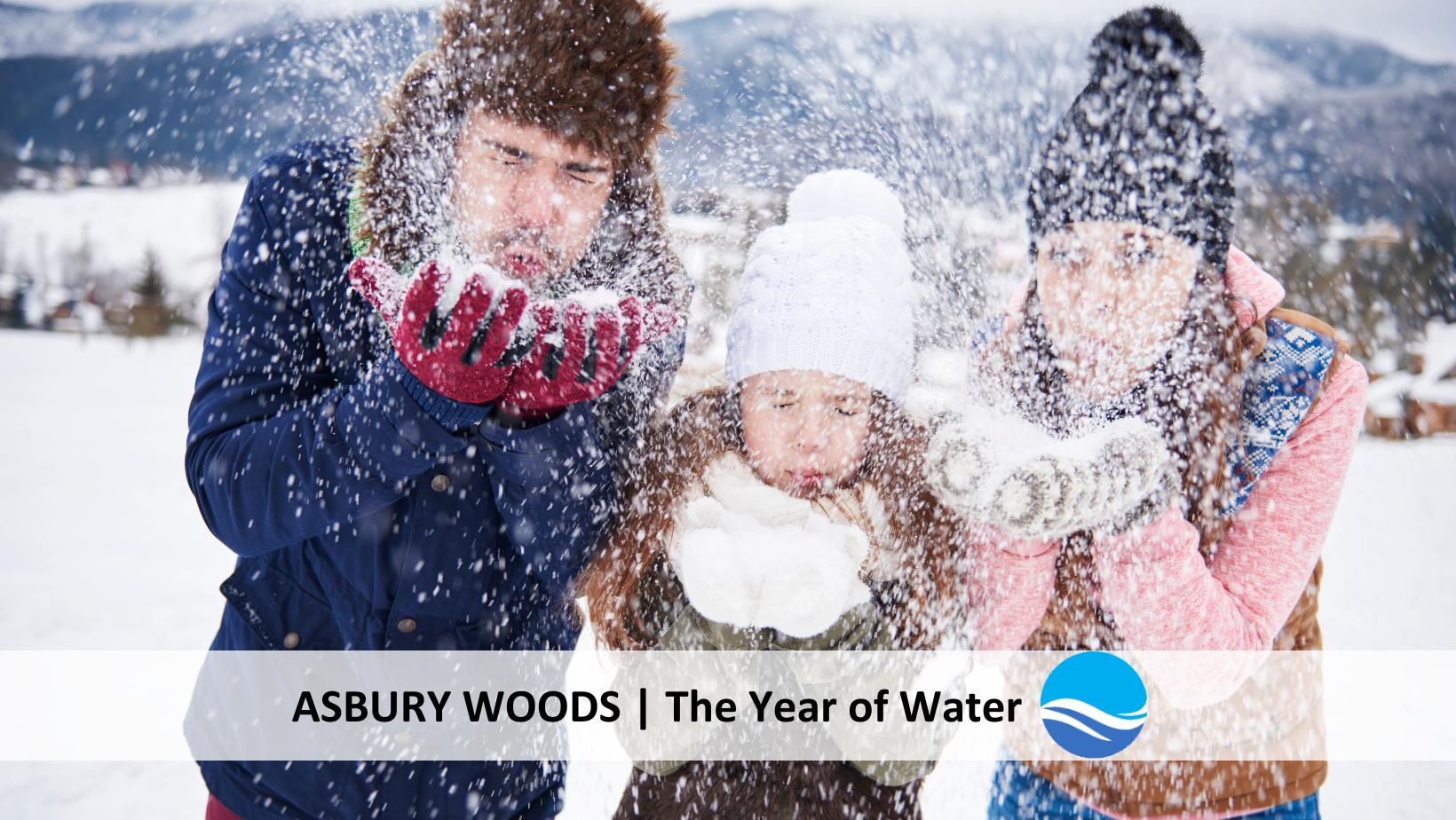 The Science of Snow
Have you ever wondered about what water in winter looks like? Come join us to learn more about snow and ice in the winter. If it is snowing, we will go outside, please dress appropriately for the weather.

Date: Tuesday, February 7
Time: 6:00 – 7:00 p.m.
Age: Adults and children ages 8 and up Location: Nature Center
Supporting Donor Fee: $3
Program Fee: $5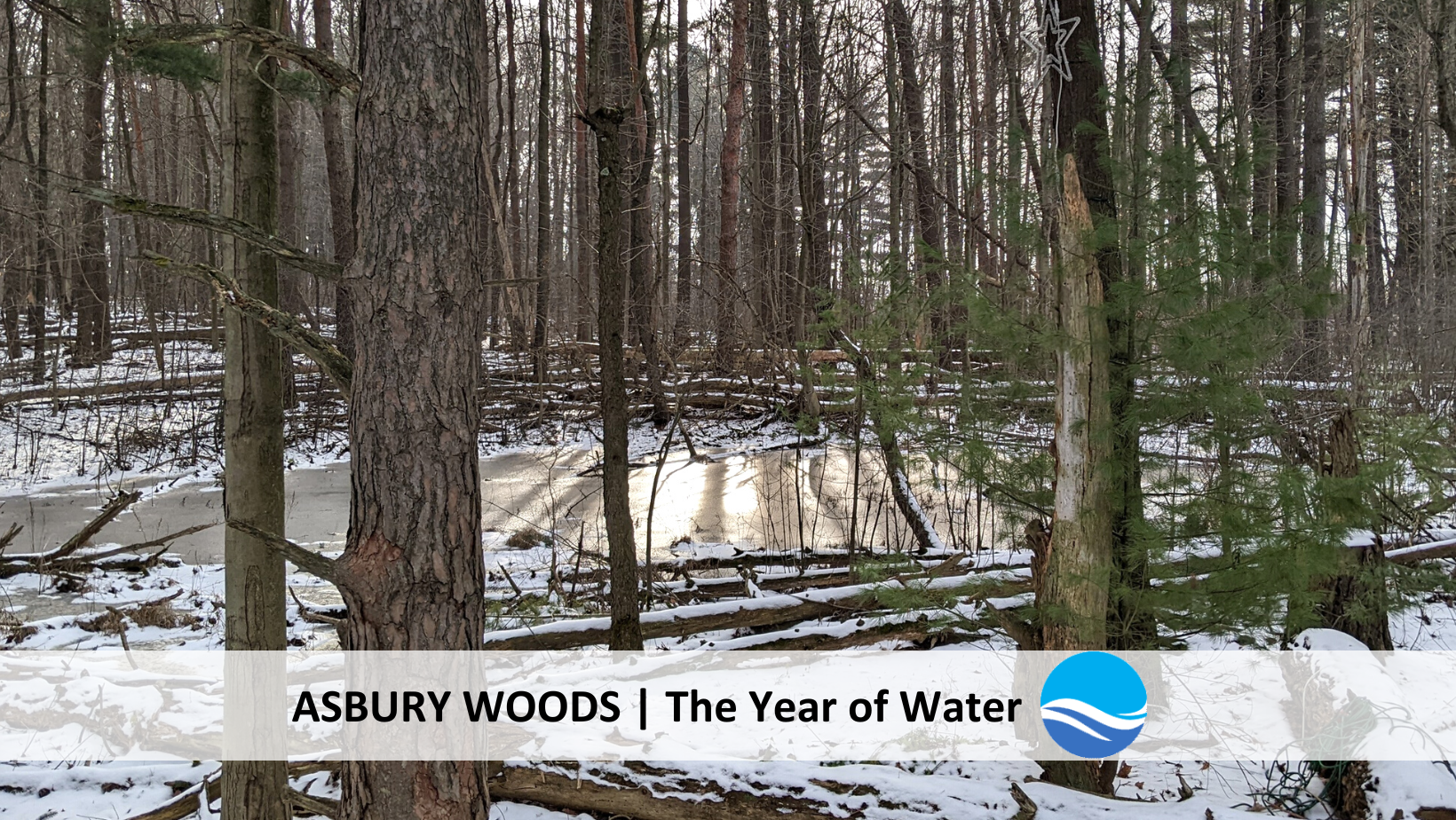 Visiting Vernal Pools
Spring is the perfect time to visit vernal pools at Asbury Woods! Learn about these important temporary wetlands and look for the animals that live there. Trail conditions will likely be muddy so be sure to dress appropriately.
Date: Saturday, March 25
Time: 2:30 – 3:30 p.m.
Age: Adults and children ages 5 and up
Location: Nature Center
Supporting Donor Fee: $3
Program Fee: $5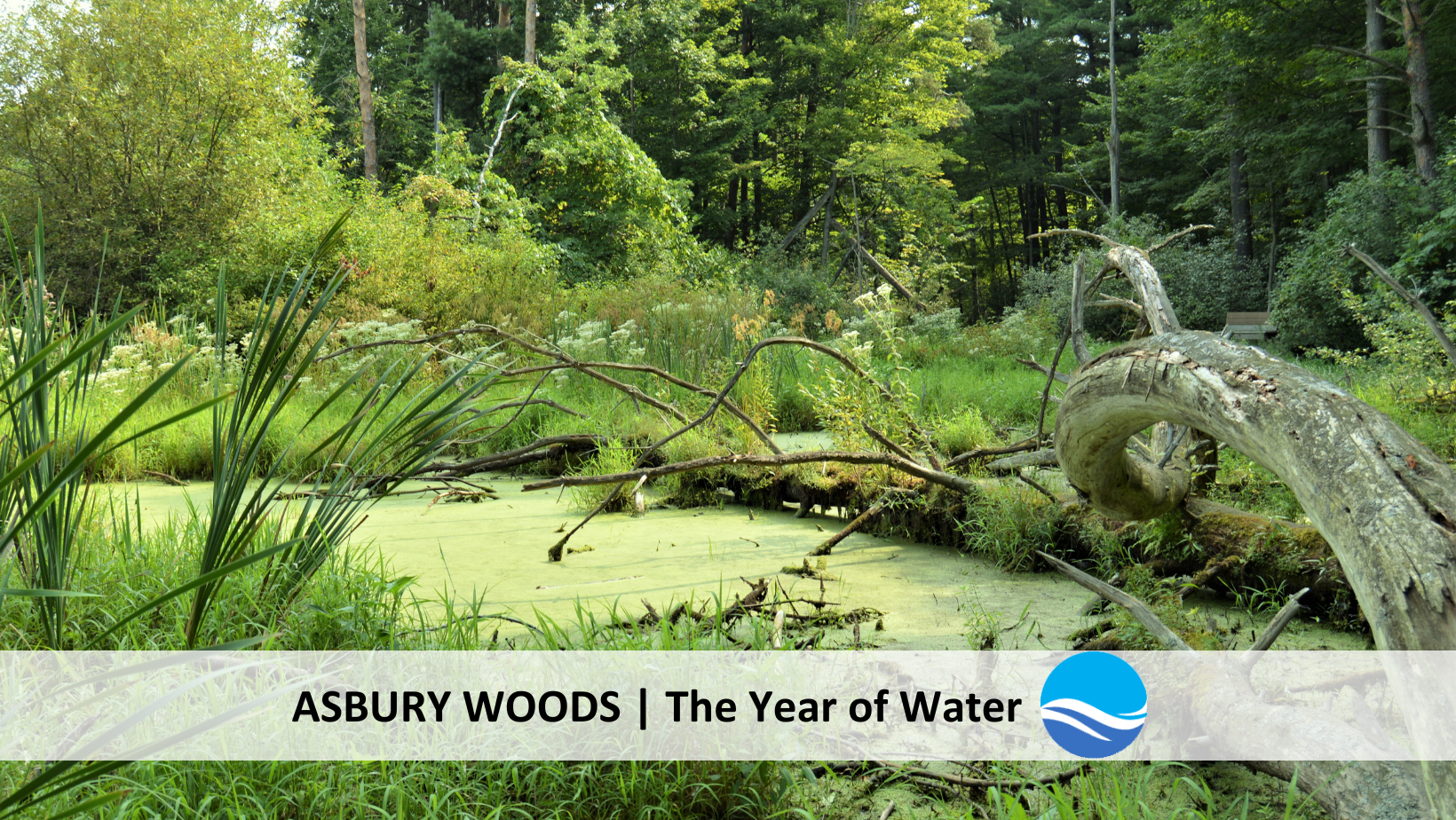 Wonders of Wetlands
Wetlands are busy places this time of year! They serve as nurseries for many types of animals. Use nets, microscopes and other tools to find some of these critters. How many wonders will you see?

Date: Saturday, April 29
Time: 2:30 – 3:30 p.m.
Age: Adults and children ages 5 and up
Location: Nature Center
Supporting Donor Fee: $5
Program Fee: $7