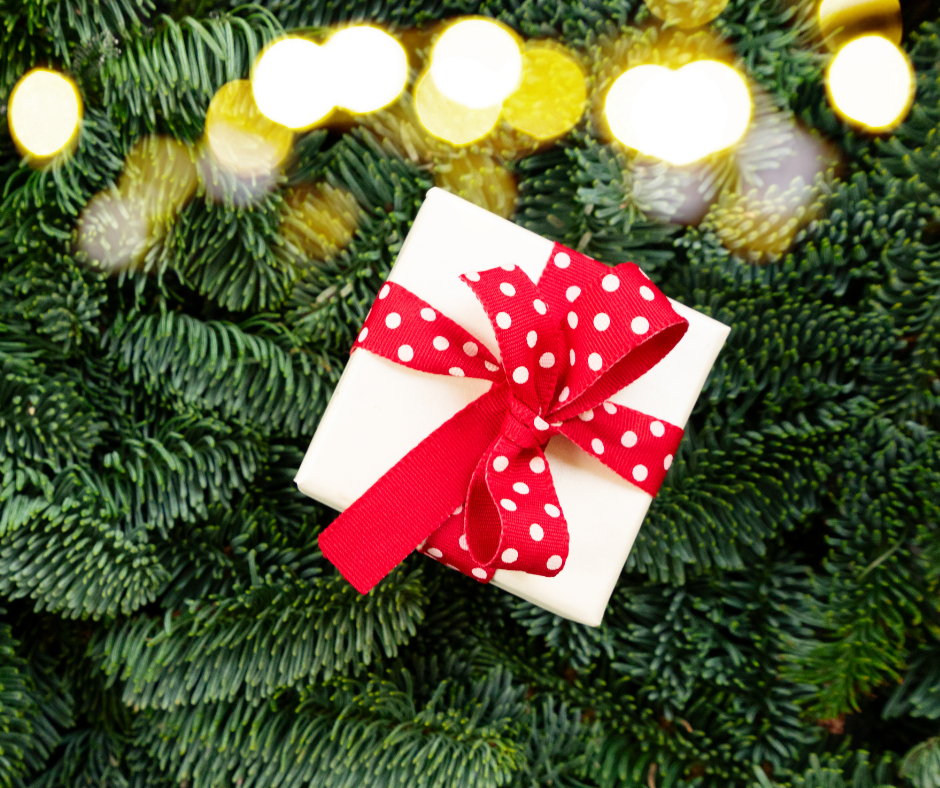 Nature's Noel

Get into the holiday spirit by shopping Nature's Noel! The Squeaky Frog Gift Shop will extend into the lobby of the Nature Center, showcasing holiday and nature-themed gifts from local artisans. The Nature's Noel gift shop will be open November 20 through December 31 during regular Nature Center hours, and during Winter Wonderland.
Dates: November 20 – December 31
(except Nov. 25 & 26 and Dec. 24 & 25)
Parent Shopping Time
Date: Dec. 4, 11, 18
Time: 12:00 - 1:30 p.m.
Let us entertain our kids with storytime and coloring with an Asbury WoodsEducator while you shop our Nature's Noel Gift Shop.
FREE
Check out a selection of artisans listed below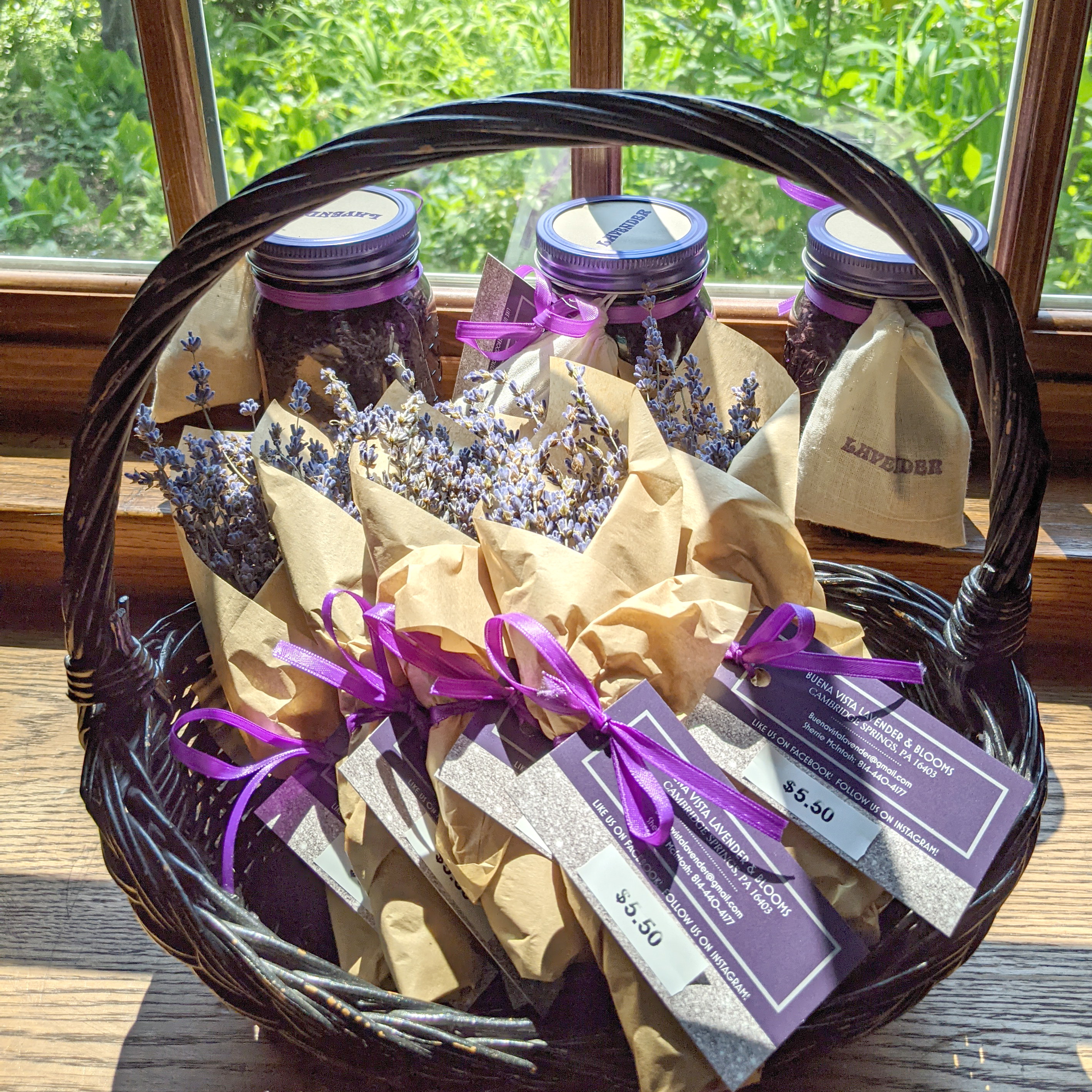 Buena Vista Lavender & Blooms
by Sherrie McIntosh
Lovely handmade dried lavender sachets, jars, and eye masks. Dedicated to spreading the joy of lavender!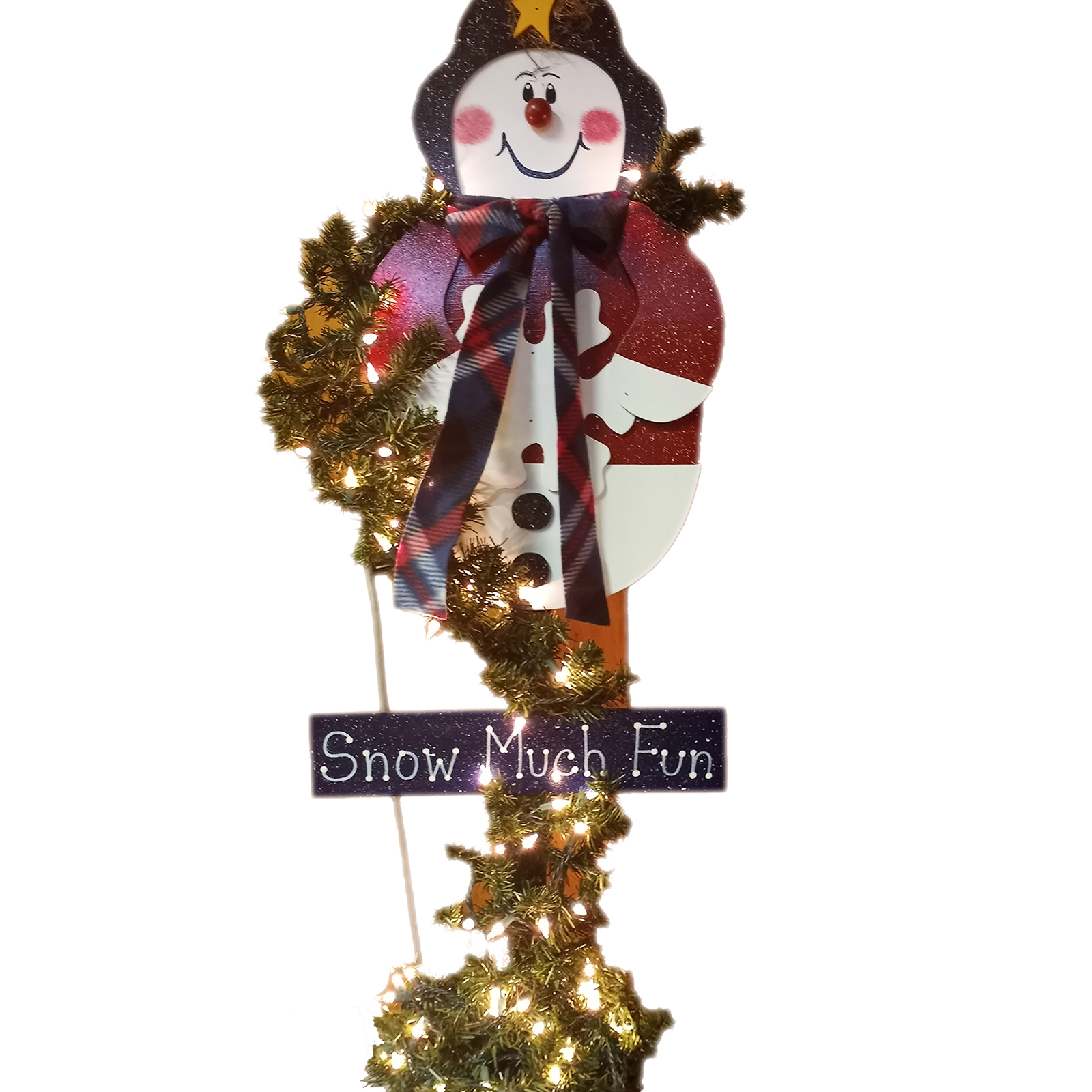 Coaches Woods
by Dave Tome
Add some fun holiday cheer with these snowmen made by local craftsman Dave Tome.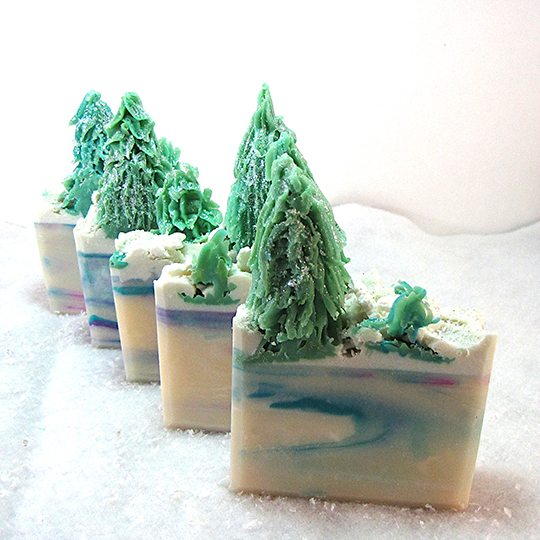 Sealed by Nature
by Anush Dulgaryan Bruno
Add the spirit of the holidays to your daily routine during bath time with these beautiful handmade soaps.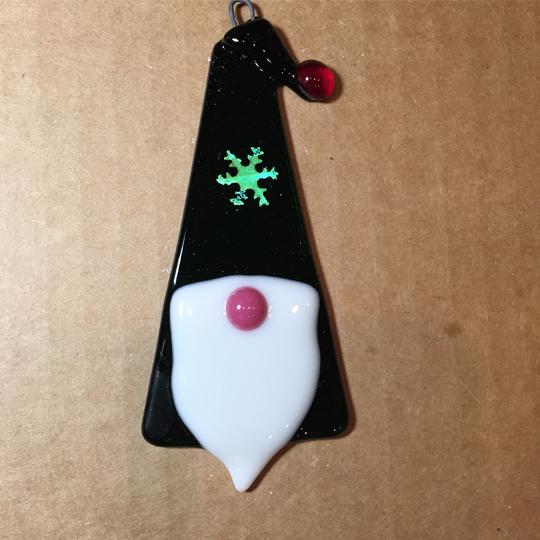 Glasswork
by Joy Dennis
Need something to hang in your window? Look for these cute holiday suncatchers and other beautiful glassware that adds color to any decor.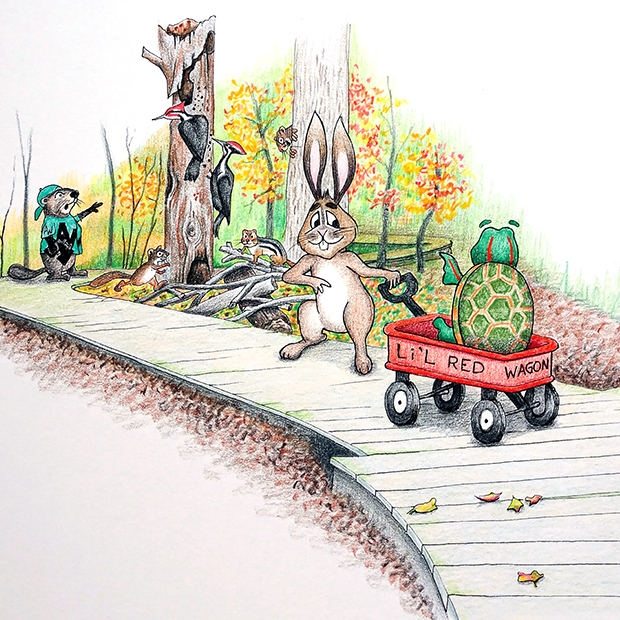 Illlustrations
by Randy Austin
Original, hand-drawn, inked, and colored illustrations from the Tucker and Ripley Asbury Woods book will be available from local artist and illustrator, Randy Austin. These wonderful colored illustrations will also be signed by the artist, making them an even more, one-of-a-kind piece of artwork!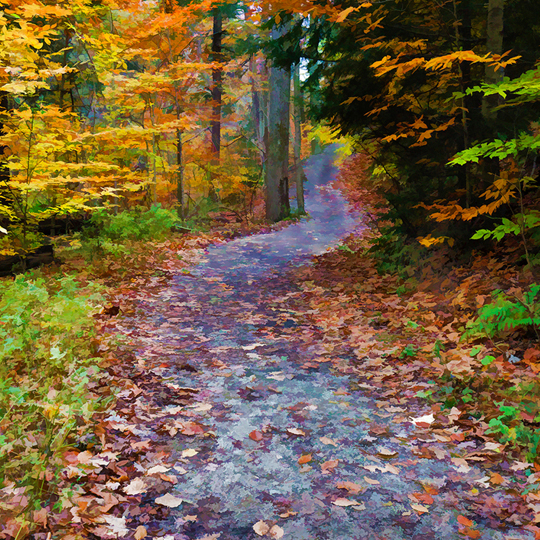 Photography
by Patti Larson

Patti Larson is an accomplished photographer whose photography ranges from nature and wildlife to the abstract and graphic. Producing a variety of different photographic work, including various sizes of framed photos, canvas prints, prints on bamboo panels, mini-canvas prints, and note cards.
Learn more about Patti Larson
on her website.
https://www.pattilarsonphotos.com/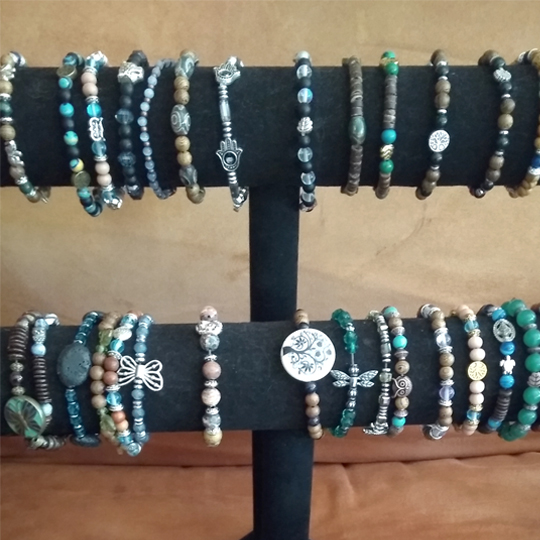 J & J's Naturals
by Jodi Sipos
Wonderful and unique nature-inspired necklaces, charms, and bracelets hand-made by local artists.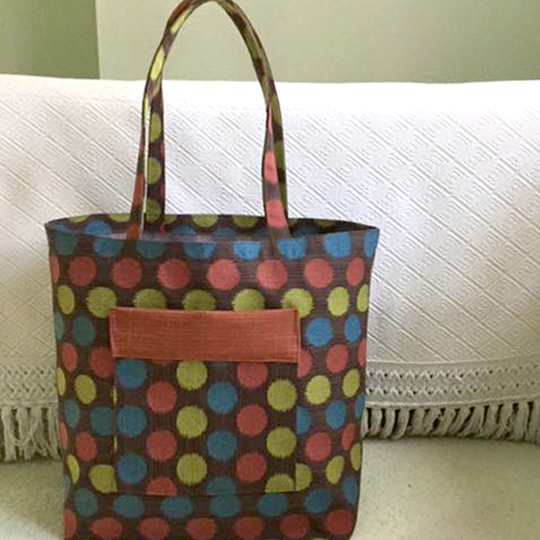 Purses and Tote Bags
by Carol Ann
These beautiful tote bags are waterproof and hand-made from crypton fabric which is made in the USA. Many styles, sizes, and patterns are available. Come pick yours out today!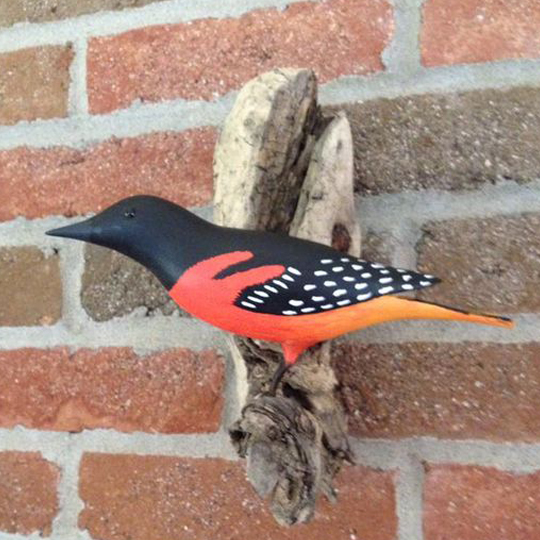 Birds Carvings
by Dan Jackson
Each bird is uniquely crafted and hand-painted, then mounted on Lake Erie driftwood. These birds are so realistic and life-like, you won't believe your eyes!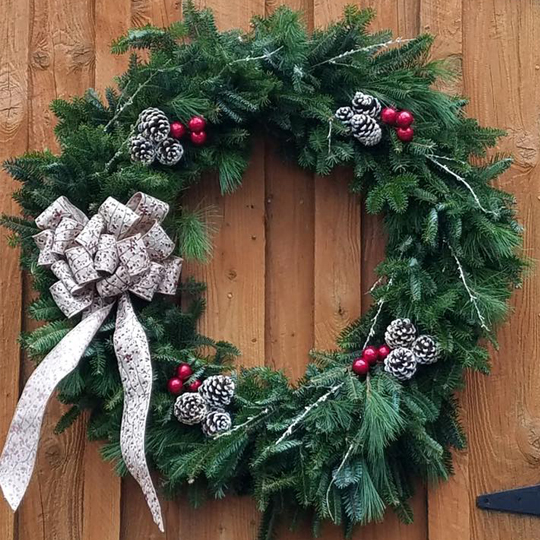 Arkwright Tree & Wreath Farm
Family-owned and operated tree and wreath farm, creating beautiful seasonal outdoor creations!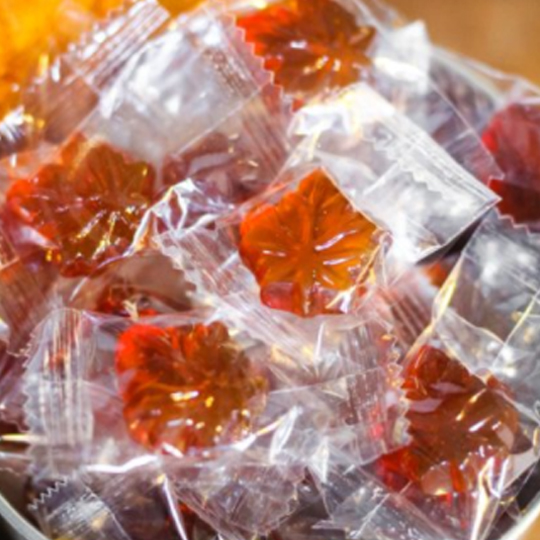 How Sweet It Is
Maple Candy made by Laura Demgier
Looking for something sweet? Enjoy these hard maple candies made with locally produced pure maple syrup. Makes a great treat!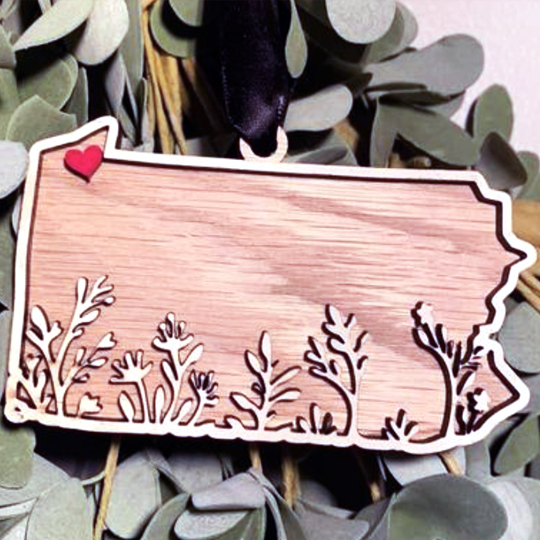 From the Den
by Jill Forsman
Custom-made, wood ornaments by local artists. New this year is this lovely heart in Erie, PA ornament!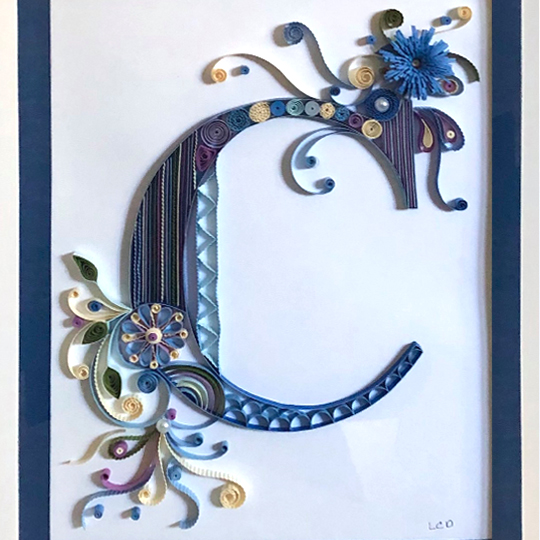 Crescent Moon Designs
Artwork by Lucy Cirino Davis
Fully customizable, hand-crafted, artwork using the quilling technique. Quilling or paper filigree is an art form that involves the use of strips of paper that are rolled, shaped, and glued together to create decorative designs. Made by local artists. right here in Erie, PA.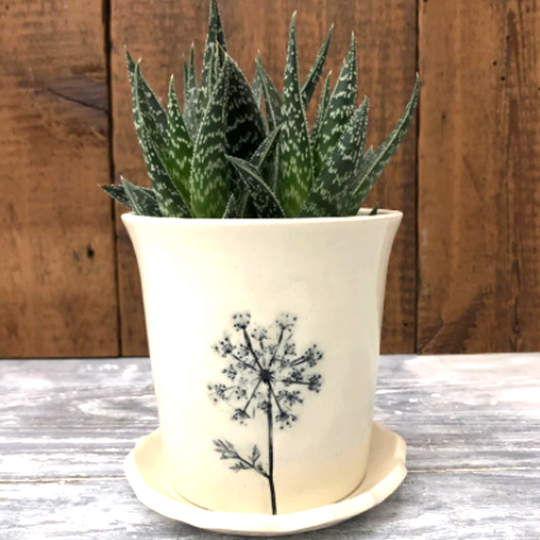 Near Wild Heaven
Ceramic Art by Pam Gifford
This beautiful nature-inspired ceramic art makes the perfect gift for any nature lover.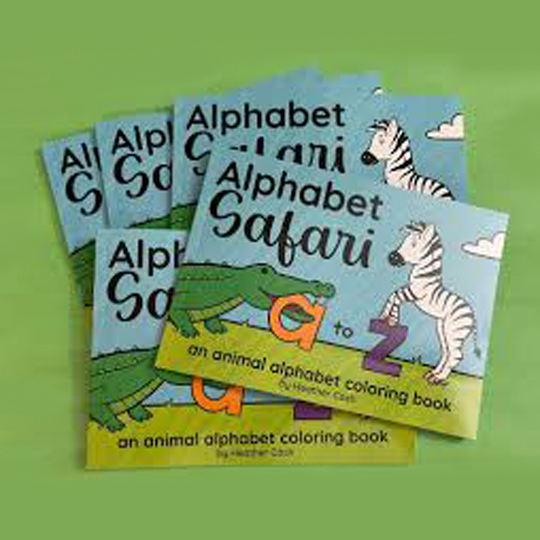 Paintings and Illustrations
by Heather Cash


Heather likes to tell stories with her artwork – stories about friendship, silliness, love, peacefulness, family, and togetherness. She's illustrated a children's book and written and illustrated her own coloring book. Find these and other whimsical animal illustrations on baby onesies, hair bows, and more!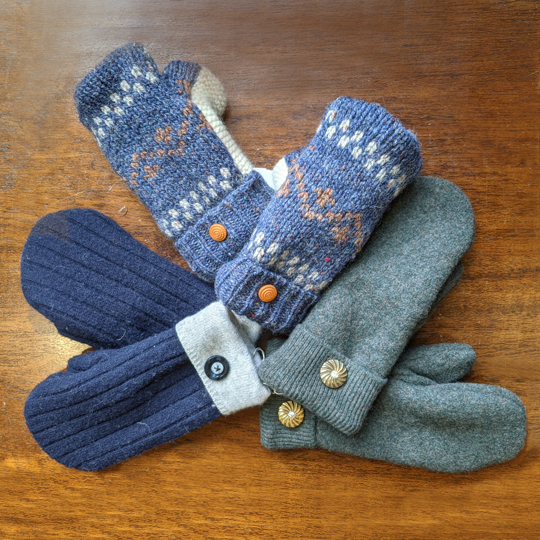 Wool Mittens


Nothing is better than wool mittens to keep you warm in the winter. These hand-made wool mittens and fingerless warmers would make a perfect gift!