Inside|Out
A Pennsylvania Wildlife Experience
Inside | Out:
A Pennsylvania Wildlife Experience
Step into the pages of a Pennsylvania wildlife field guide and get up close and personal with the animals native to our region. This immersive experience provides visitors with the sights, scents, and sounds of Pennsylvania wildlife within the walls of the Brown's Farm Barn at Asbury Woods. Visitors will travel through this field guide-inspired exhibit to explore native animals in a new way with an inside look at their skeletal structure and an outside view of taxidermy specimens. Each display will include full-sized taxidermy pieces, skeletons, fur or feathers, action photography, and a hands-on learning experience. Adults and children alike will enjoy a glimpse at the inside of a turtle shell, the bone structure of a deer, the fur of familiar mammals and more!
Exhibit Hours
Date: July 3 through August 7
Time: Tuesdays and Thursdays, 10:00 a.m. – 12:00 p.m. and 5:00 p.m. – 7:00 p.m.
Saturdays, 10:00 a.m. – 12:00 p.m.
Location: Brown's Farm Barn, located at 5774 Sterrettania Road.
Admission is free.
Opening Reception
Thursday, July 1, 5:00 – 8:00 p.m.
Join us for an evening of wildlife discovery as we kick off our summer 2021 exhibit, Inside/Out: A Pennsylvania Wildlife Experience. Gallery Talk with Dr. Dennis Dirkmaat, Chair, Department of Applied Forensic Sciences at Mercyhurst University, at 7:00 p.m.
Admission is free.
Inside/Out is presented in cooperation with the Forensic Science Department of Mercyhurst University with the loaning of the bones featured in the exhibit.
Exhibition presented by Country Fair. Taxidermy specimens on display were donated by Dick's Sporting Goods.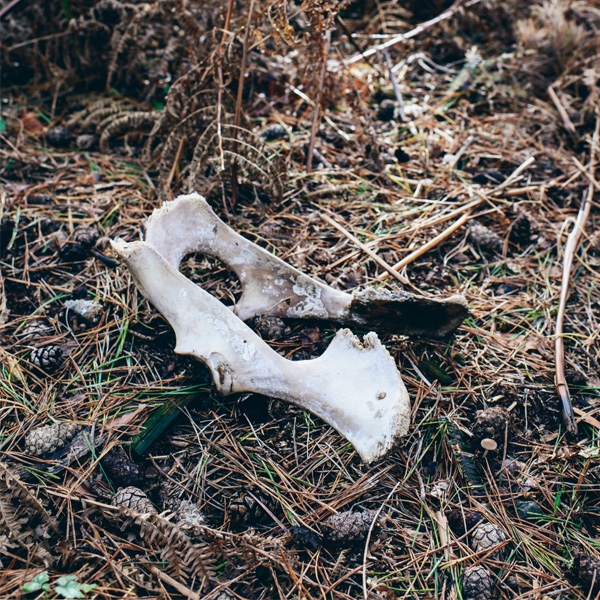 Skeleton Keys: Unlocking the Mysteries of What Remains
Date: Thursday, July 29
Time: 7:00 – 8:00 p.m.
Age: Adults
Location: Brown's Farm Barn
FREE
Scientists can use skeletal remains to understand the events an individual experienced during life, the evidence of their past is often recorded in their bones. Join Dr. Leslie Fitzpatrick, Assistant Professor of Forensic Science at Mercyhurst University, for an interactive talk to discover how scientists use forensics, bioarcheology, and chemistry to understand the lives of the deceased. From what they ate, to where they lived and what diseases and physical challenges they encountered, bones can unlock mysteries of the past.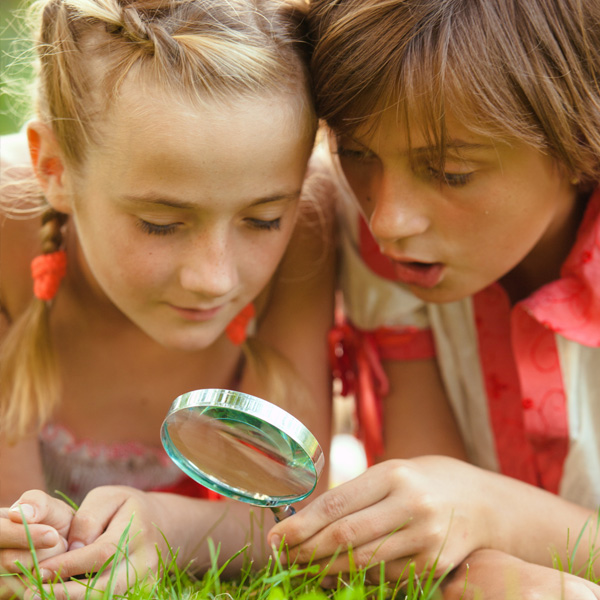 Wildlife Detective: Skulls, Pelts, and Tracks
Date: Saturday, July 10
Time: 1:00 – 2:00 p.m.
Age: 4 – 10 years old, accompanied by an adult
Location: Brown's Farm Barn
Supporting Donor Fee: $6
Program Fee: $8
Become a wildlife detective as we take a closer look at some Pennsylvania wildlife and investigate the signs they leave behind. Feel their fur, see their bones, and then head outside to scout for signs in the wild.

Register Here